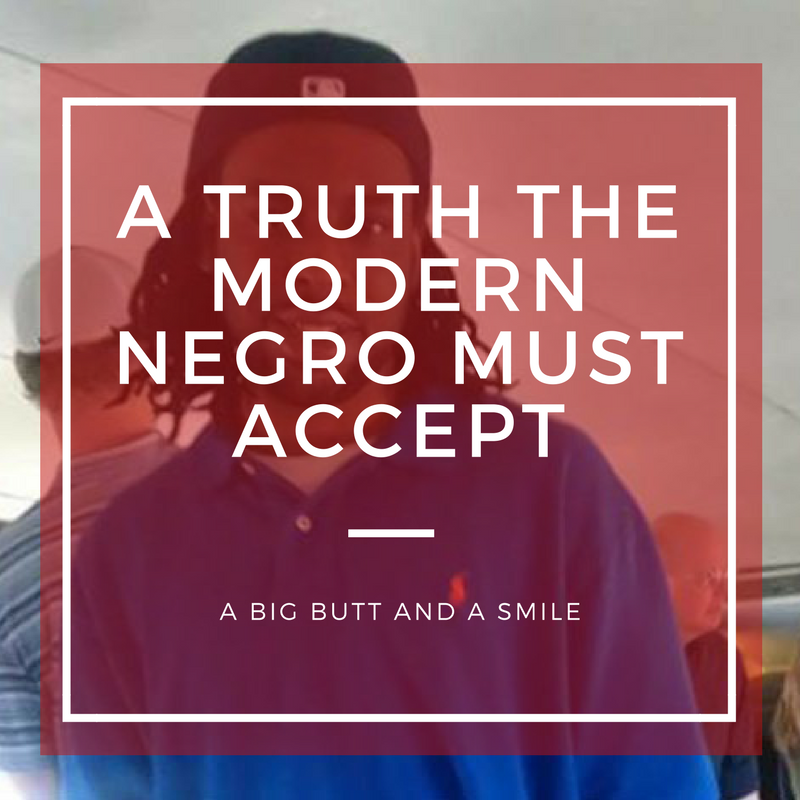 Philando Castile's Murderer Has Been Acquitted
Philando Castile is dead and his murderer will go free.
How many times have we heard this story?
The problem us modern Negroes have – and it's driving us crazy – is we believe this United States of America is different and better than the one where our parents or grandparents were raised. The truth is it is not. Not really anyway.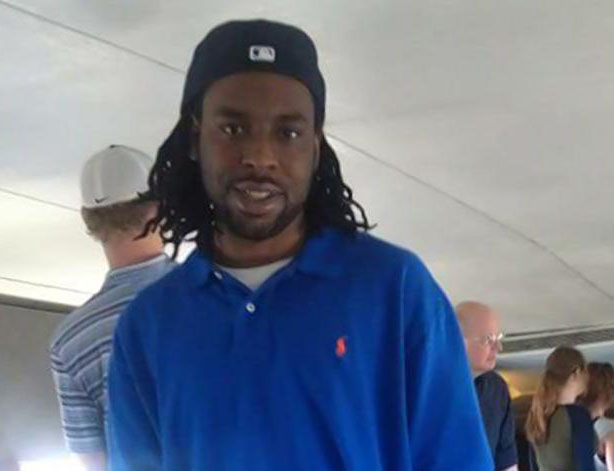 85% of AA are working class or poor (don't argue with me argue with the census) – Jim Crow led to Mass Incarceration, Lynchings to Execution by Cop. And no there is no justice in any of it. It's high time we stop believing the United States of America is anything other than what it has always been when it comes to black folk: brutal and unjust.
I think until you can accept that reality, there is no point in talking about "solutions." You can't solve something you refuse to acknowledge.
I leave you with a quote by James Baldwin discussing what a just country really looks like:
"Well, if one really wishes to know how justice is administered in a country, one does not question the policemen, the lawyers, the judges, or the protected members of the middle class. One goes to the unprotected — those, precisely, who need the law's protection most! — and listens to their testimony. Ask any Mexican, any Puerto Rican, any black man, any poor person — ask the wretched how they fare in the halls of justice, and then you will know, not whether or not the country is just, but whether or not it has any love for justice, or any concept of it. It is certain, in any case, that ignorance, allied with power, is the most ferocious enemy justice can have."
– James Baldwin