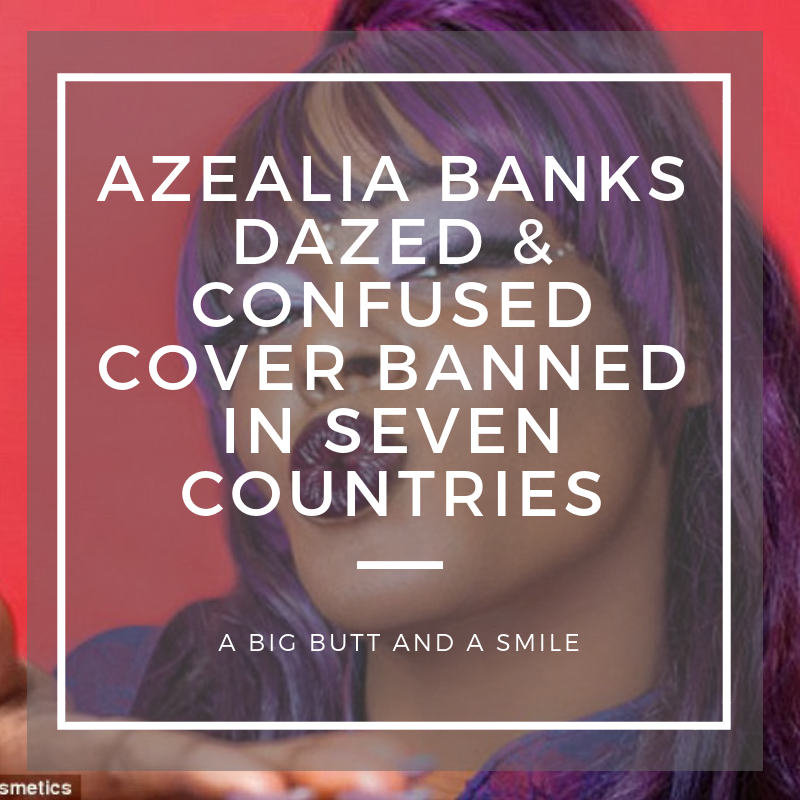 Azealia Banks Dazed & Confused Cover Banned
What? I don't get it? What's wrong with Azealia Banks tossing up the middle finger and blowing up a condom, that would have seven countries banning her recent cover turn?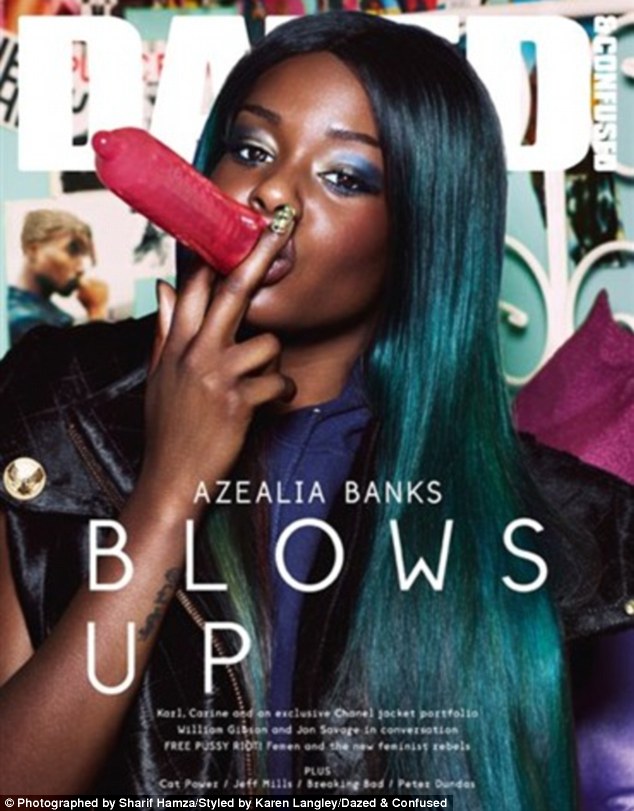 The issue is not available on sale in Singapore, Dubai, Malta, Switzerland (really?), India or Thailand because it is deemed too risqué. Man, gotta love that publicity machine. Hmm…you think that was a flavored condom she was blowing up?
What say you: Do you think Azealia Banks Dazed & Confused cover is too raunchy for newsstands?
---