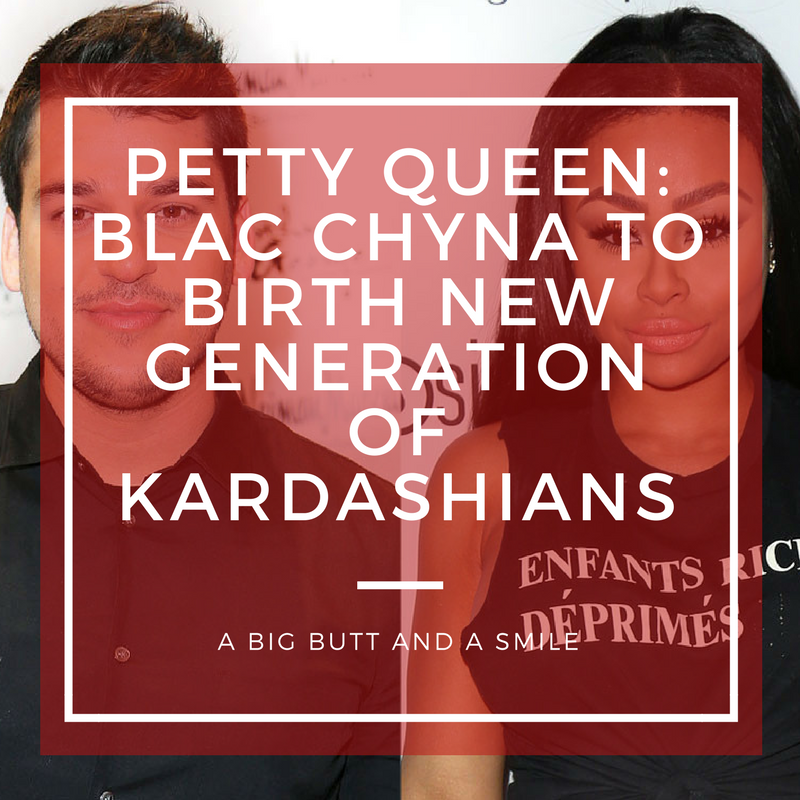 Petty Goals: Blac Chyna Pregnant by Rob Kardashian
While 2016 is handing out "Ls" like they are cookies, Blac Chyna is around here showing folk how to win. Officially Petty Queen Of 2016 (yeah no one is going to beat her at this point), Blac Chyna just announced she is carrying Rob Kardashian's child. She and only she will birth the next generation of Kardashians.
Let that sink in for a moment.
Man this is the hood version of the Ciara come up. And I'm here for it. ALL of it.
More Blac Chyna vs Kardashian Drama
Now it's not the Kardashian-Jenner clan if they can't squeeze all of the possible drama out of a situation. According to People magazine, Blac Chyna was scooped of her own pregnancy news by the Kardashians themselves:
Chyna, who's officially launching her emojis on Tuesday, had wanted to announce the pregnancy in her own time, "But allegedly the other half of her family leaked her story so she had to announce it," says the rep, speaking of the Kardashians.
If true, no surprise there. The Kardashian Machine is all about control. And clearly they can't control this Rob-Blac Chyna relationship, but leaking the heavily rumored Blac-Rob Baby news had to be a coup for them. I'll just repeat how I'm here for ALL of this tea. And I can say with all certainty that Kermit is here for it too.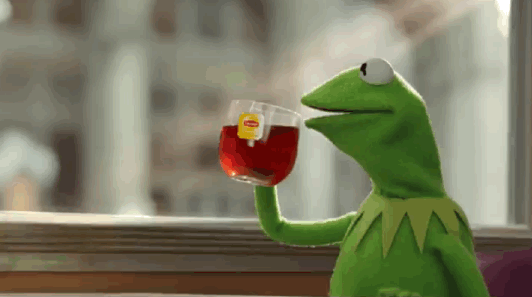 ---