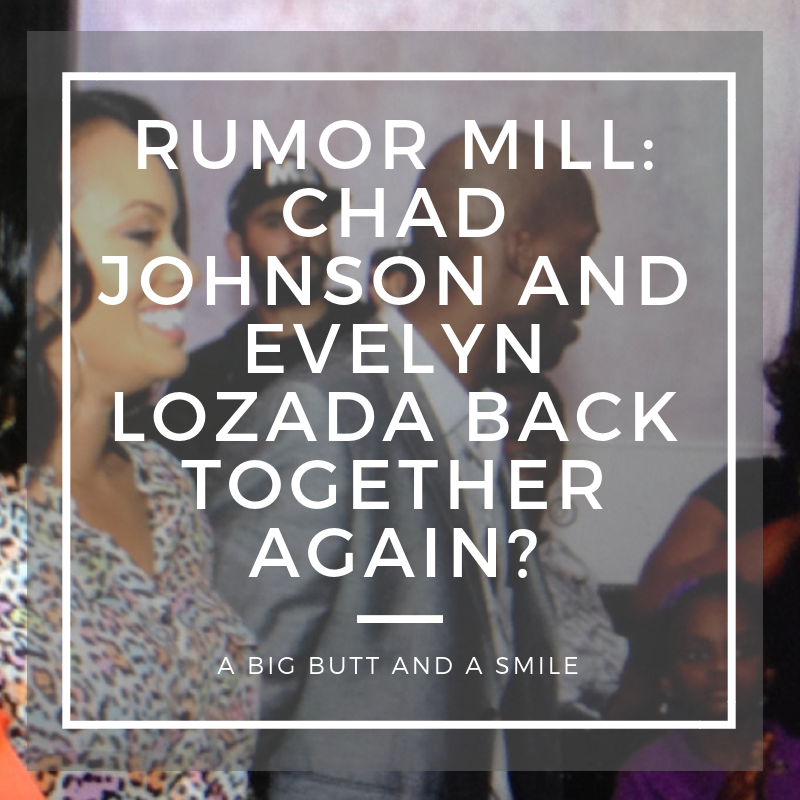 Chad Johnson and Evelyn Lozada Back Together?
Well, it seems like for some folk starting 2013 meant making amends with those who did them wrong in 2012. For Chad Johnson and Evelyn Lozada that meant looking mighty cozy as 2012 was coming to a close: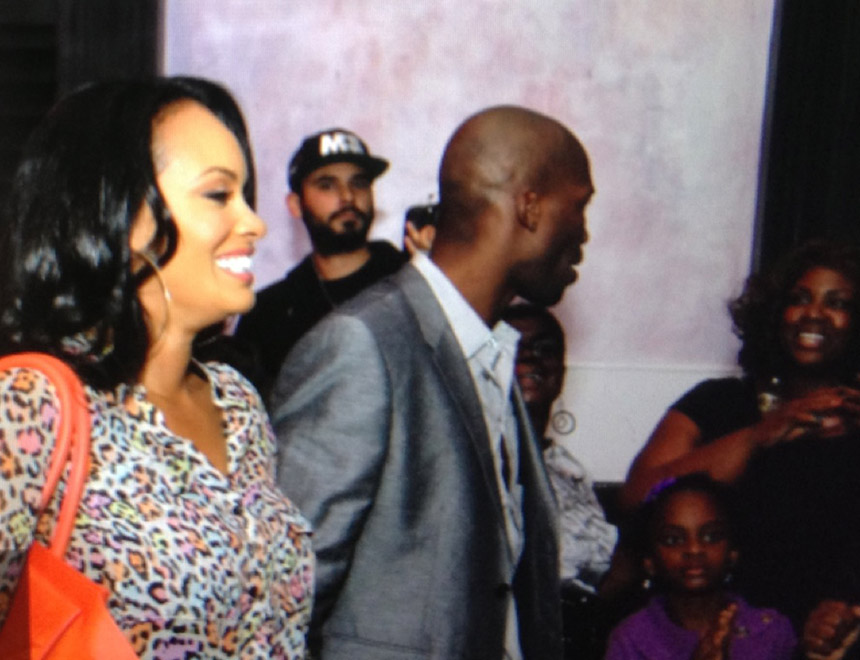 They were together as a family at Southstreet in Miami, with his daughter Jicyra and her mother there as well. Chad tweeted Christmas that Evelyn had moved back into his Miami mansion so this was definitely more than just an outing. Also with Basketball Wives airing soon, I'm sure we'll see more of this make-up on the small screen.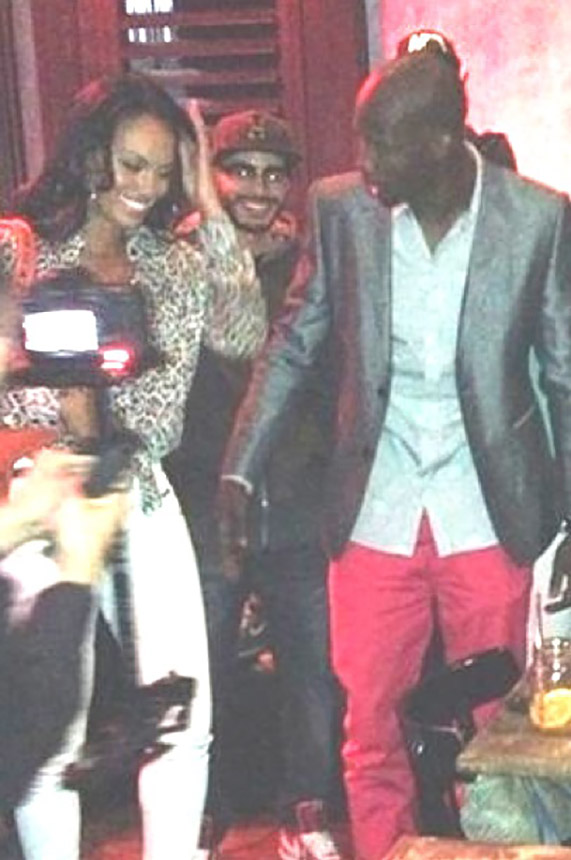 Well, Just like Chris Brown and Rihanna, if they like it I love it. You can't tell grown folk have to live their lives, so if they have moved on, grown and can make it work this time, I'm happy for them. More pictures of the happy couple below.