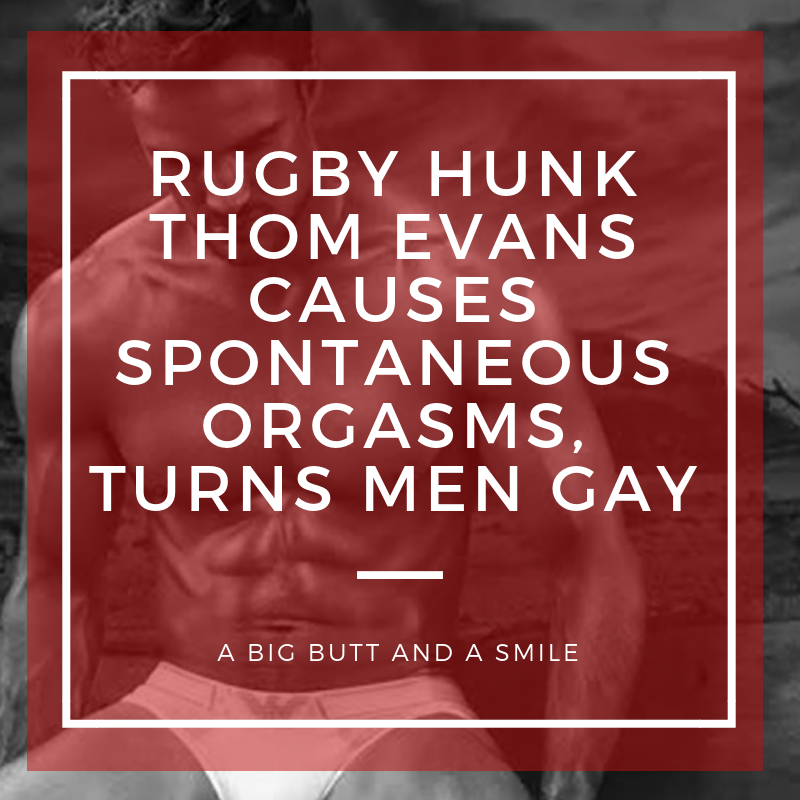 Thom Evans Causes Spontaneous Orgasms
…or so says ONTD as they posted the most DELICIOUS pictures of one of the sexiest athletes to play any sport (Ever): rugby hunk Thom Evans. This man could cause orgasmic spontaneous combustion from his pics alone, imagine how dangerous her could be in person. Boom-Chicka-Wow-Wow indeed!
Turn on a fan or pour some ice cold water 'cause it's gonna get mighty hot wherever you are upon viewing of these pics. If there was ever any doubt there was a God it has ended, 'cause only an all powerful being could create something this perfect. OW!!!!
You can thank me in the comments. You're welcome.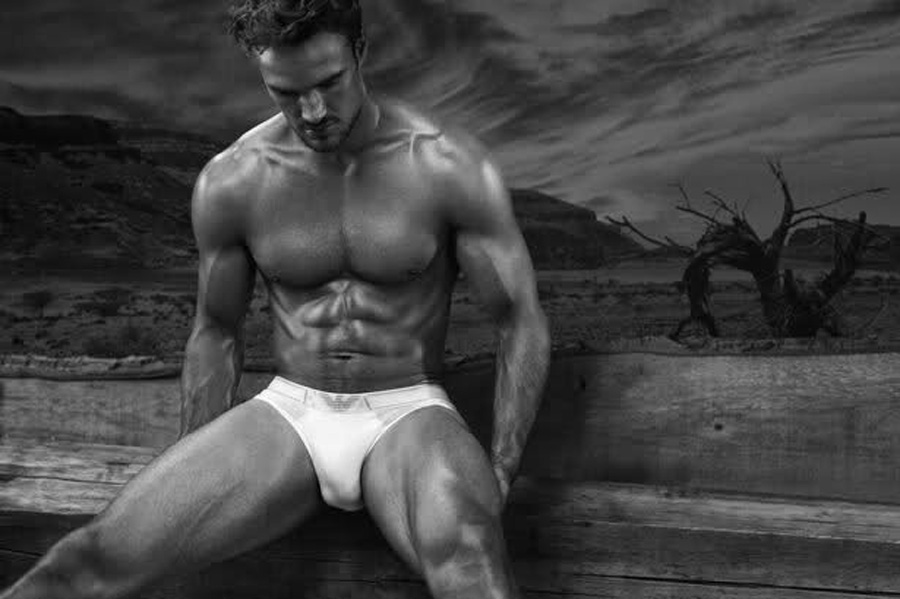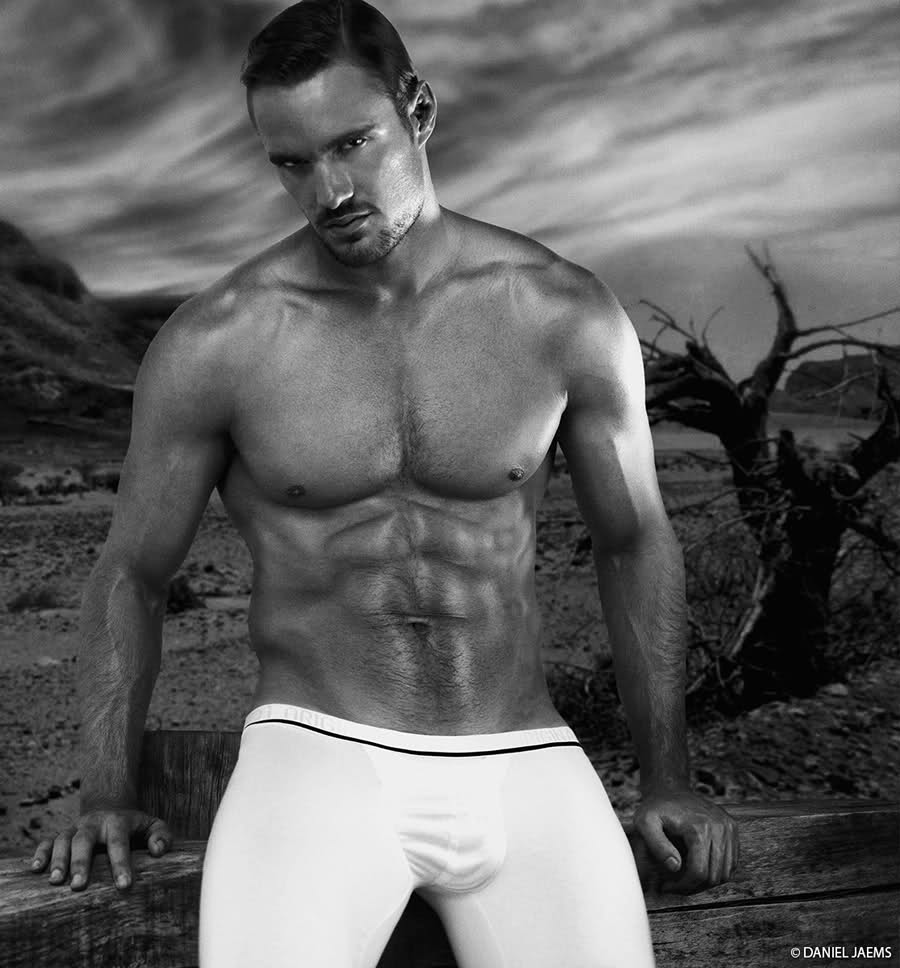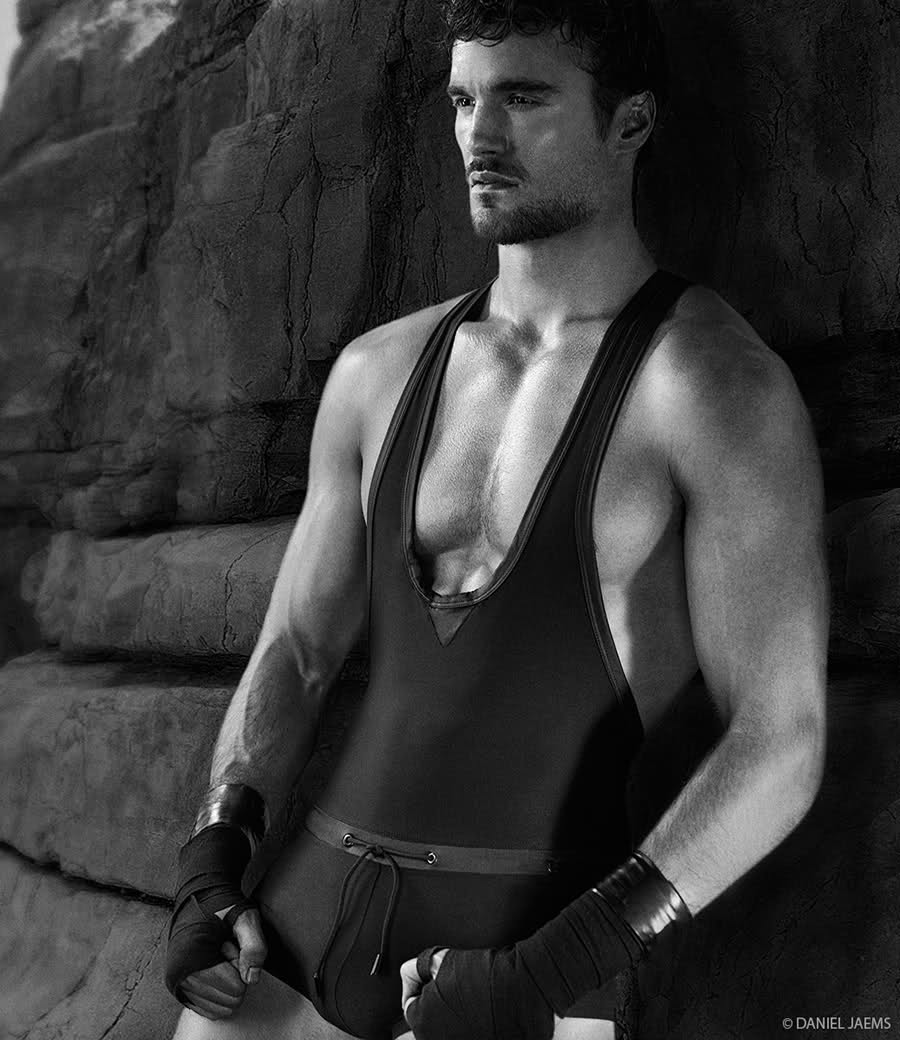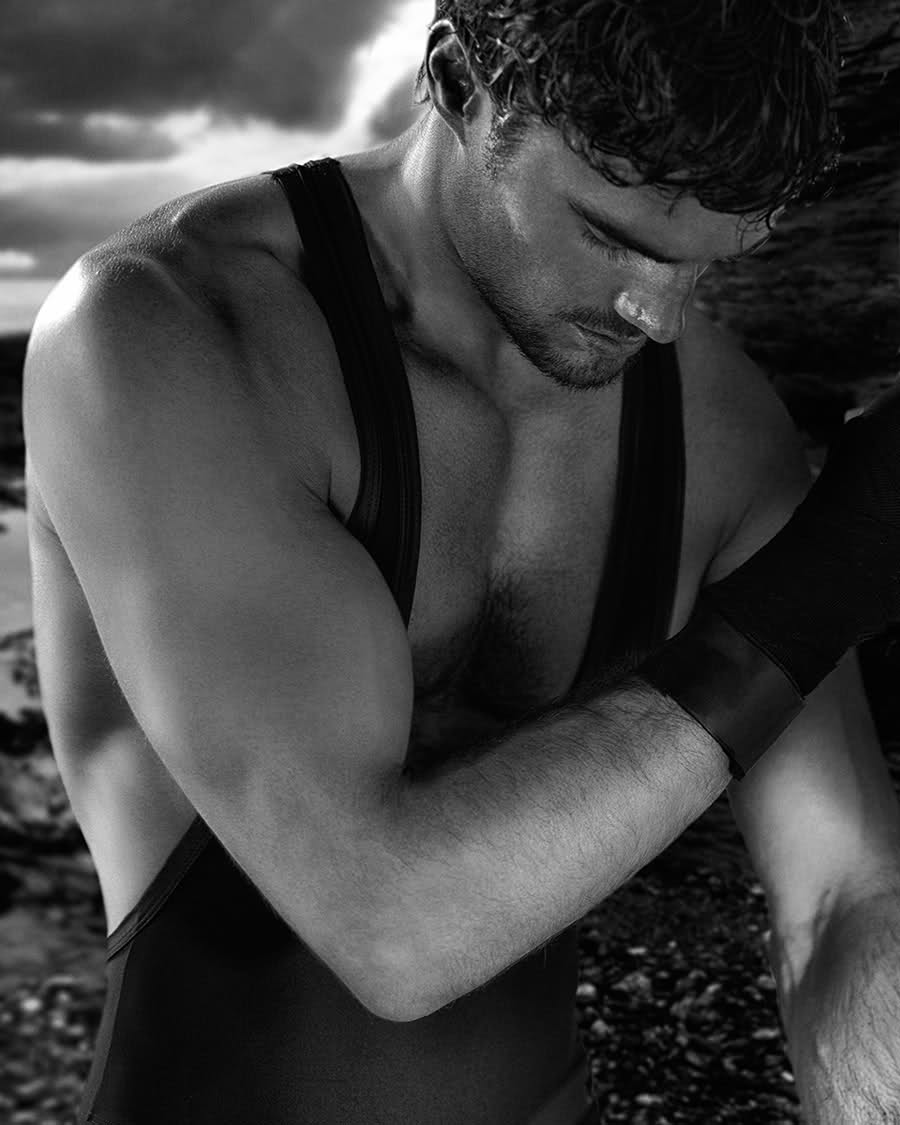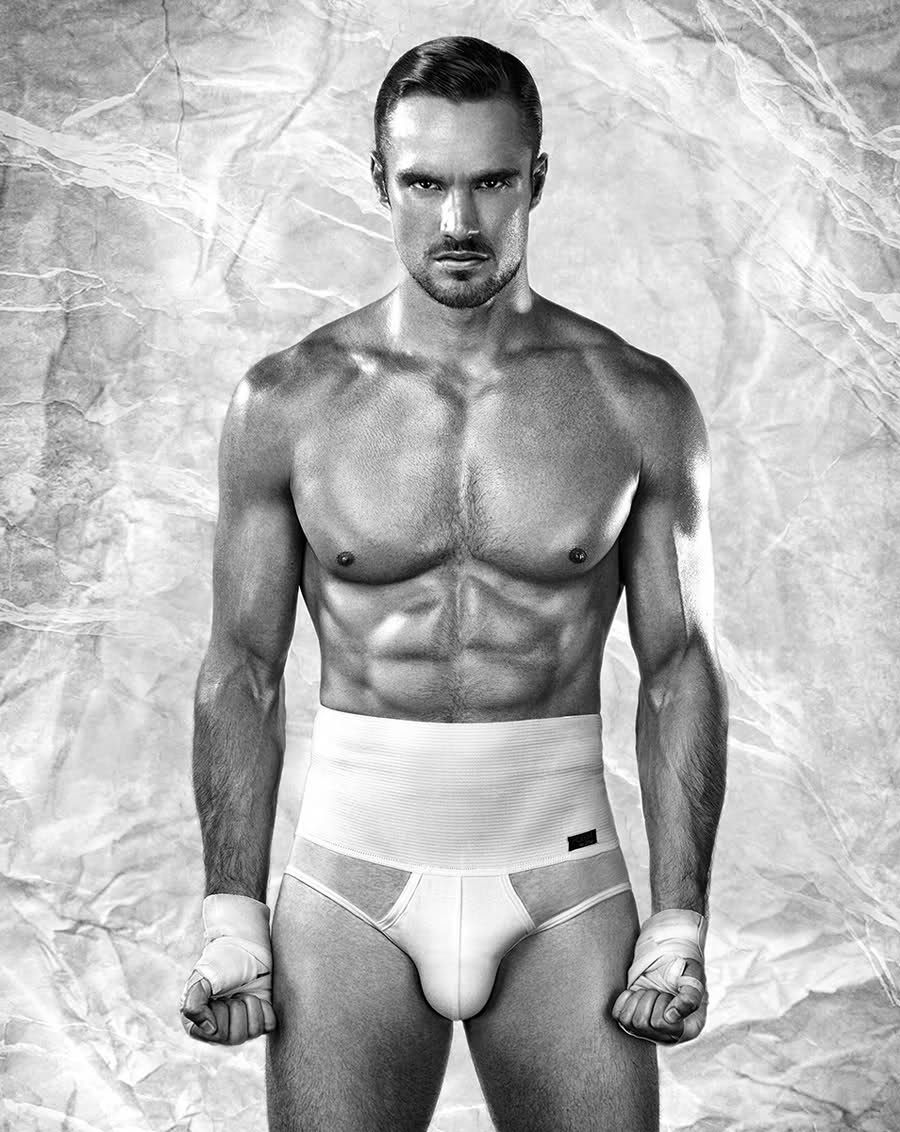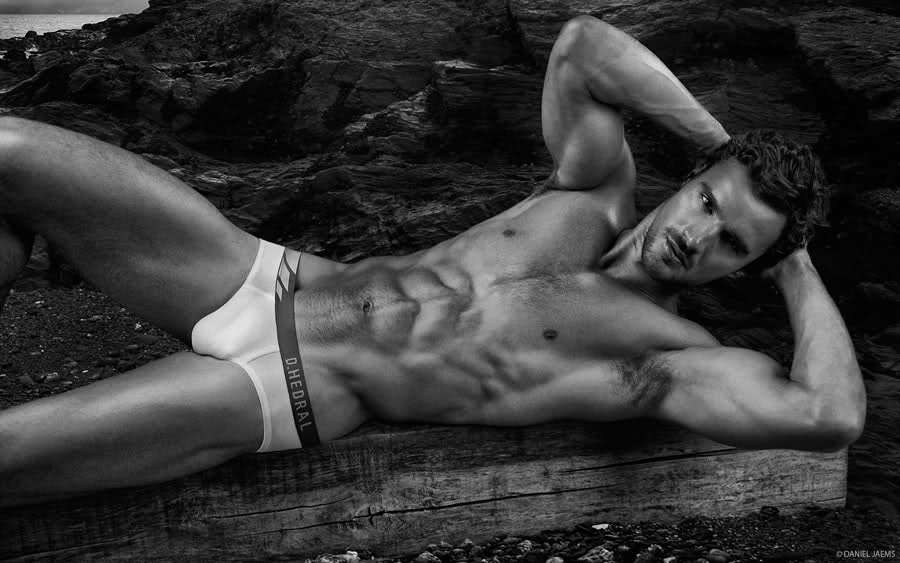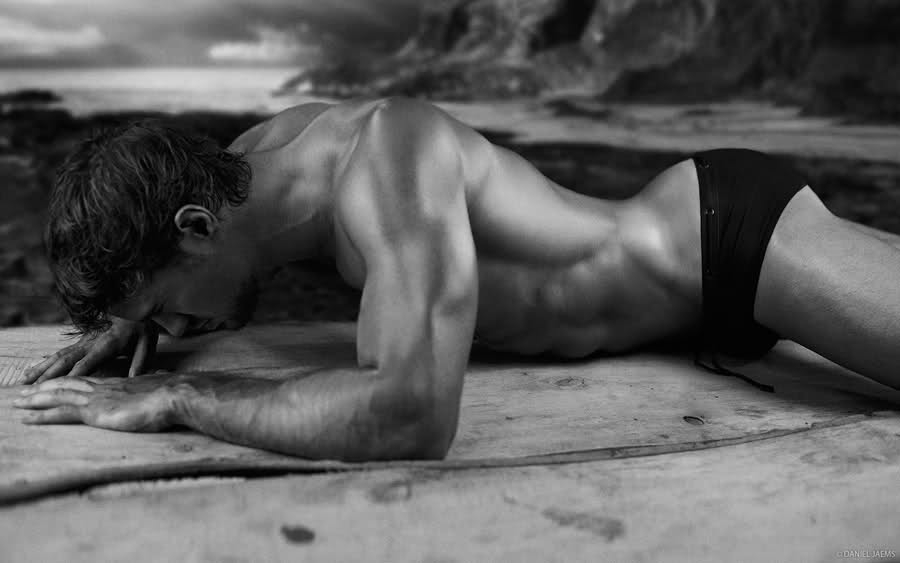 And for some really not safe for work photos click here.
---