[the_ad id='45377′][the_ad id='45381′]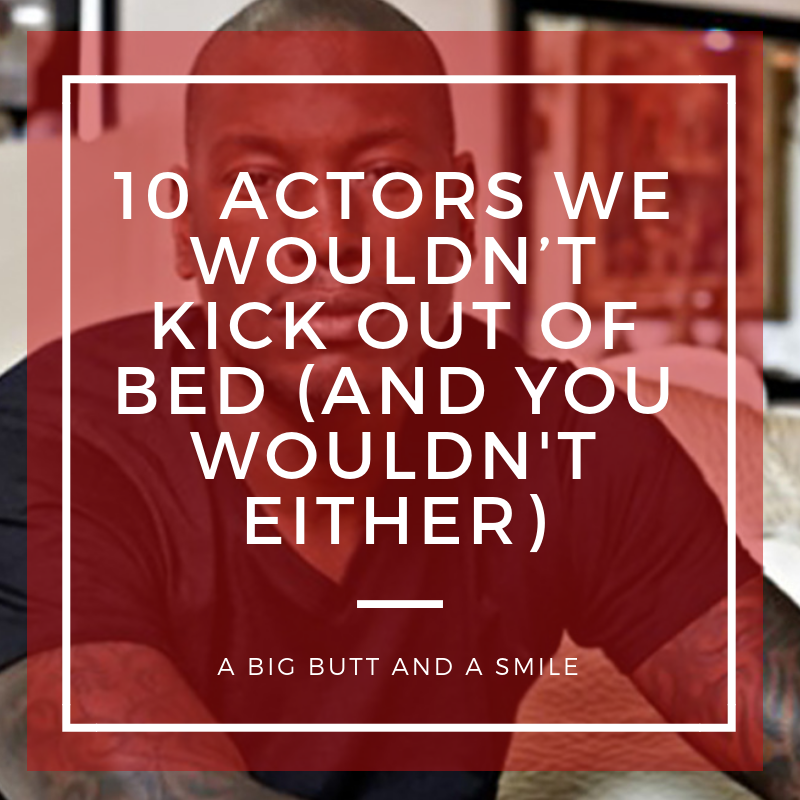 Top Ten Hot Hollywood Actors
Hot Hollywood actors. Let's face it, hot men abound in Hollywood, but which ones are the hottest?
Well, to answer that most important of questions, I took it upon myself to comb through pictures of some of the hottest of the hot (such a difficult task I know) and narrowed down the large list of sexy actors to ten.
The best of the best, the sexiest, the ones I definitely wouldn't kick out of bed if I got them there. Who made the cut? Well, you're just going to have to keep reading to find out.
1. Idris Elba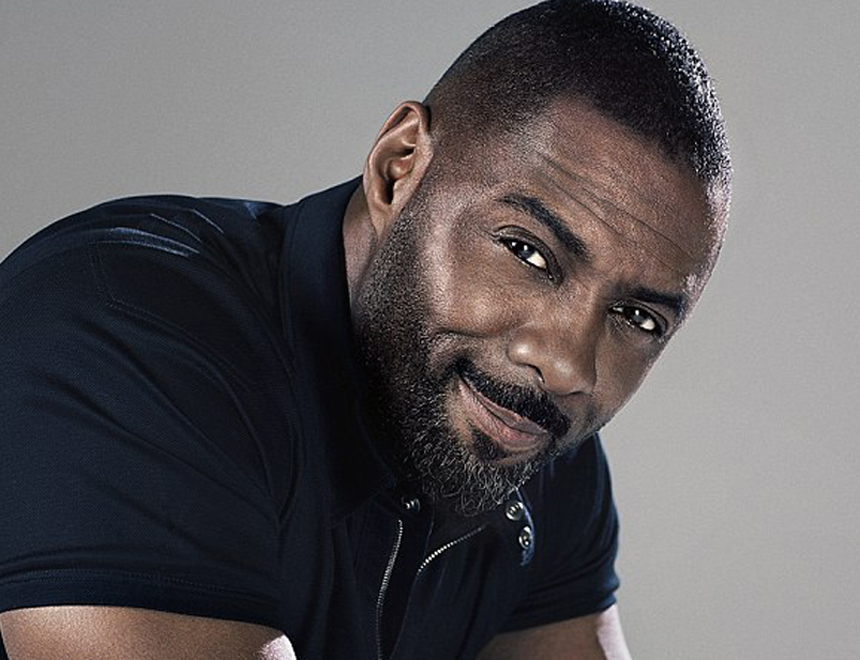 I mean what is there to say that hasn't already been said. This English born actor is easily one of the sexiest men in the business today.
From his days as Stringer Bell on The Wire to his turn as the sexy leader of a band of extremely sexy thieves in Takers, Idris Elba has proven time and time again he is what wet dreams are made of.
[the_ad id='44901′]
2. Vin Diesel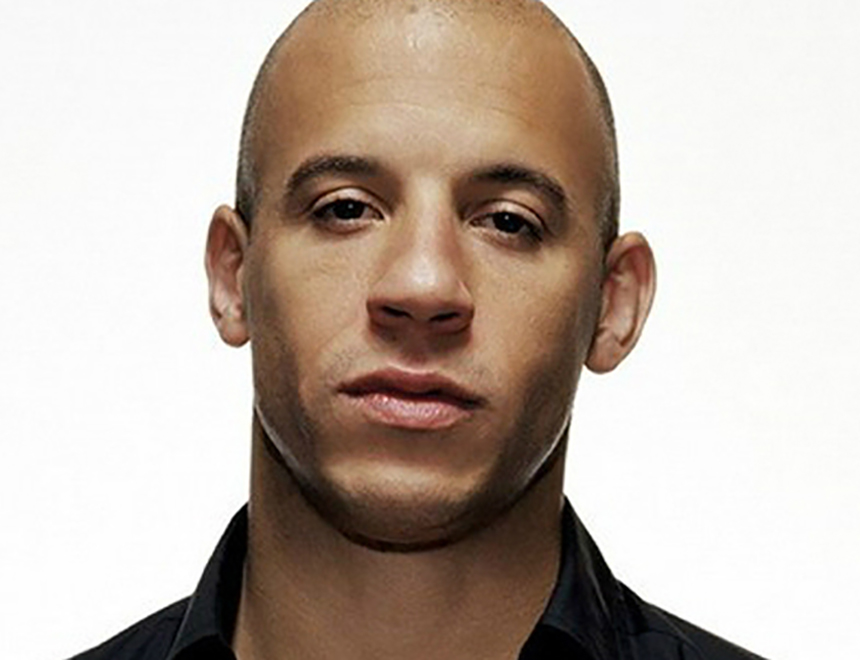 I've been in love with this man since I saw the 20/20 special featuring his journey to the 1997 Sundance Film Festival with his first feature film Strays. Vin Diesel isn't classically handsome, but his sex appeal lies in that he is all man.
He's one big walking talking ode to the glories of testosterone. And he's capitalized on that appeal in the widely successful The Fast and the Furious franchise that made him a household name and a bankable Hollywood star.
[the_ad id='44902′]
3. Tyrese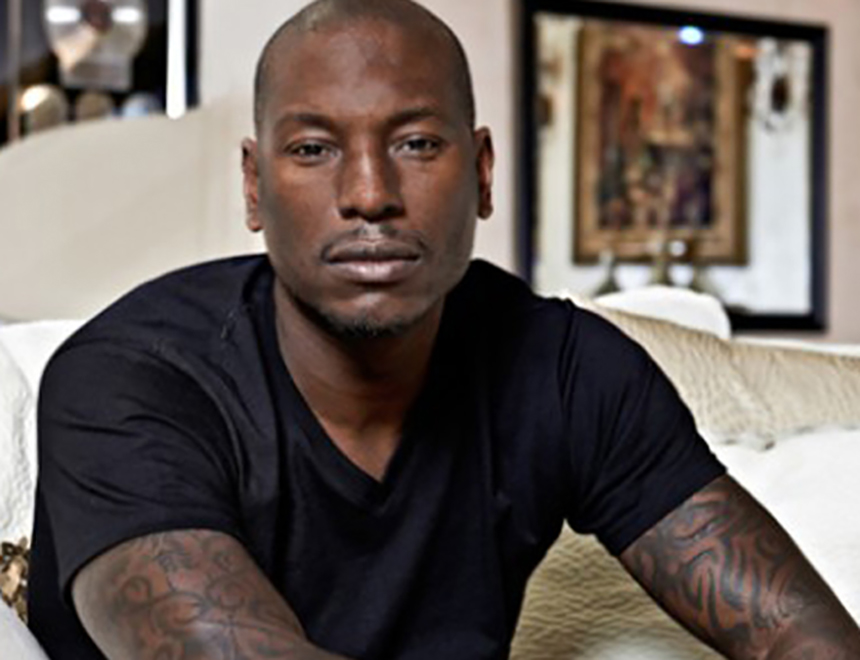 Originally bought to the world's attention singing on a bus in a coke commercial, he parlayed those soulful pipes and 100-watt smile into a successful R&B career and as a host on MTV.
Nowadays however Tyrese is best known for his acting in such films as Baby Boy, Four Brothers and The Fast and the Furious franchise. And there isn't a movie he's stared in yet that doesn't have him shirtless at some point, and why not?
With that body I definitely wouldn't kick him out of bed should I be lucky enough to get him there.
[the_ad id='44905′]
4. Derek Luke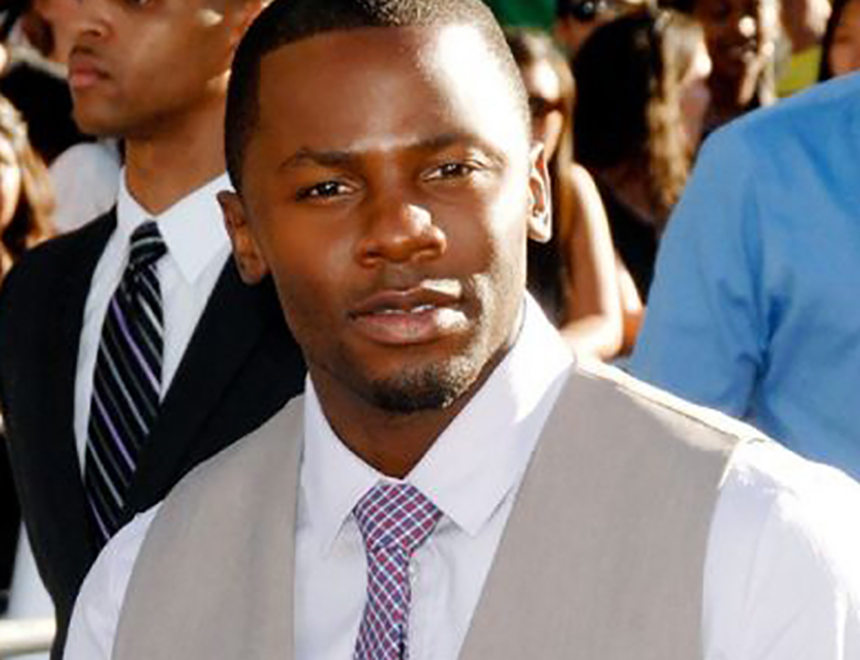 Derek Luke bought all the sexy with his super hot turn as Malcolm Deveaux, the head of security for Empire who spent as much time guarding the empire as he did Cookie's cookies.
While the role in Empire brought his Grown Man Sexy to the small screen, Luke has been giving ladies the vapors since his turn as the troubled, but the inherently good guy in Antwone Fisher.
Hey, we clearly love a deep chocolate man, as he is one of several to make the list.
[the_ad id='44910′]
5. Michael Ealy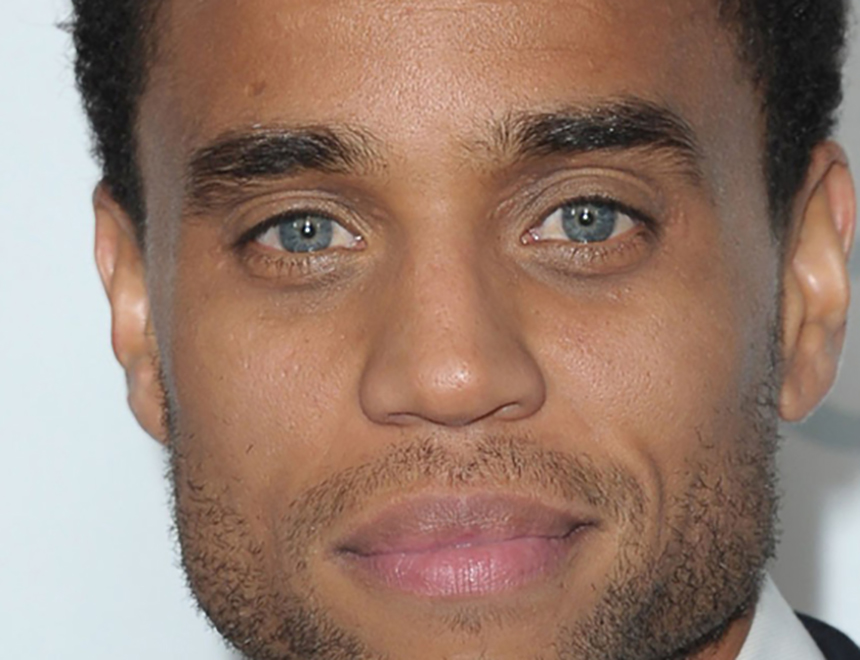 This blue-eyed devil first came to the world's attention in the Ice Cube film Barbershop and has since seduced us with his pretty boy good looks in Oprah's adaptation of Zora Neal Hurston's Their Eyes are Watching Good, Takers and most recently as the sexy sociopath in the now-canceled The Following.
[the_ad id='44914′]
6. Jason Lewis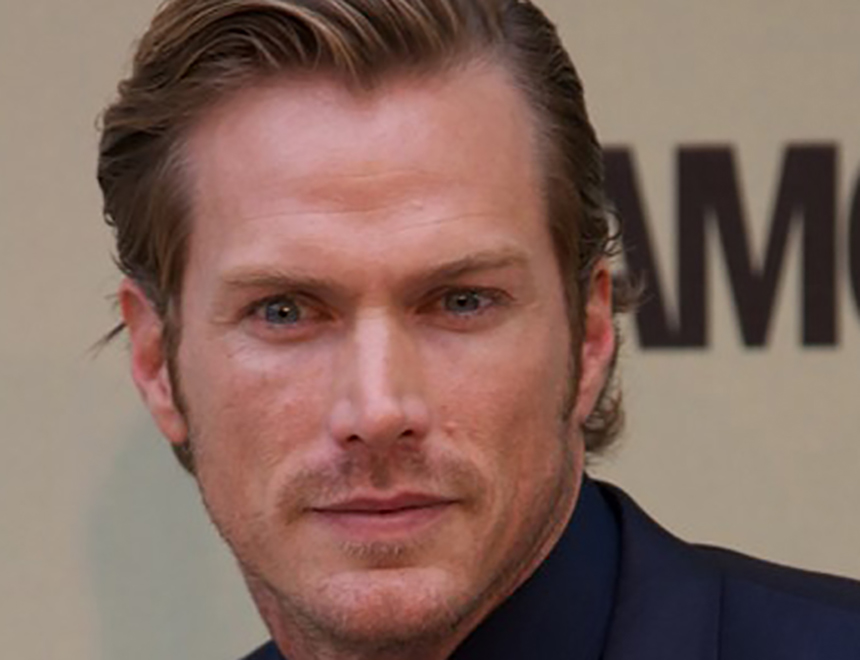 Sure I went to see the first Sex and the City movie to see how all my fave New York gals turned out, but I also secretly wanted to get a good look at Smith, Samantha's very hot, very young boyfriend.
Every time this beautiful man hit the screen you could hear audible swoons from the audience. And why wouldn't' they swoon, this man is so beautiful that if you didn't believe in a higher being he would make you rethink that 'cause only God could create someone that fine.
[the_ad id='44916′]
7. Blair Underwood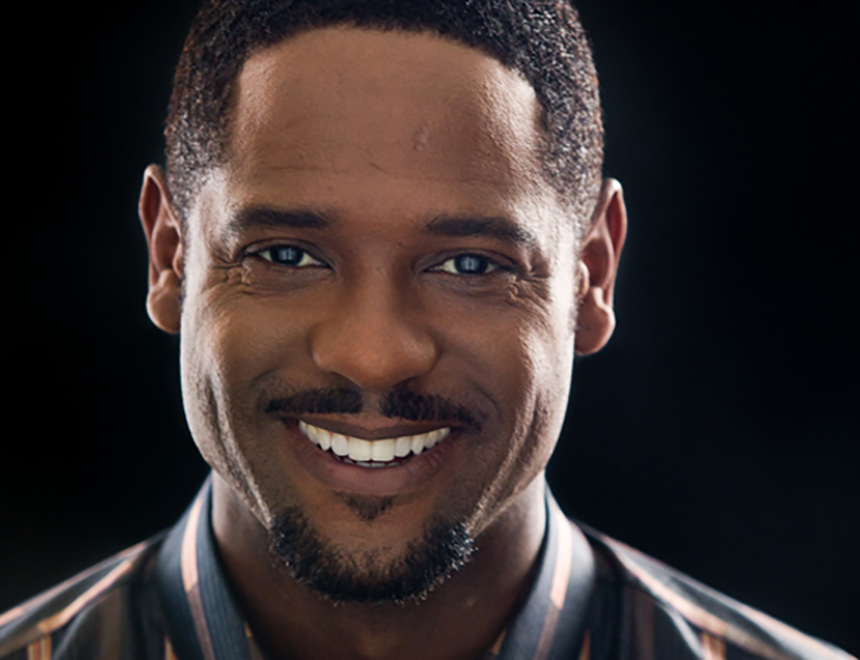 This man is like a fine wine: he just keeps getting better with time. From his days on L.A. Law to his current stint as President Martinez on ABC's Agents of S.H.I.E.L.D. Blair Underwood has made generations of women want to know if he tastes as good as he looks. My guess is, yes…yes he does.
8. Boris Kodjoe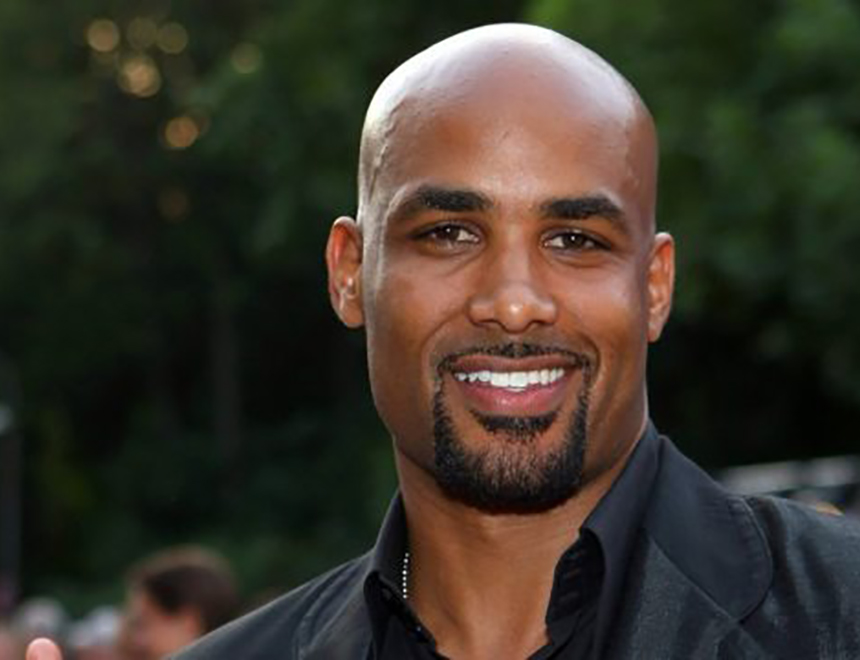 This tall drink of water has been making women swoon for years. Whether on the big screen or small, Boris Kodjoe is the definition of tall, dark and handsome.
He's currently playing the sexy survivor on Fox's Last Man On Earth, one the other surviving ladies don't mind using to repopulate the Earth. And who wouldn't?
I mean, what better way to survive the apocalypse than with this supremely hot man. I'm here for it. All the way here.
9. Lance Gross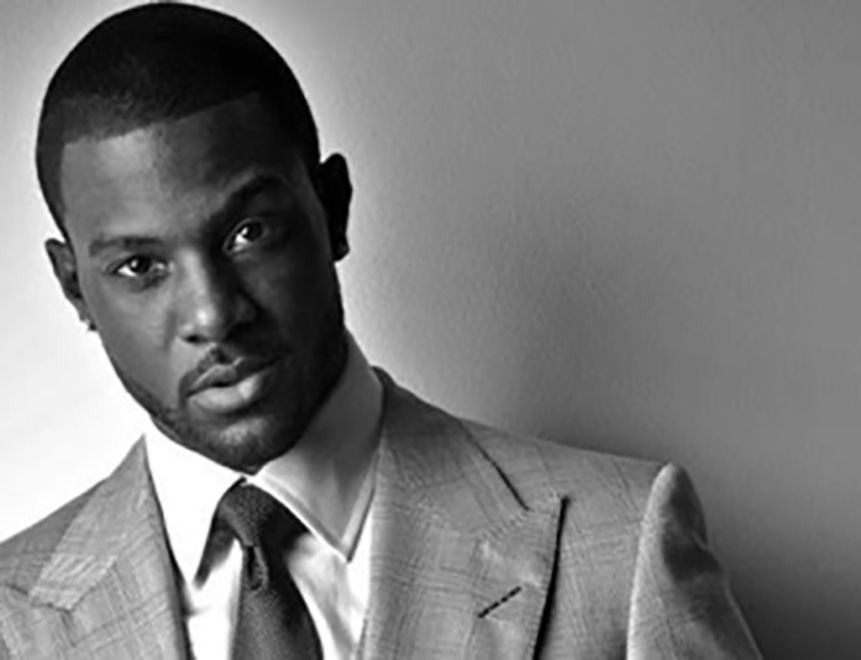 Mr. Chocolate Goodness aka Baby Idris aka Sexual Chocolate, whatever you call him it all equals the same thing: FINE! While his acting skills are in question (The House of Payne and Our Family Wedding ain't it) his sexiness is not. He is truly the perfect example of a man who could get it. On sight. With no questions asked. Hello.
10. Jesse Williams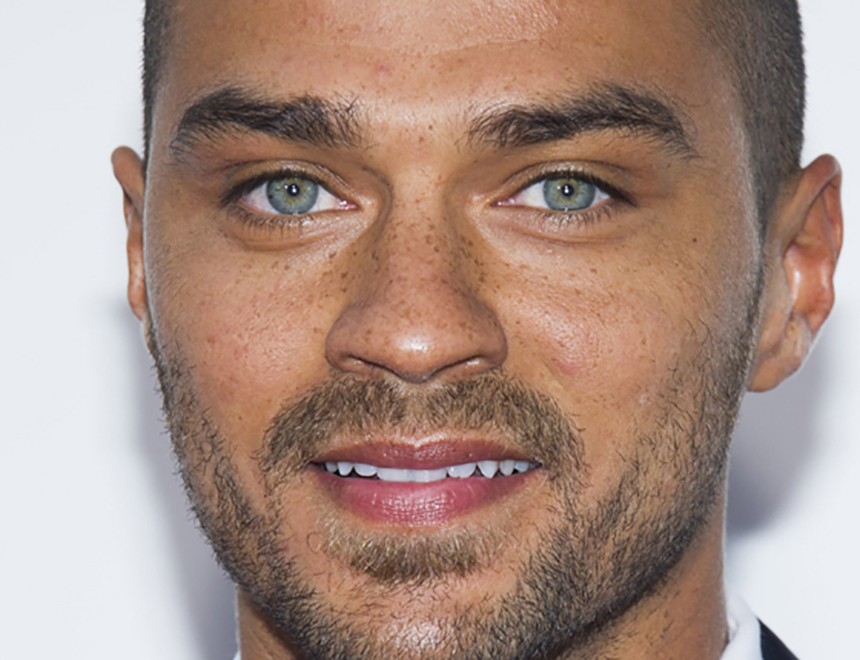 Another blue-eyed black man has made the list, Mr. Jesse Williams of Grey's Anatomy fame or just Blue Eyes for short.
This hottie has been steaming up the small screen right alongside McDreamy and McSteamy and is deserving of a Mc-Title himself.
He is also damn intelligent and all about the #BlackLivesMatter which is why his title of #WokeBae will likely never be retired (or more deserved).
We definitely can't wait to see what more he has to offer and if it involves him being shirtless all the better.
[the_ad id='44924′]
Final Thoughts
There you have it. Out top ten hot actors in Hollywood. What do you think of our list of McHotties? Who is your favorite on the list? Who is your least favorite? Who do you think should have made the list and didn't? Sound off in the comments below and let us know what you think.
---