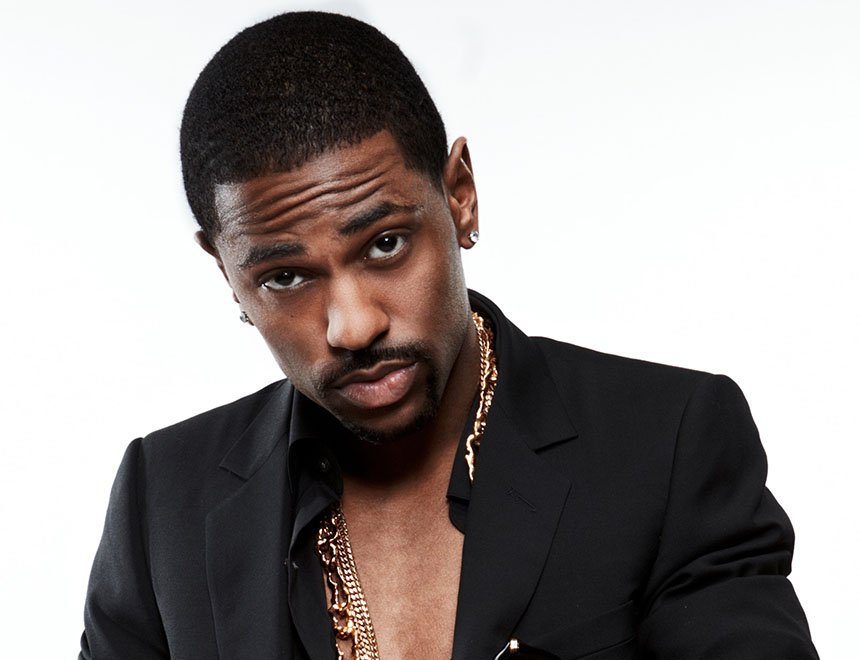 20 Jaw-Dropping Celebrity Penis Pics
Let's say a collective thank you for celebrity penis pics. Over the past few years, it seems like the men didn't want to be outdone by the ladies with the naked camera phone pics.
Athletes, entertainers, actors, they've all put their penis on display….well sending them to women who put them on display…anyway you swing it they've been put out there for the world to see.
So, who impressed and who should have kept their penis in their pants? Here's a roundup of some of the best, worst and Oh My Goodness inducing celebrity penis pics the web has to offer.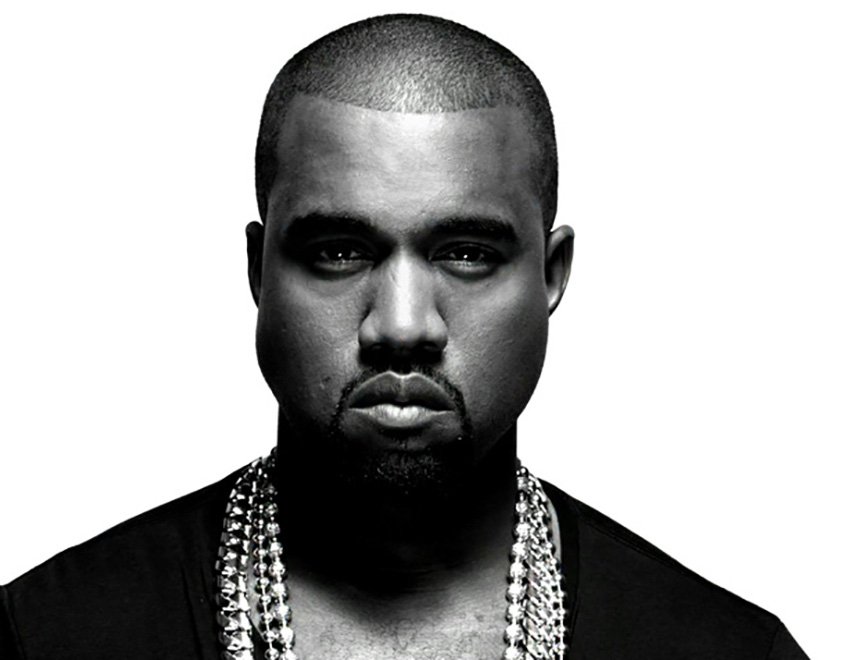 Well Yeezy told us he sent a girl a picture of his penis and he did tell us he had a big ego. Turns out he wasn't lying.
The "Watch the Throne" star did not disappoint when his penis pic hit the net, as a matter of fact, he said his only regret is that his little man didn't fully fit in the frame. Ha!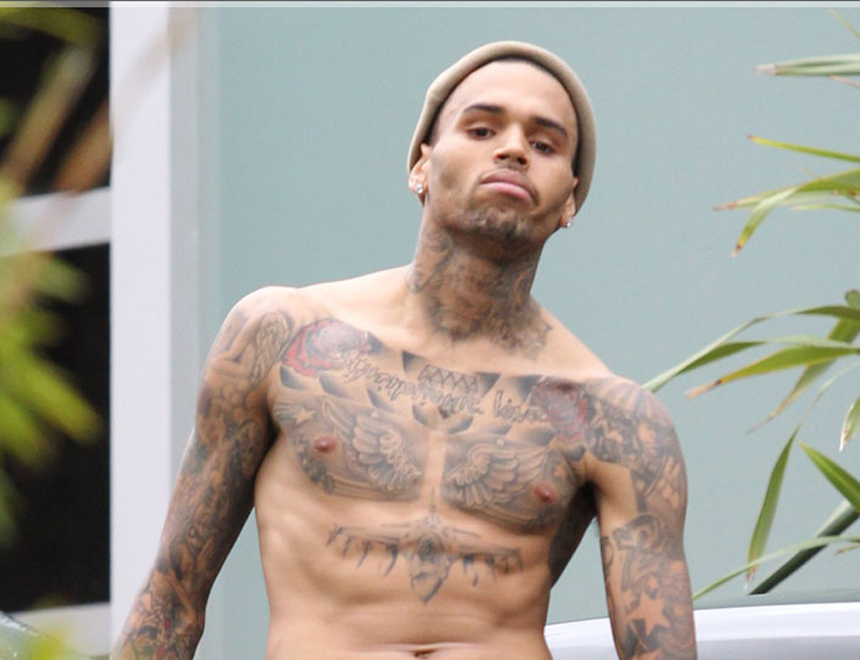 The former pop icon turned grown and sexy crooner let the world know that he was a show-er not a grower when his penis pics hit the internet earlier this year.
The "Yeah 3x" singer seemed non-plussed about it all, simply commenting "Girls be reckless," when asked about the pictures.
Yes, yes they be Chris. Yes they be.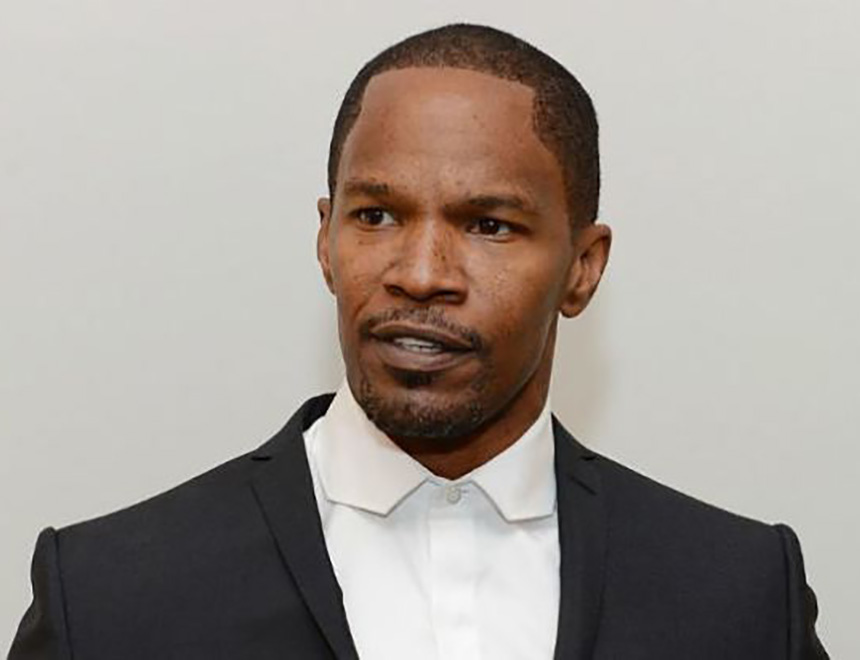 I guess winning an Oscar wasn't enough for the multi-hyphenated star. Mr. Foxx wanted us to see all of his talents when his naked bathroom pics hit the web in 2008.
I must say on a scale of 1 – 10 I'd give him a 5. Sorry but I like big ones, and while Foxx's isn't small, and clearly not at attention I'm not sure it would reach the size I most prefer.
So it's a 5 with room to grow. Pun intended.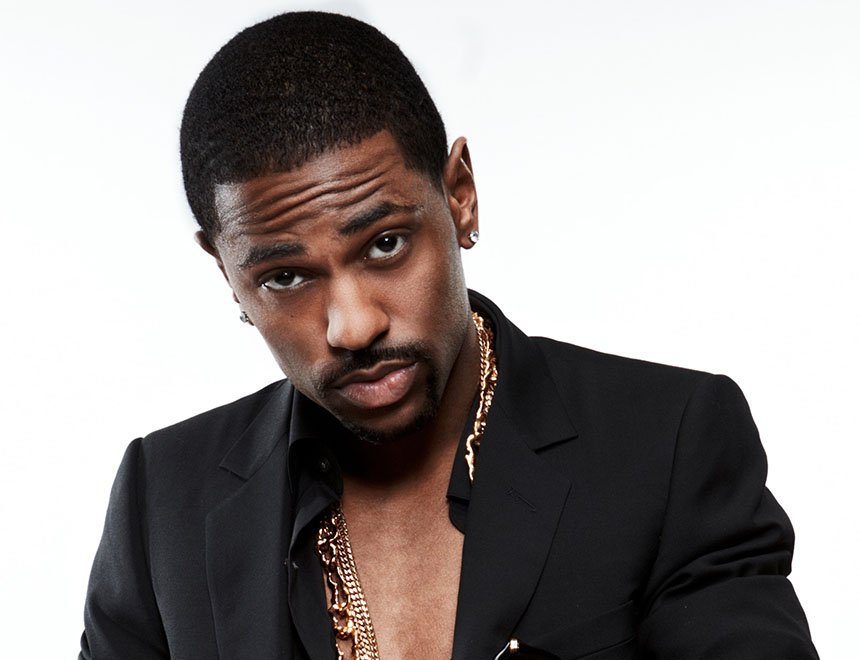 Big Sean is the latest addition to the penis pic club, and I must say upon viewing the pic it became abundantly clear why the call him "Big" Sean. Yeah, this right here was just damn ri-dick-u-lous.
I'm at a loss for words. To say he's highly favored would be an understatement. I'm not even completely sure who Big Sean is, but after viewing his nude pic I'd buy whatever it was he was selling.

Some folk just need to keep their penises in their pants and away from camera phones. Mr. Oden would be one of those guys.
Why oh why he thought anyone would want to see that sad state of a penis is beyond me. Even with a little firmness to it, it's still sad. I guess all big men ain't packing. Sad. Just sad.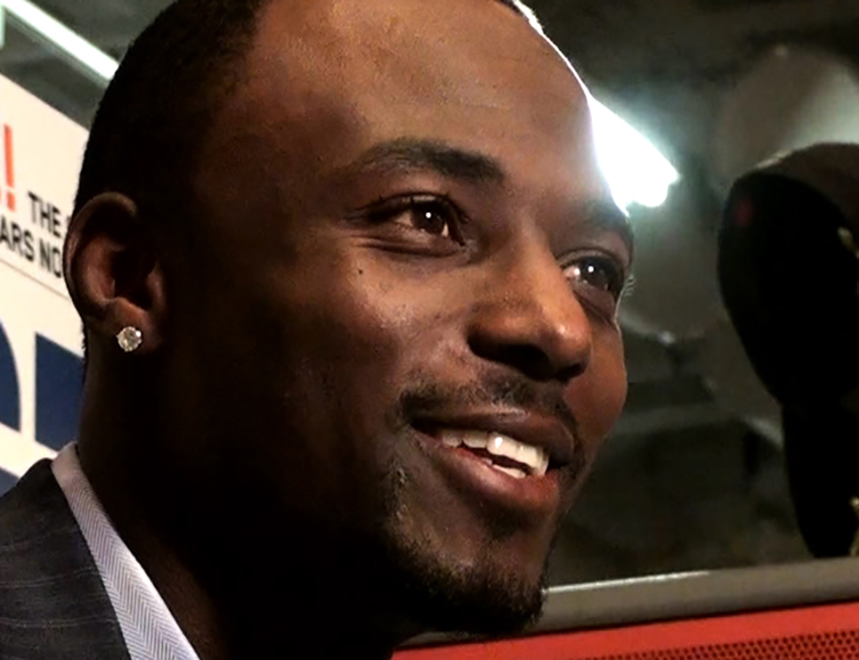 Super Bowl MVP, Santonio Holmes showed the world that he likes taking pictures in the shower. He also showed the world that he has a short thick penis, the kind that may not impress at first but won't disappoint later.
I don't think I can give him a Penis MVP, but he might be deserving of an honorable mention. I wouldn't kick him out of bed or anything. Just saying.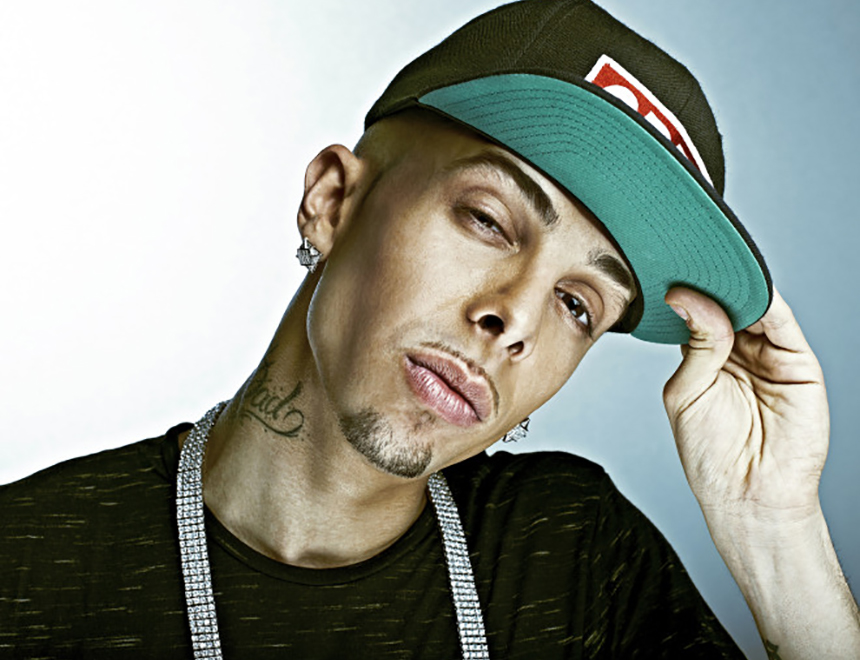 For my American readers, you may have never heard of Dappy. Dappy is one-third of the now-defunct British rap group N-Dubz and is cousin to band member and X-Factor UK judge Tulisa Contostavlos.
Anywho, Dappy felt the need to show the world a picture of Dappy Jr. and let's just say Jr. is by no means small. A baby arm doesn't even adequately describe the size, more like a baby leg.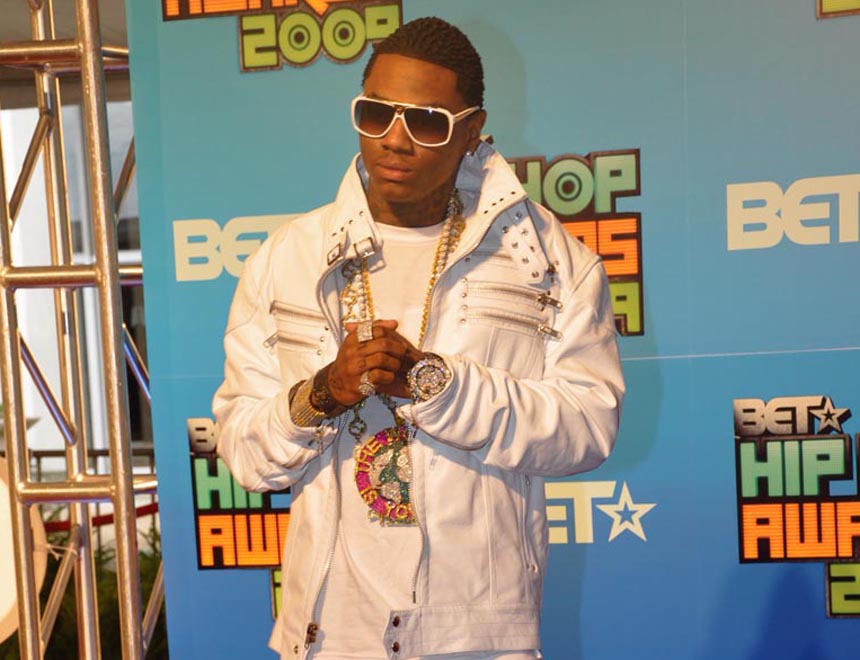 Considering he is the self-proclaimed master of social media it was a bit of a surprise when Soulja Boy "accidentally" posted a picture of his penis to his Tumblr.
Now he swears it was a mistake, perhaps, but what isn't a mistake is the size. Yeah, the camera was close, but unless he was using a side mirror from a car as his camera lens, I think images do appear true to size.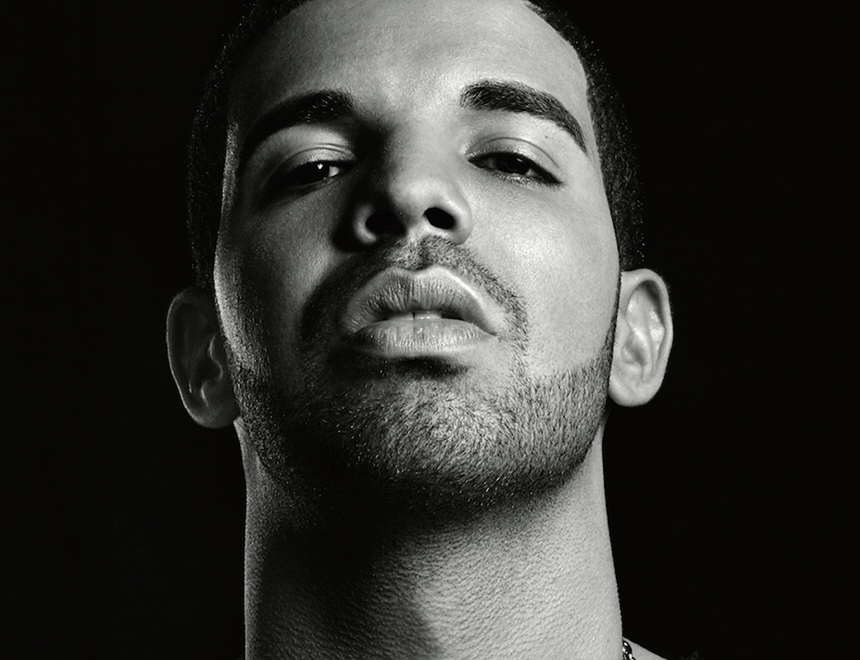 Ah, Drake. I expected so much more from a guy who is half black and half Jewish. I mean what's the point of a good stereotype if a guy fails on them both (in case you don't know both black and Jewish men are rumored to have big dicks).
The best thing I can say about Drake's dick is that it is cute. Yes. Cute. I can also say he just needs to leave the hood rat chicks alone (Johnni Blaze? Really?) because they have no problem putting you on blast when things go wrong or they get left.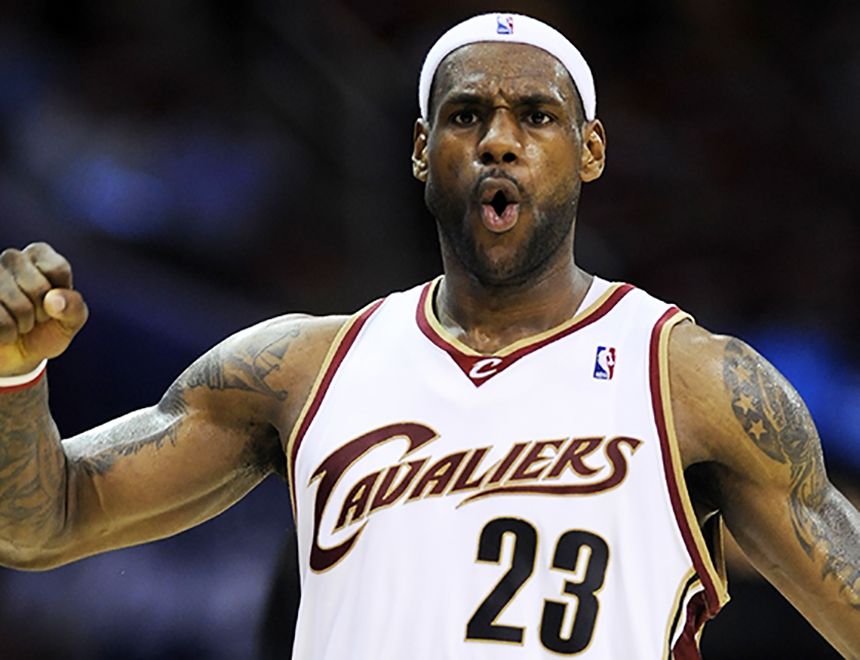 Lebron James penis made and appearance on national tv during the 2015 NBA Finals. I will reserve opinion on King James' penis until a better shot emerges.
It was compressed in compression shorts and a jock strap and not really expecting to make an appearance. Yeah. That's the story I'm going with.
Here's the pic of the Little Prince.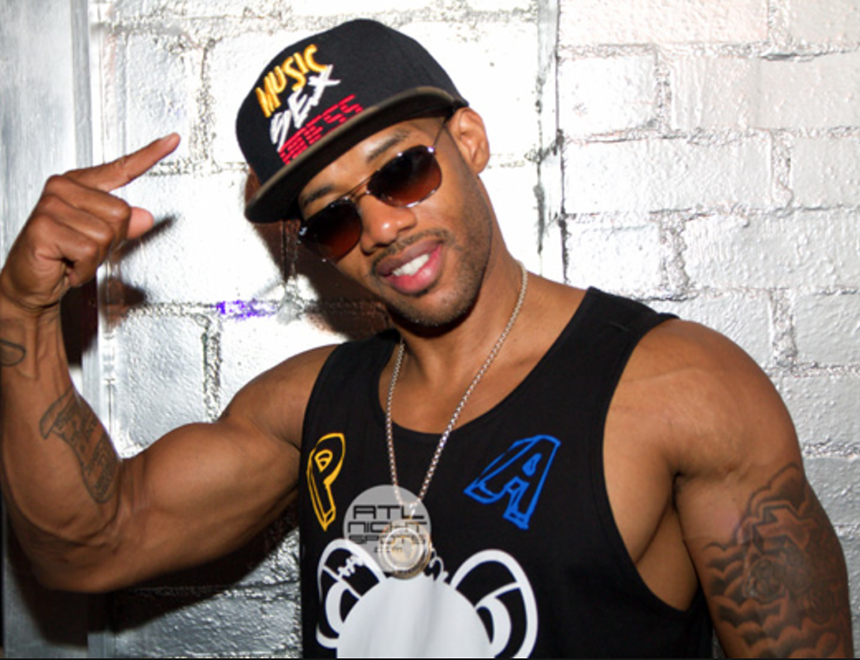 Nikko Smith is a Ninja Turtle looking jacka$$ but he is packing a decent, if uninteresting schlong.
If you're all "Nikko Who?" Don't feel bad. If I wasn't a lover of all things ratchet tv I wouldn't know who he was either.
Nikko is a former Love & Hip Hop Atlanta "star" who famously shot a sex tape porn with one of the show's (and Stevie J's dumbest baby momma) original cast members Mimi Faust.
This penis pic is from the actual porn and while large(ish) it doesn't make the mouth water or get the panties wet.
Sorry, Nikko.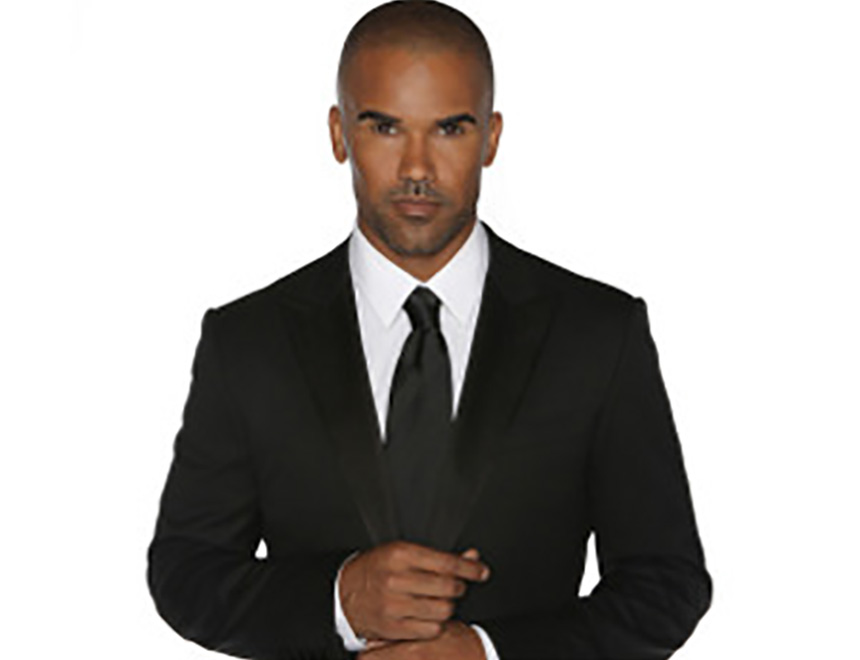 The sexy daytime soap and Criminal Minds star seems to like nude beaches. Gay nude beaches at that.
Now I won't be casting any doubt on Shemar Moore's sexuality, I'll just keep my comments on his wholly unremarkable penis. Honestly, it's hard to say whether it's a good or bad thing as it seems to be in a resting state.
With that said it does look like it would be a chubby one and since we all know I'm a fan of the short thick penis, I'll reserve my opinions of Moore's Little Moore until better imagery presents itself.
And considering how much Moore likes to be naked, I'm sure some will surface in the near future.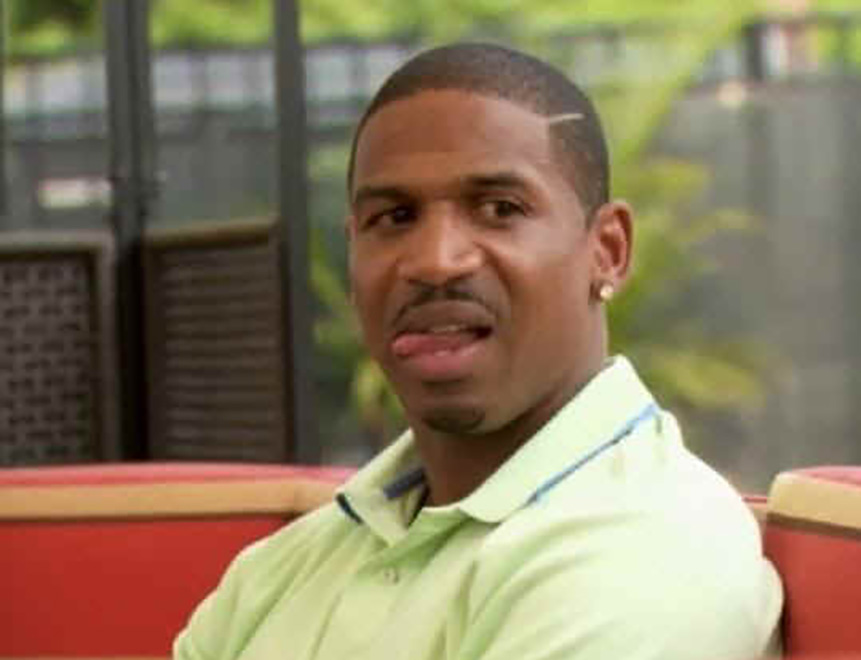 Well, Joseline did say she liked that beefcake. I mean, I always understood why a woman would fool around with Stevie J producer and Love & Hip Hop Atlanta frontman.
He's charming, can sing, and if you overlook his many, many, many issues, looked like he can beat the brakes off your lady bits.
But with visual proof (no head shot but tatts seems to match up) of what he's working with, well all confusion has been set aside. Good D will make the smartest woman stupid. And Stevie J. is definitely rocking with that magic stick.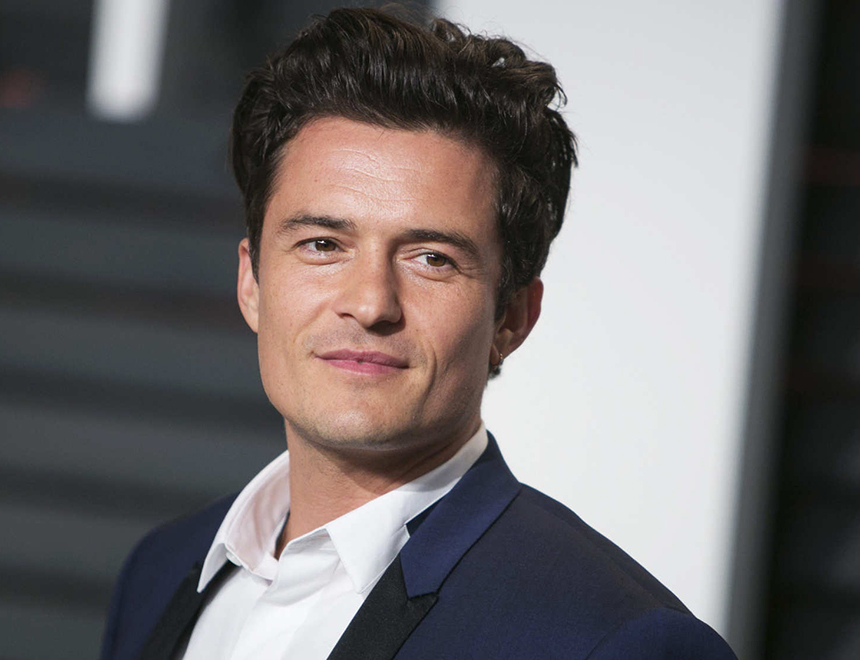 Why is Orlando Bloom's penis all over the internet? I personally feel like he decided to put his peen out there because everyone was talking about Justin Bieber's penis and we all know they have history.
Anywho I don't know that I have much to say about Orlando's Bloom. As far as celebrity penis pics go it's just meh. Nothing to hate on or celebrate. But if you're into Bloom, it is a nice gift from the internet gods.
Yay Katy Perry?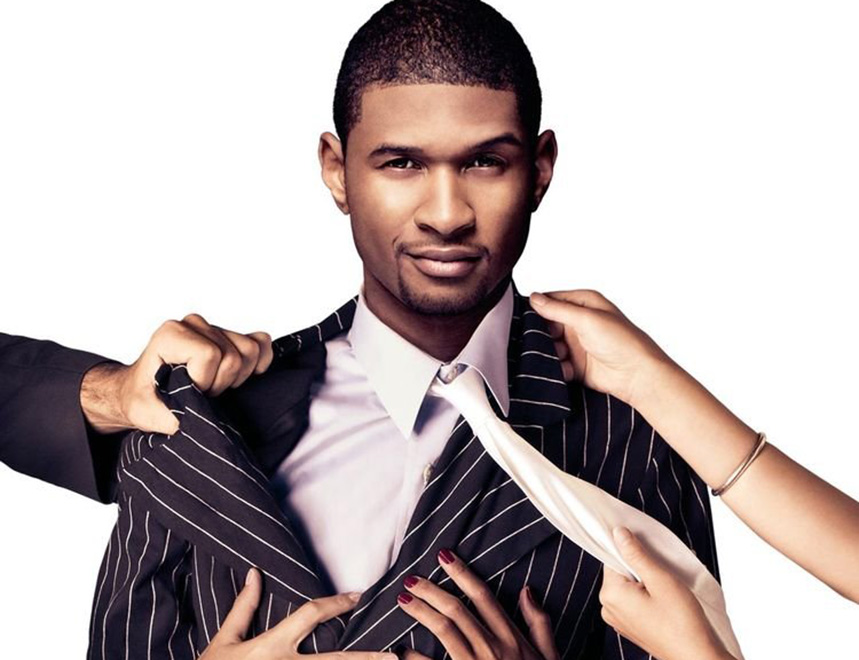 Good Gawd why did Usher think this was a good idea. This has to be the worst penis pic to hit the internet. This joint is worse than Diplo's. Worse than Jude Law's. Worse than this dude. Like What. The. Hell.
I mean I've seen bigger thighs on a chicken. This is what unsexy looks like. If you're thinking of doing a nude selfie (Snapchat) and want to know what not to do, this is it.
Don't do this. Don't. Do. It. And while you can't see the whole penis because of the emoji sticker (again WTF???) you know the penis ain't that interesting as well. Do better Usher. Do better.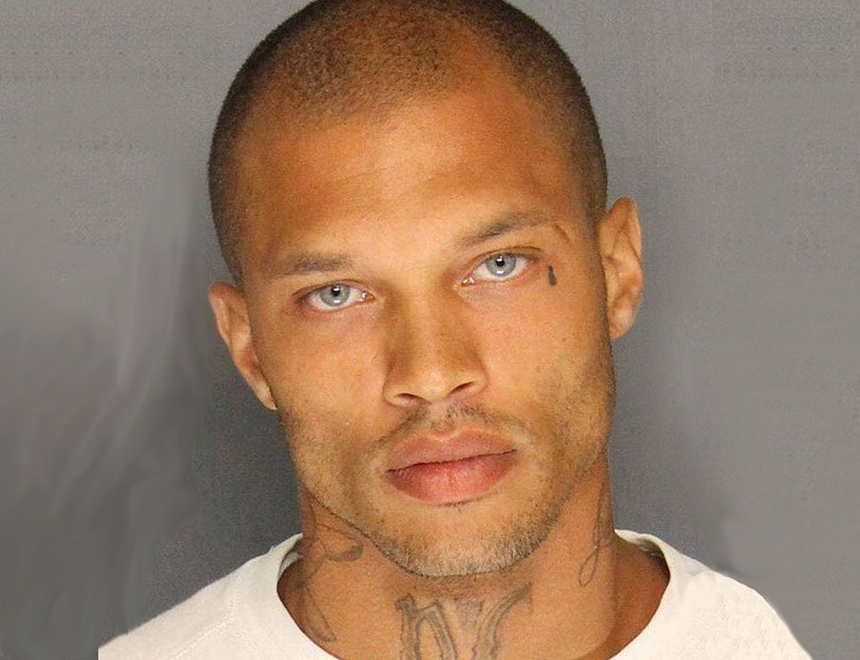 Jeremy Meeks aka Prison Bae is packing. And I mean "Oh My Gawd What Is That" type packing. If you don't frequent the more ratchet corners of the internet then you may not be familiar with Mr. Meeks.
He's the hot felon who made headlines because his mugshot looked like something out of GQ Magazine.
Well, Twitter dubbed him #prisonbae, he landed a modeling contract, went to jail and the rest is history.
Somewhere along the way, his penis pics ended up on the internet and similar to Stevie J and Sisqo the tatts seem to match up. I mean dude may not be a good guy, but boy he sure is blessed.
Can the church say Amen?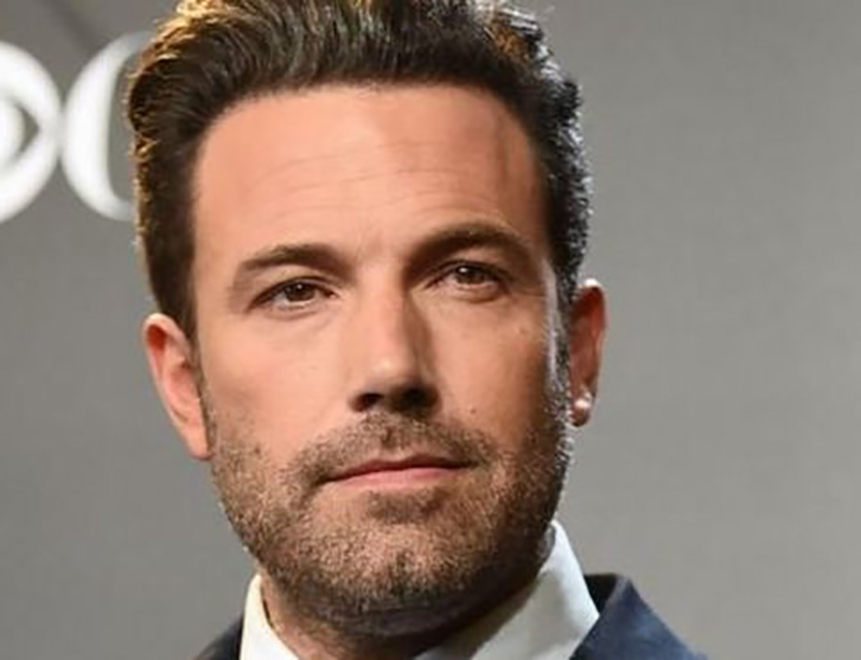 Well, Batman gave us a glimpse of his baby bat in his film Gone Girl. Seriously Ben Affleck's short display of man meat was the talk of a film that had plenty to talk about.
Usually, I don't add film shots of penises to this list, but it's hard not to when an A-list (A-?) star's penis is up for viewing. Similar to Justin Bieber's penis, it isn't bad. I mean you may not write home about it, but you're not kicking it out of bed either.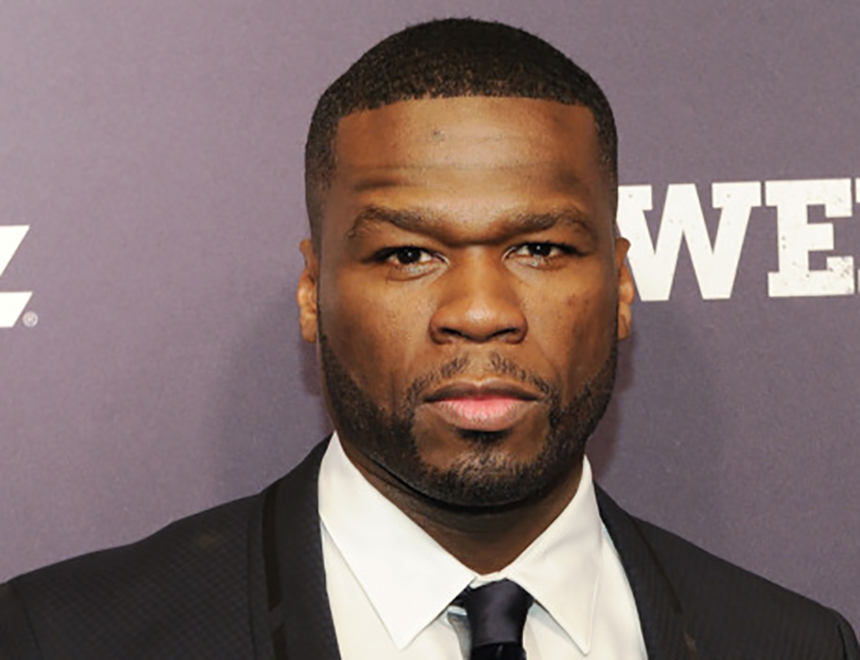 50 Cent aka Curtis Jackson is a grade A d*ck so I don't have a problem taking supreme glee is his little nickel being exposed to the world.
Prior to being exposed on his hit Starz series Power, the rapper turned actor had his dime exposed in his biopic Get Rich or Die Trying.
Interesting fact: Terrance Howard's man-man is exposed in the 50's movie as well. Maybe I should add him to the list? Get a good look at Mr. Jackson's single cent here.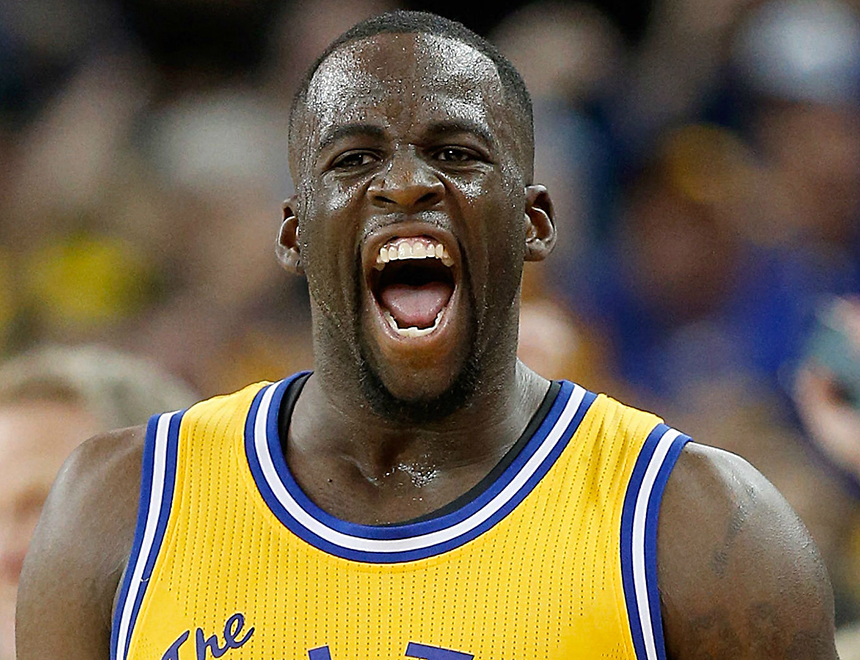 Draymond Green doesn't know how to use social media. So, Green 'accidentally" snapped a picture of his penis. How your penis ends up on Snapchat by accident I have no idea.
But Green's did and while at first, he trotted out the tried and true "my account was hacked" he soon changed his tune and said it was a mistake that could have happened to anyone.
As far as the penis itself, well, to be honest, I can't tell if it's nice or a case of "objects may appear larger than they are."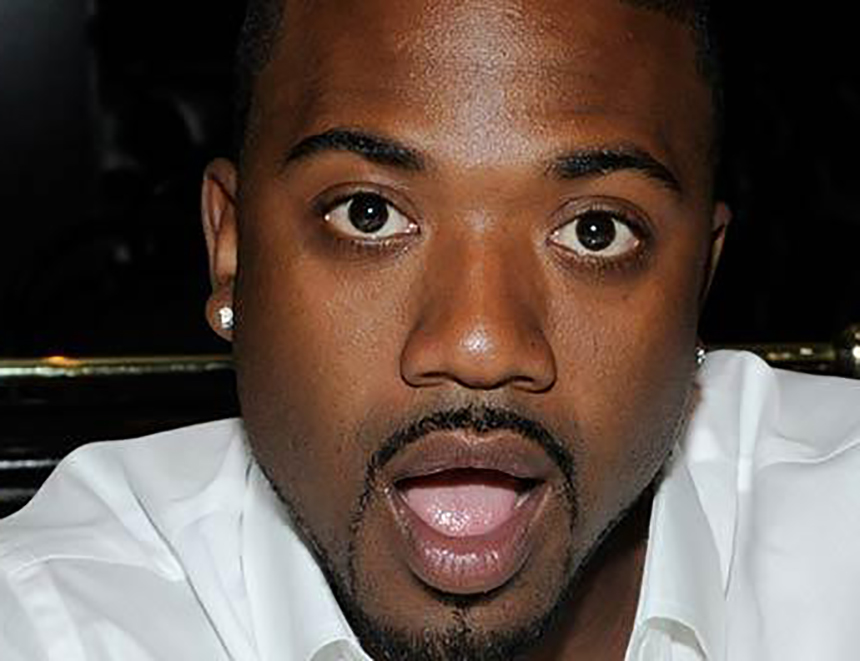 Who hasn't seen Ray J's penis at this point? Similar to Tommy Lee, Ray J's penis hit the web thanks to the release of a sex tape. You know the sex tape.
Anywho, for such a small guy he sure does have a lot going on. With that said, color me unimpressed. Similar to Nikko, while big(ish) he just doesn't make me drool or care. Oh well. He always has the fact that he hit it first.
Final Thoughts
The digital age is the gift that keeps on giving with all of the pictures and videos that end up online these days. You'd think celebrities would know better, but I guess not.
Anywho, which one of these celebrity cocks did you find most surprising? I'm thinking Big Sean for me. Who saw that coming? Which one was your favorite? Or not so favorite?
Sound off in the comments below and let me know what you think.
---
Tags:
50 Cent
Ben Affleck
Big Sean
Celebrity Cock
Celebrity Dick Pics
Celebrity Nude Pics
Celebrity Nudes
Celebrity Penis Pics
Chris Brown
Dappy
Drake
Draymond Green
Greg Oden
Jamie Foxx
Jeremy Meeks
Kanye West
Lebron James
Naked Male Celebrities
Nikko Smith
Orlando Bloom
Ray J
Santonio Holmes
Shemar Moore
Soulja Boy
Stevie J
Usher