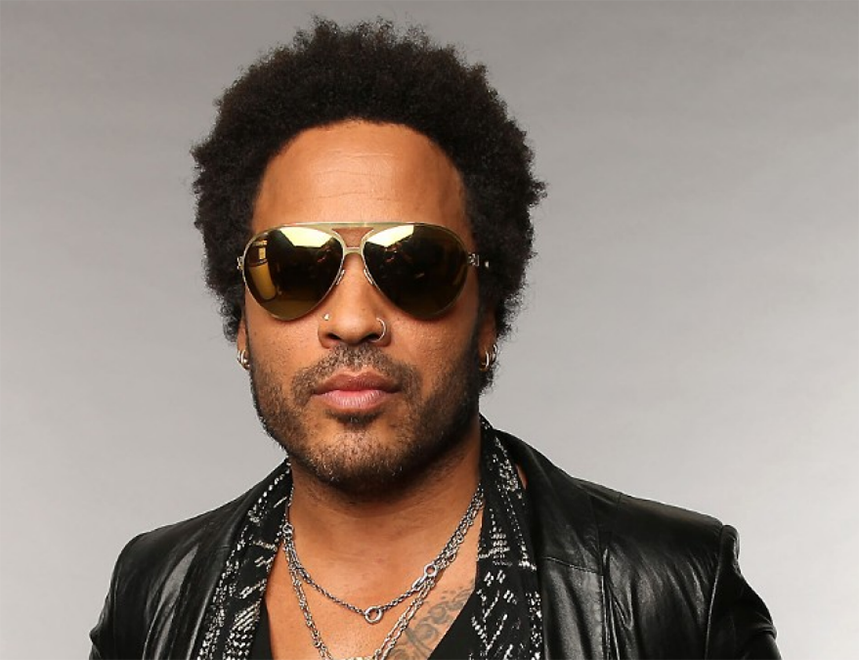 The Ultimate Celebrity Dick Pics Count Down
We like penises here at A Big Butt And A Smile. I've told you how to give a good blow job; how to ride one like a pro and even why I prefer big ones. And then there's our 20 "Oh My Goodness" celebrity penis pics. Well, now it's time for the ultimate celebrity dick pics countdown.
We rounded up all the best celebrity dick pics that have been leaked online over the past several years and have put them in a nice, easy to read list for you to peruse in all it's wonderful penile glory. Be sure to share with your friends so they can joy the big, small and oh my goodness of it all.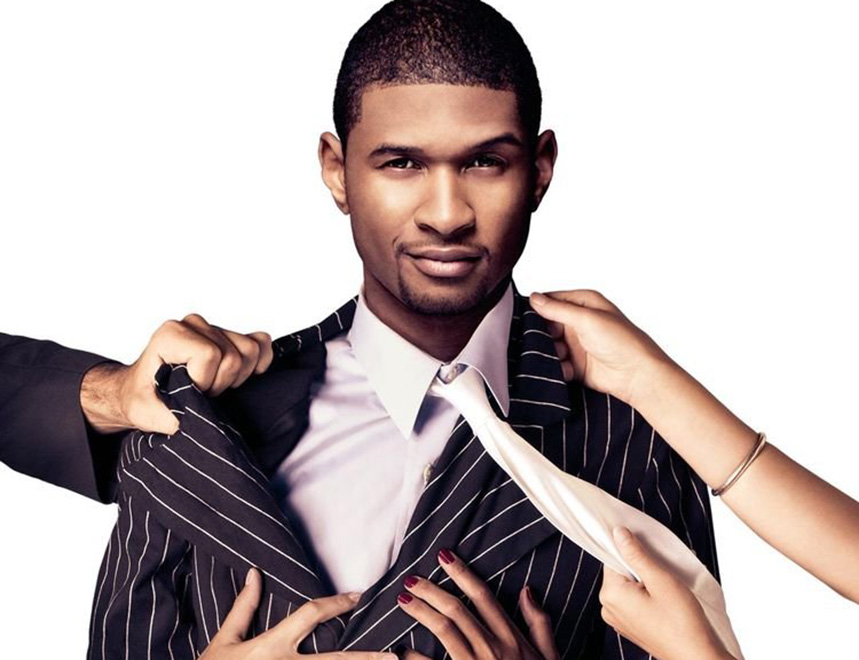 Good Gawd why did Usher think this was a good idea. This has to be the worst penis pic to hit the internet. This joint is worse than Diplo's worse than Jude Law's worse than this dudes. Like – What. The. Hell. I mean I've seen bigger thighs on a chicken.
This is what unsexy looks like.
If you're thinking of doing a nude selfie (Snapchat) and want to know what not to do, this is it. Don't do this. Don't. Do. It. And while you can't see the whole penis because of the emoji sticker (again WTF???) you know the penis ain't that interesting as well. Do better Usher. Do better.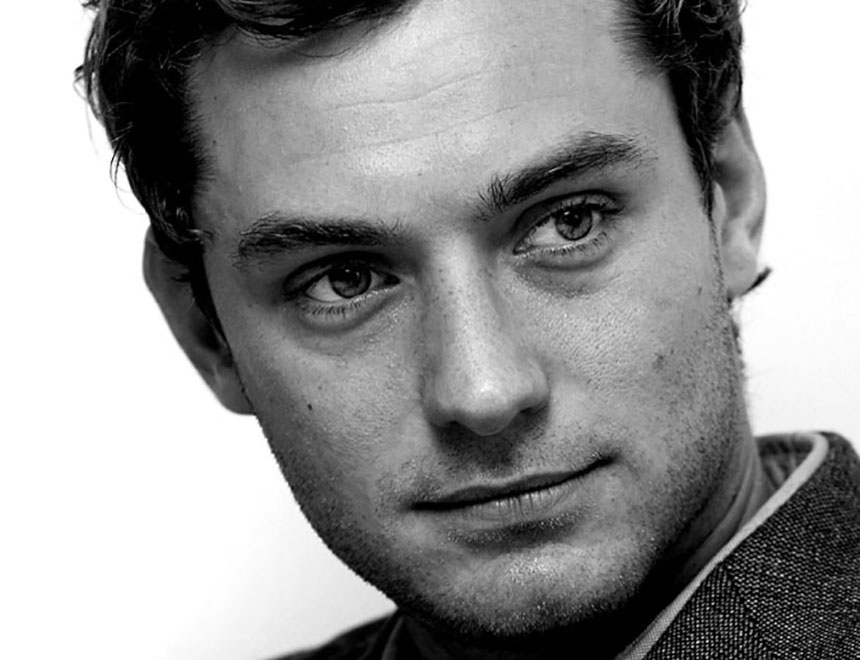 The only reason Jude Law isn't last on the list is because Usher's penis pic exists.
Jude Law, serial cheater and actor in bad movies (though he's not a bad actor) had his penis exposed to the world when the paps caught pictures of him as he wandered outside with no clothes on.
Now why, as a famous actor, he thought it was a good idea to wonder outside sans a robe is beyond me. But it did give us this little gem, and I do mean little.
Poor Jude, no one wants all of their business exposed to the world, especially when you have a reputation for being such a ladies' man. We now know it's his pretty-boy good looks that get him the ladies, 'cause I don't think anyone is impressed with what he's packing.
Sorry, Jude.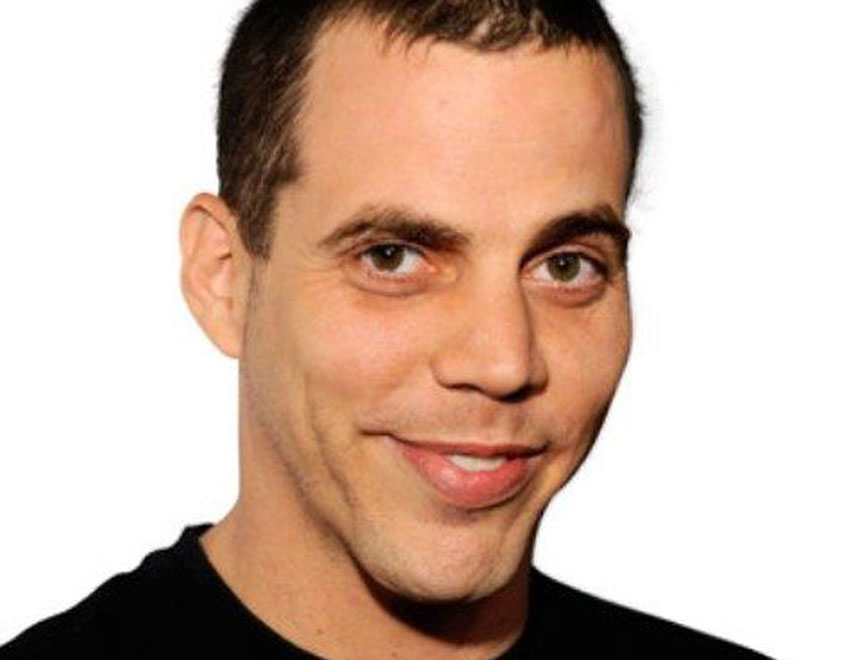 No one is really surprised that Steve-O has penis pics out there. The professional prankster is known for his outrageous behavior and exposing himself online would be one of the least crazy things he's done.
The only real question is what exactly was he thinking when he thought this pose was a good idea? I mean, talk about letting it all hang out. Who do you think took the picture or did he set the camera up himself?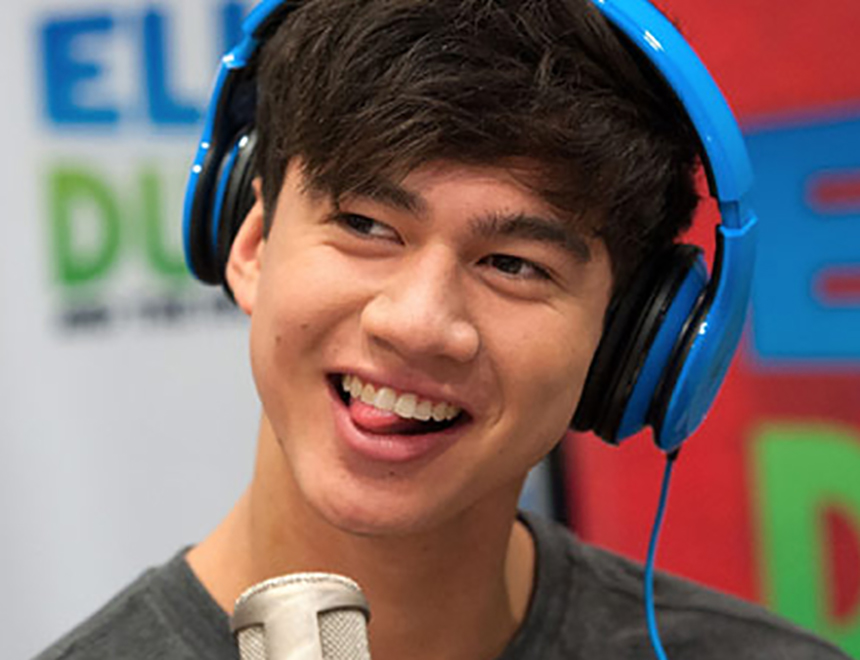 For reasons that still aren't clear, the 5 Seconds of Summer bassist, shared a video of his penis on Snapchat. Of course, the video went viral and instead of doing the Celebrity Deny It Dance, he readily admitted it was indeed his penis. Alright then. No offense though, Calum, you really could have kept your little man to yourself. Just saying.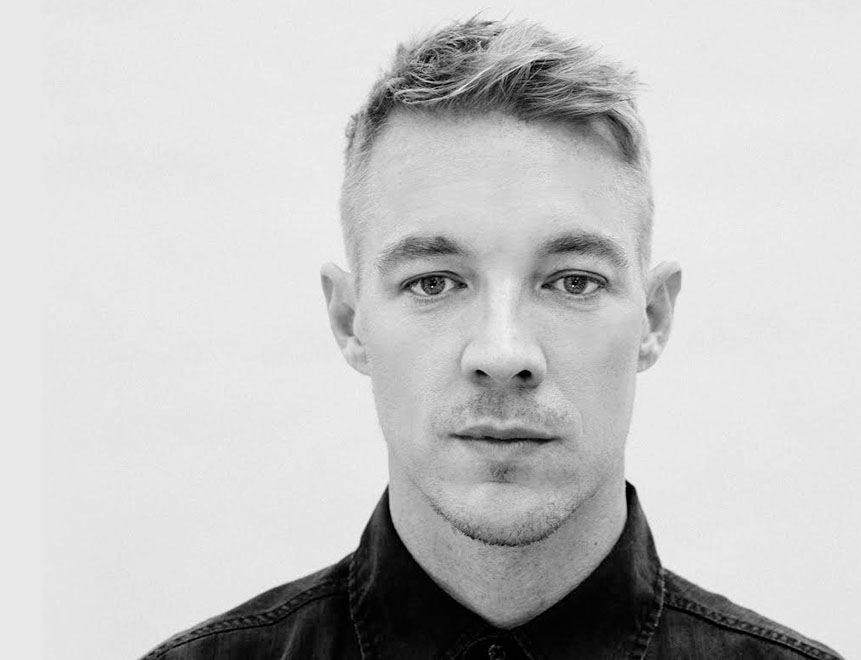 DJ Diplo who was in an epic battle of words with singer Lorde, tweeted out this picture of his penis for reasons that still leave us scratching out heads.
It has to be the most unsexy penis pic ever taken. Seriously Dude? Seriously? It does, however, answer the age-old question if grown men ever sit on the toilet when they need to pee.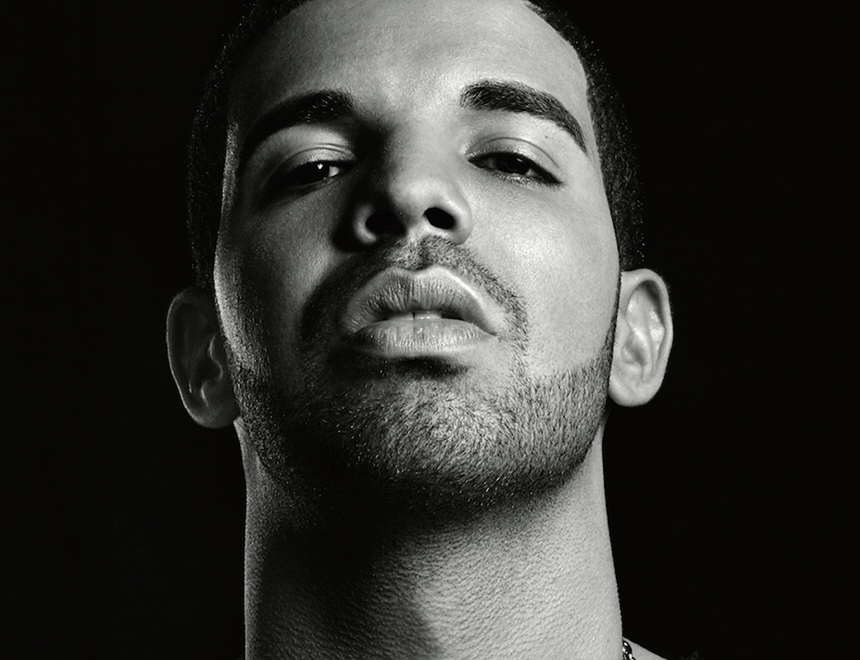 It hurts my heart to put Drake this far down on the list. But his sad little (though cute) penis pic has left me no choice.
It's a shame, however, dude is black and Jewish, it's a waste of a perfectly good stereotype that he doesn't live up to them. I'm sad. Sad I say.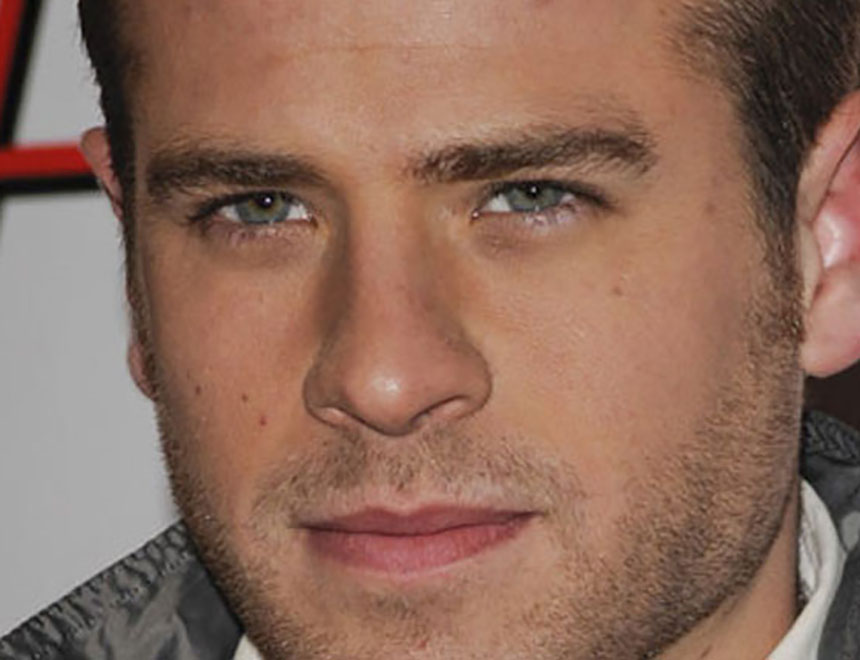 Scott Evans is Captain America's little brother and an actor as well. Some of us like to Facetime or watch movies with our iPads. Not Evans. Nope. He likes to take fully naked selfies with his.
With this being the digital age, however, it was only a matter of time before they ended up online. And well, that time is now. I wonder what his superhero brother has to say about all of this.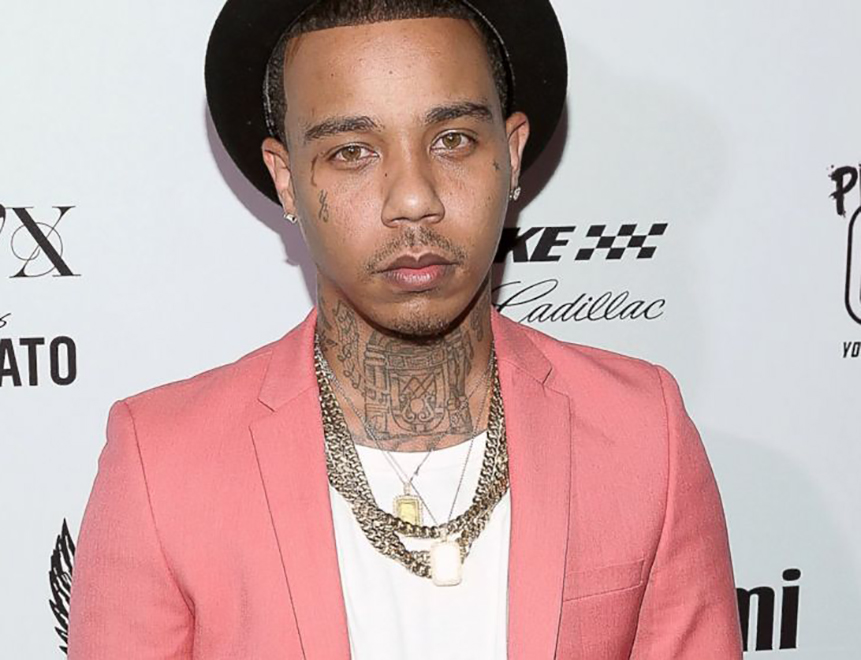 Yung Berg producer, supreme douche bag, misogynist and former cast member of Love and Hip Hop Hollywood found all his business put on blast when castmate and former cut buddy exposed his peter-weeter to the world on her social media account.
Seems Hazel E didn't take to kindly to the way Berg was talking about her and their time together and this was her revenge. Though, in all fairness, if you were dealing with it for as long as they were reportedly dealing, it couldn't have been all that bad for you.
What say you? Is Yung Berg's penis an OH MY GOODNESS or an oh my goodness.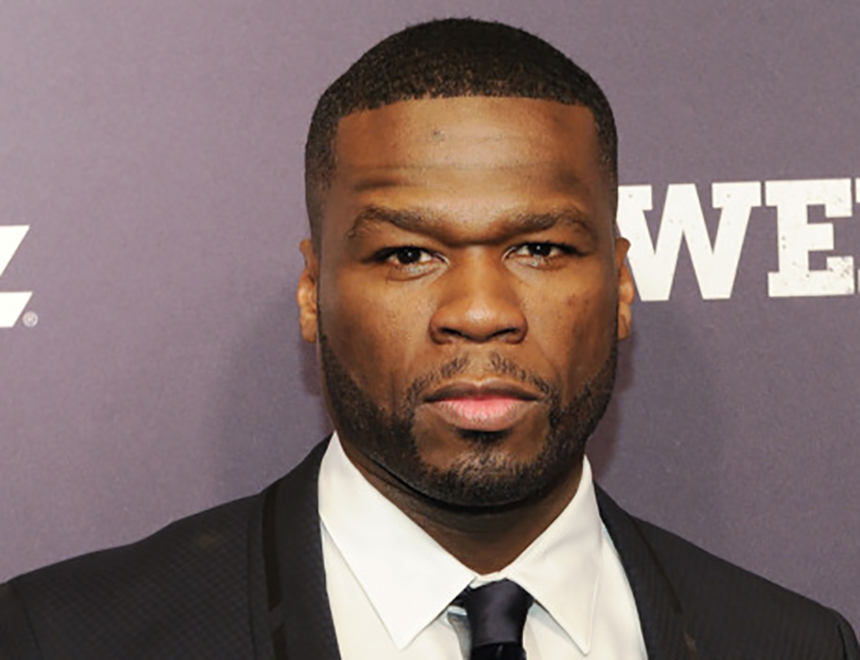 50 Cent aka Curtis Jackson is a grade A d*ck so I don't have a problem taking supreme glee is his little nickel being exposed to the world. Prior to being exposed on his hit Starz series Power, the rapper turned actor had his dime exposed in his biopic Get Rich or Die Trying.
Interesting fact: Terrance Howard's man-man is exposed in 50's movie as well. Maybe I should add him to the list? Get a good look at Mr. Jackson's single cent here.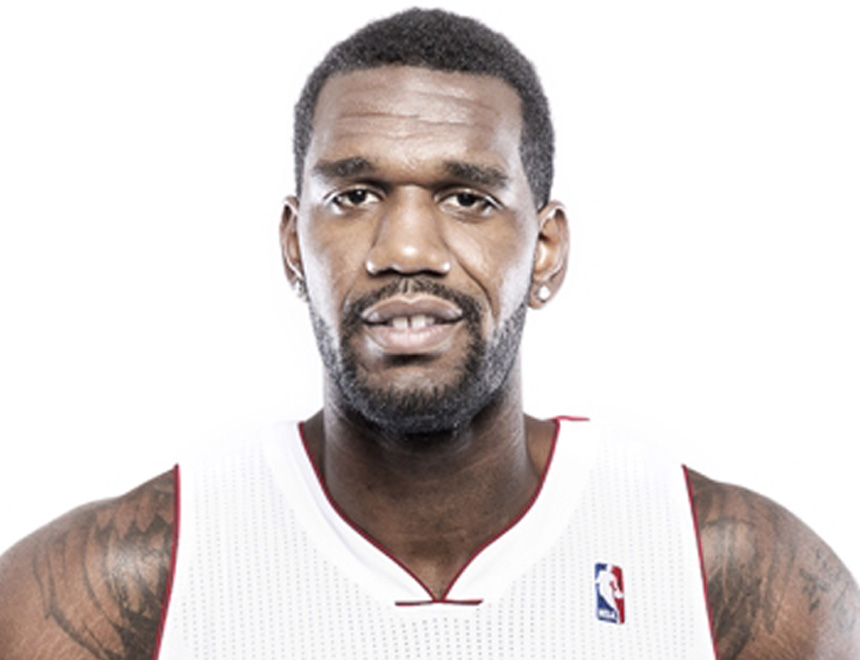 Greg Oden was one of our original 20 celebrity penis pics. He makes the list for the sheer unimpressiveness of what he was showing off. Why he thought it was a good idea to send these pics to anyone is beyond me.
However, he's proud of his little ashy penis, and ultimately that's all that matters. You can take a look at his little man here. We'll let you decide if it's a brick or nothing but net.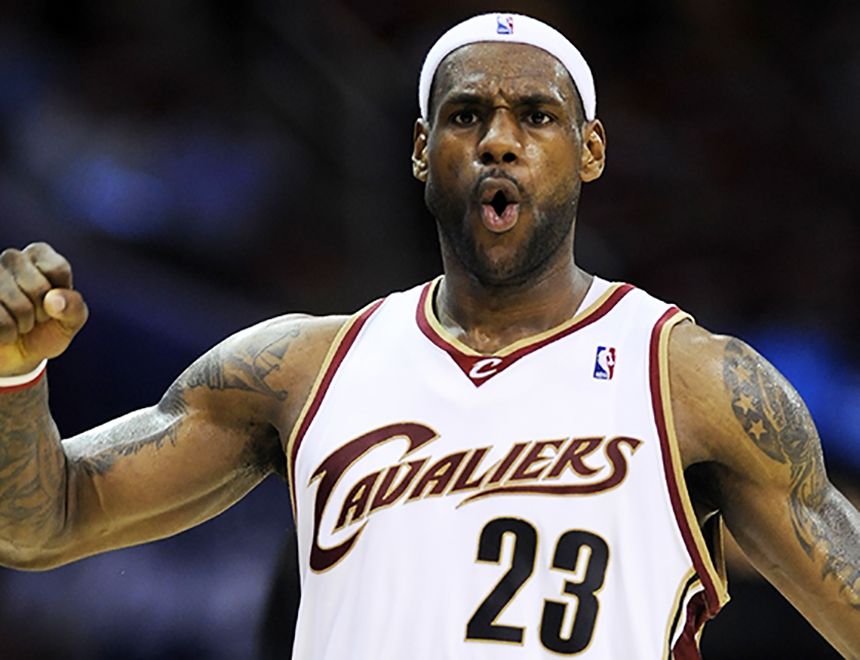 It may not be fair to put Lebron James so far down on the list, but I can only work with the optics I was given. And those optics were none to impressive.
The obvious caveats are that it was minding its own business in a pair of compression shorts before it was exposed to the world. But hey, it is what it is. Should a better picture pop on the web, I'd be more than happy to update his place on the list.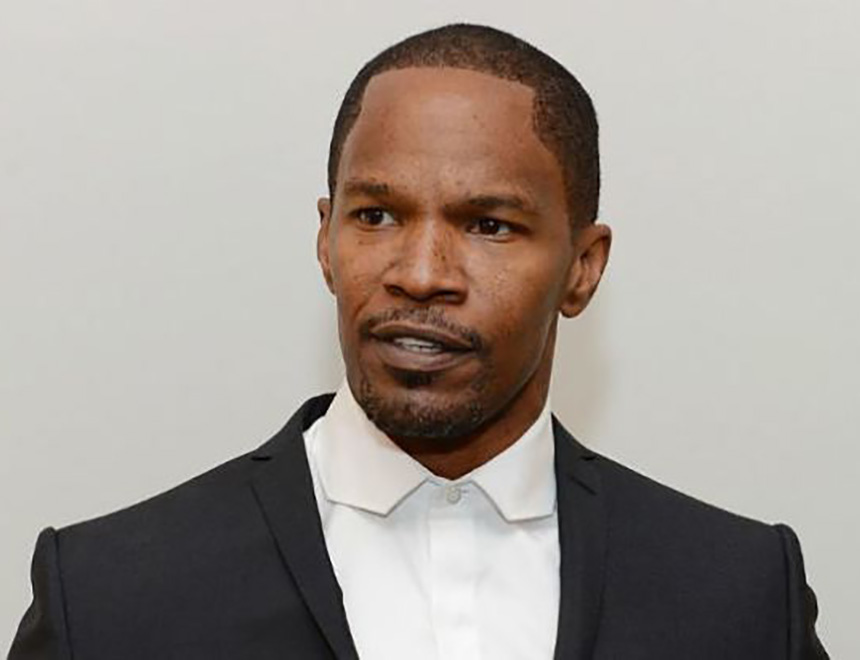 Jamie Foxx was also one of the original 20 we showcased in our first celebrity dick pics roundup. His little Foxx wasn't good or bad, just meh. His body is right though. There's no arguing that.
But his member is a little small for our tastes, though we suspect it's just right for many a lady out there. Hey, one woman's small peter is another woman's big dog.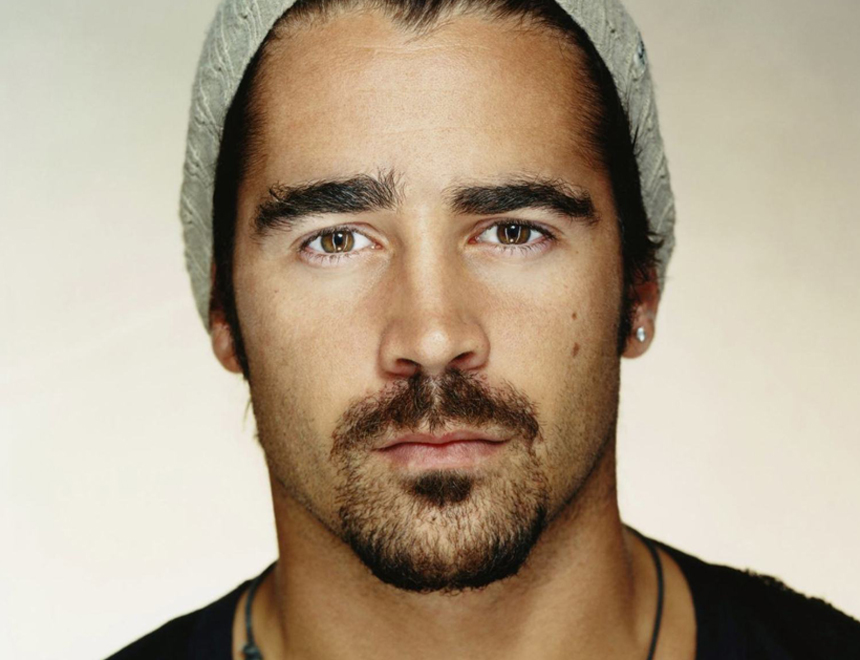 This Irish hottie has a not so hot penis pic. Which sorta sucks because we were expecting a bit more from him considering his hotness and his status as a lover of the ladies. Alas it was not to be.
And we can say with a certain level of certainty that it is his hotness not his hungness that's getting him laid at night. Just goes to show you really can't judge a book by its really hot cover.

Cheyenne Jackson seems to have gone a bit boys gone wild at one point. In the process he produced a masturbation video that Fleshbot somehow got a hold of and this penis pic is a screenshot from that.
Jackson, the Broadway actor and Glee alum, has since settled down and married a new man, so there will likely be no more naughty pics from him.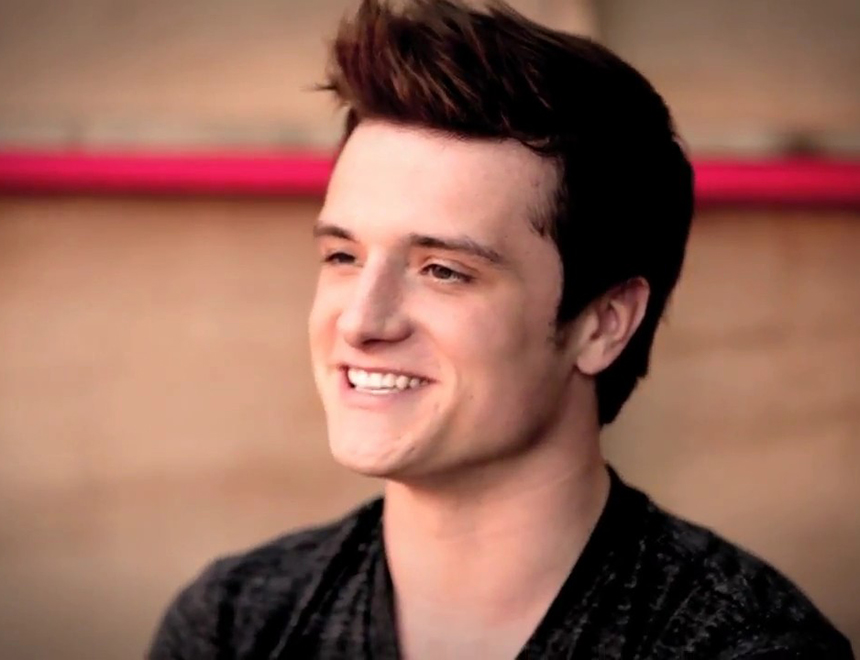 Peeta's (little) Peter just may be on the internet. First, it needs to be said that is currently up in the air if this pic is authentic or not.
There were rumors floating around that Josh Hutcherson was frequented an online hook-up site under the name "Connor," posting dick pics and videos and everything else you can think of.
There's no knowing whether this is true — all anyone has to go by are pretty closely matching tattoos and Hutcherson has never commented on it.
However, if it is true he's no different than his castmate Jennifer Lawrence who's hobby seemed to be finding creative ways to take nude pictures of herself.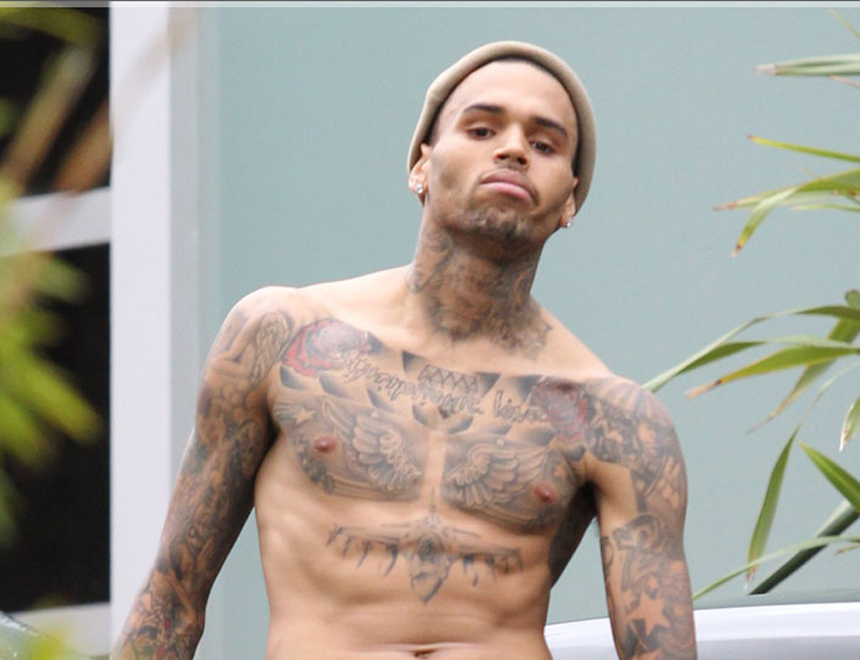 Chris Brown was apart of our original 20 celebrity dick pics. His long skinny penis probably should have ranked lower, but I can see how it could be some folks cup of tea.
He actually discussed the leak and how he felt about the whole thing. Once again Brown is a show-er not a grower, so what you see is truly what you get with him.
There was also this showcase of his man bits from a couple of Halloween's ago. Color me still not impressed.

So future Hall of Fame quarterback Brett Favre seemed to believe the way to a woman's heart was through his penis.
In 2008 the married father of two spent an awful lot of time voicemailing and texting then Jets Gameday host Jenn Sterger inappropriate messages and images.
Truthfully Favre was downright stalkerish. You can check the voicemails he left her here and see his penis pics here. Why he thought that would wow any woman is beyond me.
But hey, when you've been a top-flight athlete all your life, you truly have an inflated sense of self. Sterger described him as "He was like that guy at the bar who just could not get the hint."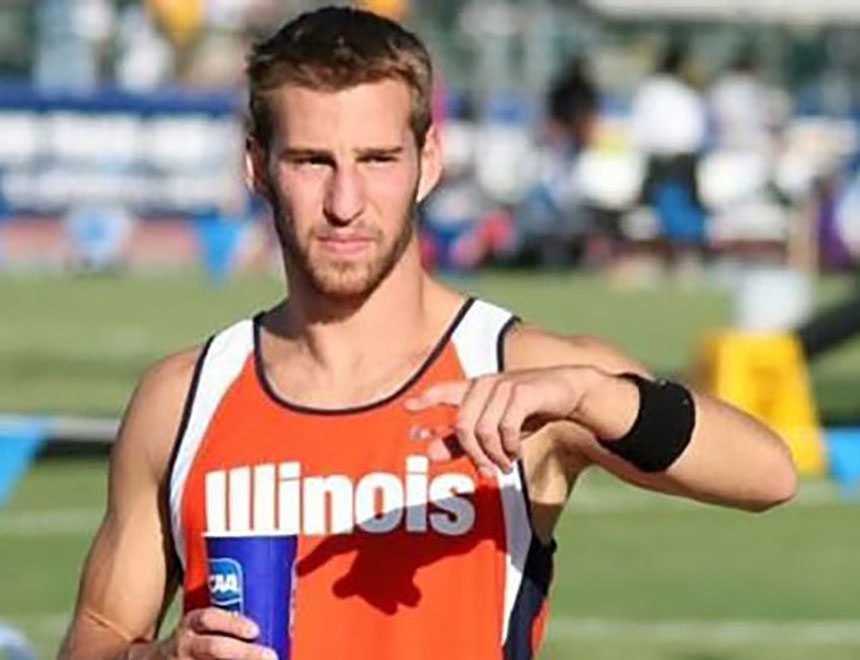 Andrew Zollner is an Olympic pole vaulter (yeah. totally not making that up), whose penis pics leaked online back in 2013. I gotta say I'm not that impressed. The pic itself is just bad.
Squatting is never a good idea unless you're a chick taking an ass shot, and even then is ill-advised. The penis itself looks long and skinny, similar to Chris Brown's and just as unimpressive.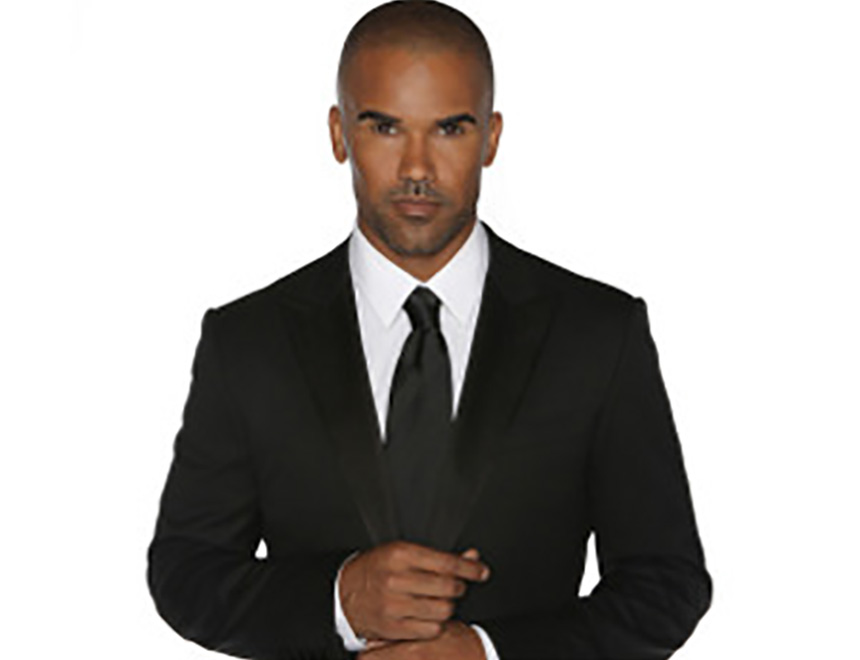 The sexy daytime soap and Criminal Minds star seems to like nude beaches. Gay nude beaches at that. Now I won't be casting any doubt on Shemar Moore's sexuality, I'll just keep my comments on his wholly unremarkable penis.
Honestly, it's hard to say whether it's a good or bad thing as it seems to be in a resting state. With that said it does look like it would be a chubby one and since we all know I'm a fan of the short thick penis.
I'll reserve my opinions of Moore's Little Moore until better imagery presents itself. And considering how much Moore likes to be naked, I'm sure some will surface in the near future.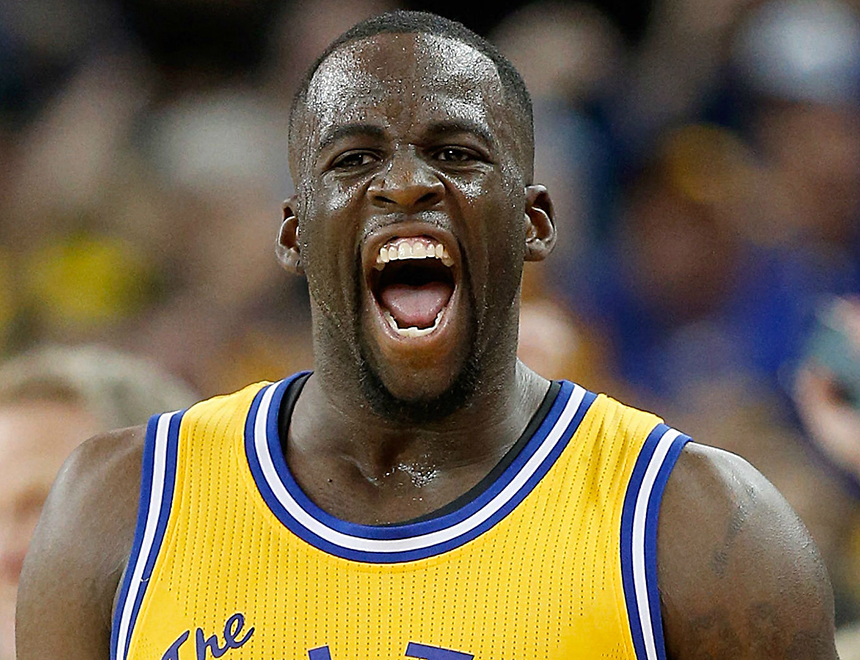 Draymond Green doesn't know how to use social media. So, Green 'accidentally" snapped a picture of his penis. How your penis ends up on Snapchat by accident I have no idea.
But Green's did and while at first, he trotted out the tried and true "my account was hacked" he soon changed his tune and said it was a mistake that could have happened to anyone.
As far as the penis itself, well, to be honest, I can't tell if it's nice or a case of "objects may appear larger than they are."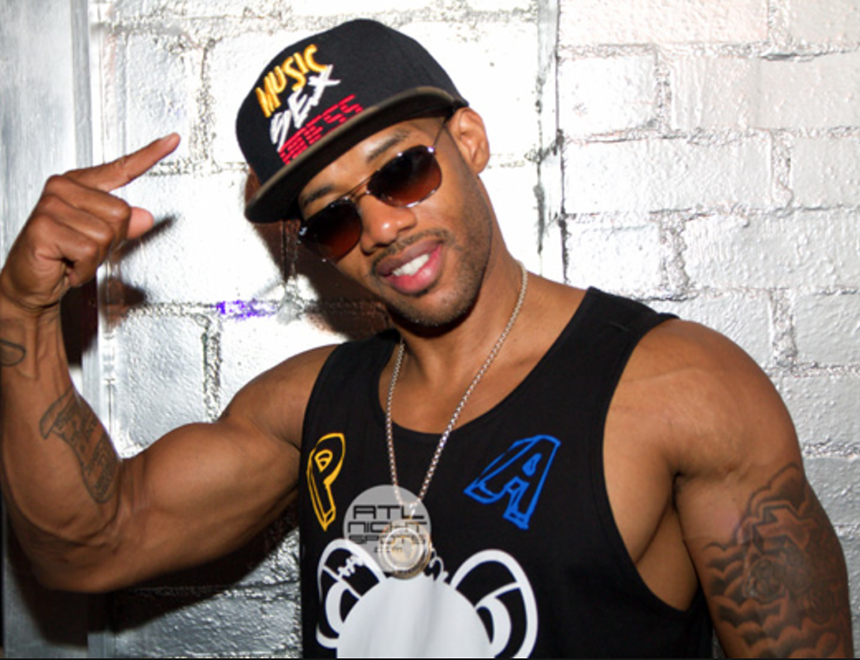 Nikko Smith is a Ninja Turtle looking jacka$$ but he is packing a decent, if uninteresting schlong. If you're all "Nikko Who?" Don't feel bad. If I wasn't a lover of all things ratchet TV I wouldn't know who he was either.
Nikko is a former Love & Hip Hop Atlanta "star" who famously shot a sex tape porn with one of the show's (and Stevie J's dumbest baby momma) original cast members Mimi Faust.
This penis pic is from the actual porn and while large(ish) it doesn't make the mouth water or get the panties wet. Sorry Nikko.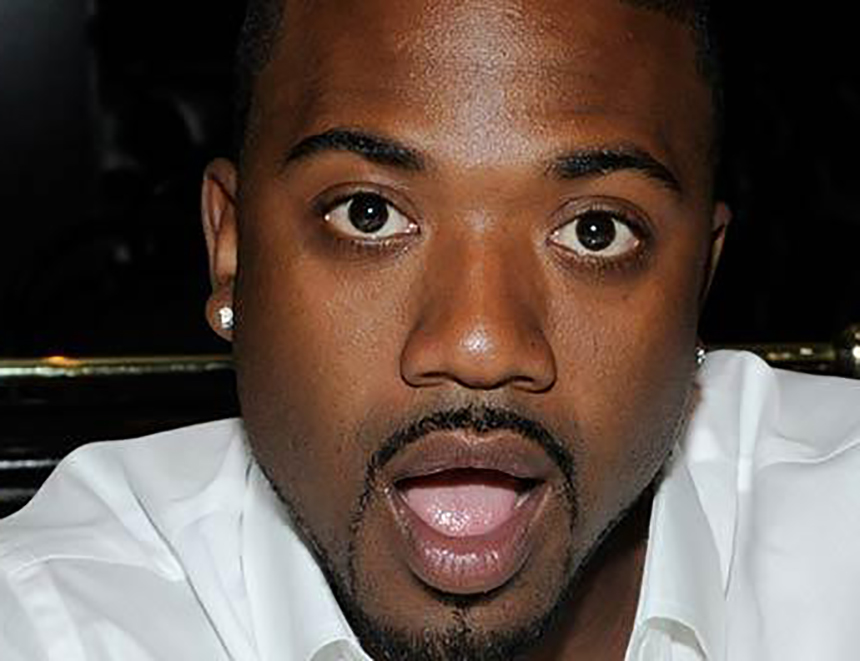 Who hasn't seen Ray J's penis at this point? Similar to Tommy Lee, Ray J's penis hit the web thanks to the release of a sex tape. You know the sex tape. Anywho, for such a small guy he sure does have a lot going on.
With that said, color me unimpressed. Similar to Nikko, while big(ish) he just doesn't make me drool or care. Oh well. He always has the fact that he hit it first.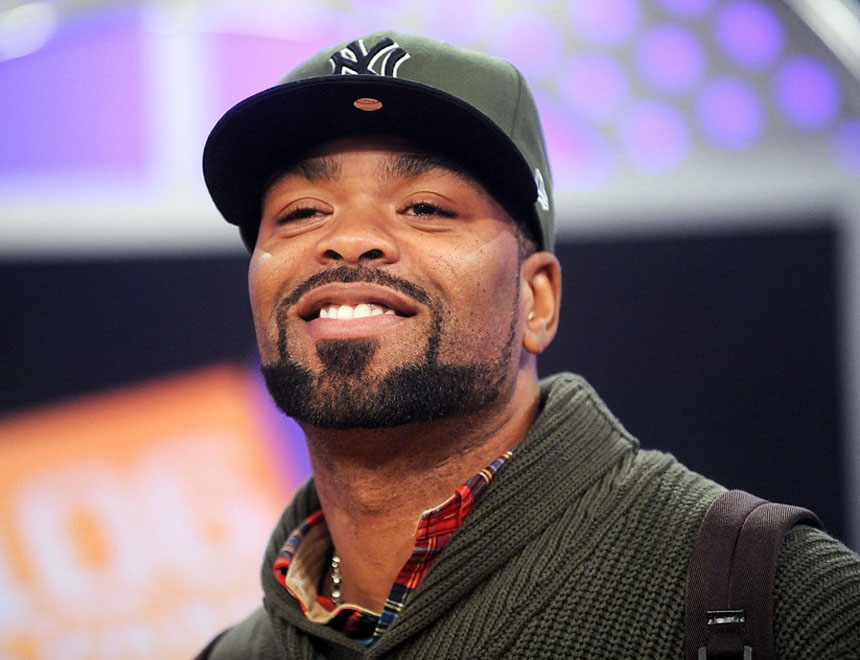 Method Man apparently sent some naughty pics to a lady love and I guess she promptly decided to share them with the world or something since his penis pics are clearly online for all to enjoy view.
Like Sisqo the tattoos in the pic match up quite nicely to the tattoos on Method Man in real life, so there's no real denying that it's the Wu-Tang Clan member in the picture.
I must admit, at half-mast, it's not bad. Not bad at all.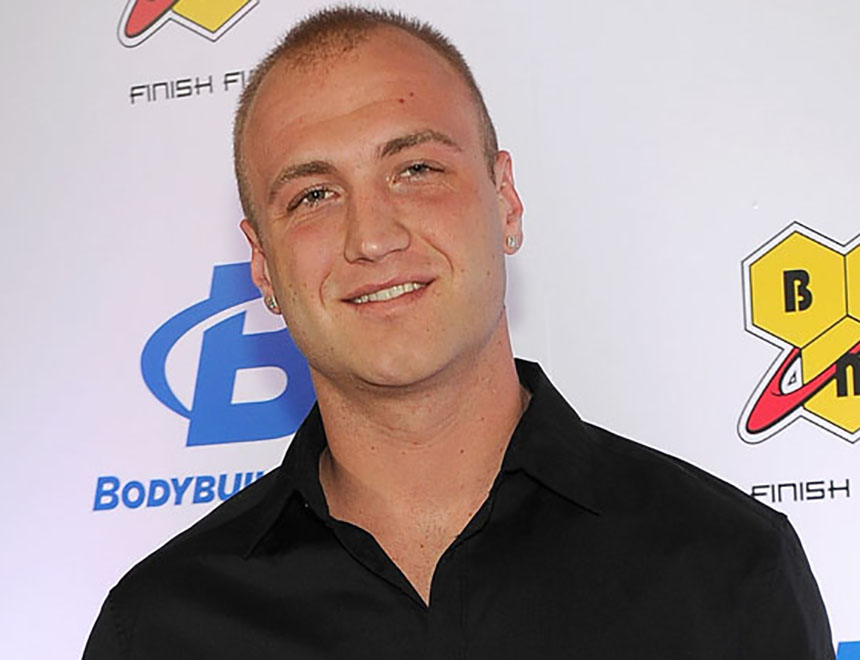 Nick Hogan should probably be higher on this list. Son of Hulk Hogan and brother to failed pop starlet Brooke Hogan, Nick Hogan was one of the early male victims of The Great Fappening of 2014.
For those who don't know The Fappening was the major celebrity cell phone hack that resulted in the release of hundreds (thousands) of nude images of all your favorite celebrities, Jennifer Lawrence and her plethora of nudes being the centerpiece of the hack.
The hacked nudes were uploaded to a 4chan thread and later Reddit and The Fappening was born. Nick's penis pic isn't bad. I could see him making many a young lady happy with that piece of hardware.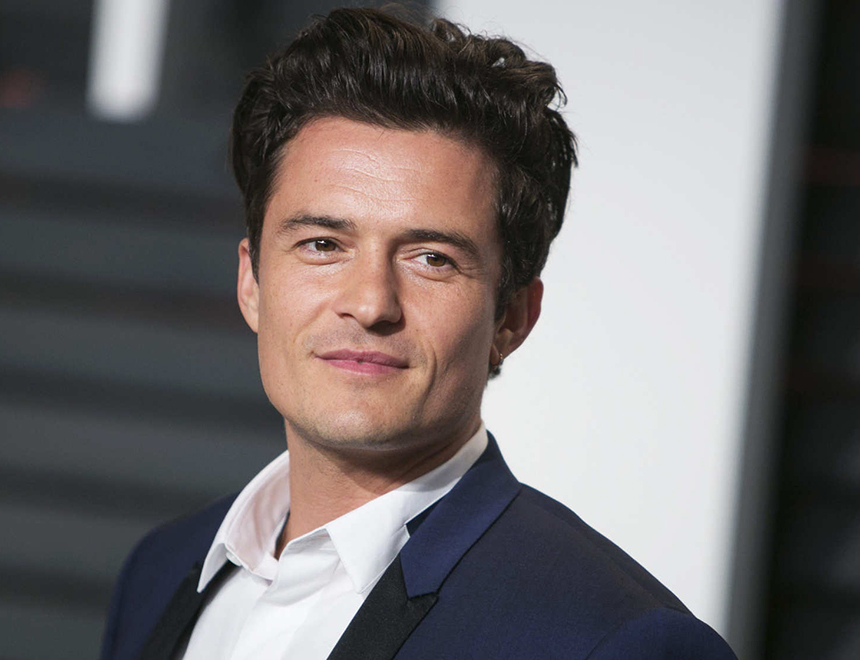 Why is all over the internet? I personally feel like he decided to put his peen out there because everyone was talking about Justin Bieber's penis and we all know they have history.
Anywho I don't know that I have much to say about Orlando Bloom's penis. As far as celebrity penis pics go it's just meh. Nothing to hate on or celebrate. But if you're into Bloom, it is a nice gift from the internet gods.
Yay Katy Perry?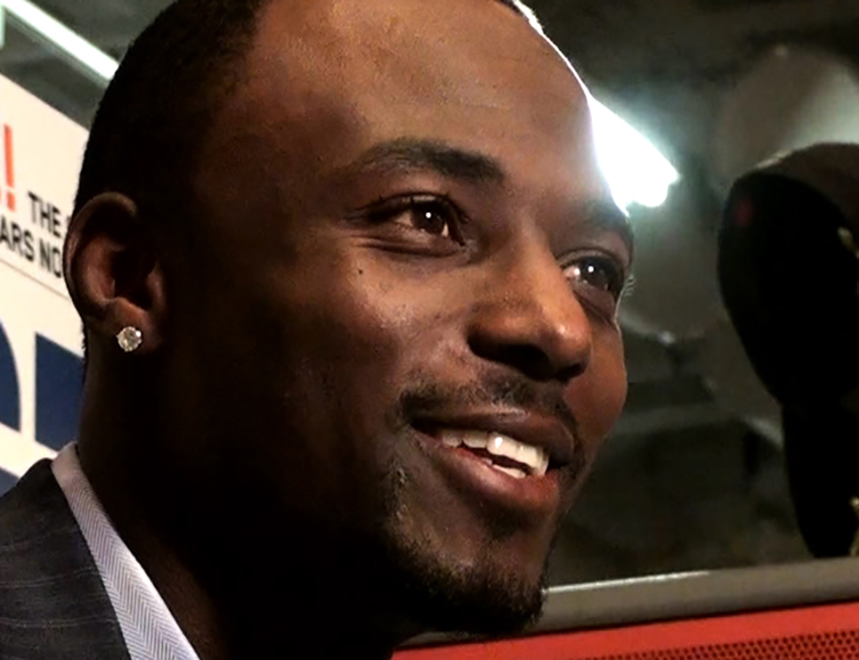 Santonio Holmes is one of our original 20 celebrity dick pics. His weren't bad at all, hence the reason he's so high on our list. He also wins the most – Enthusiastic Penis Pic Taker Award – because you can tell he was all "You gonna like this pic" when he took this one. I ain't mad Mr. Holmes. I ain't mad at all. Short thick penises for the win.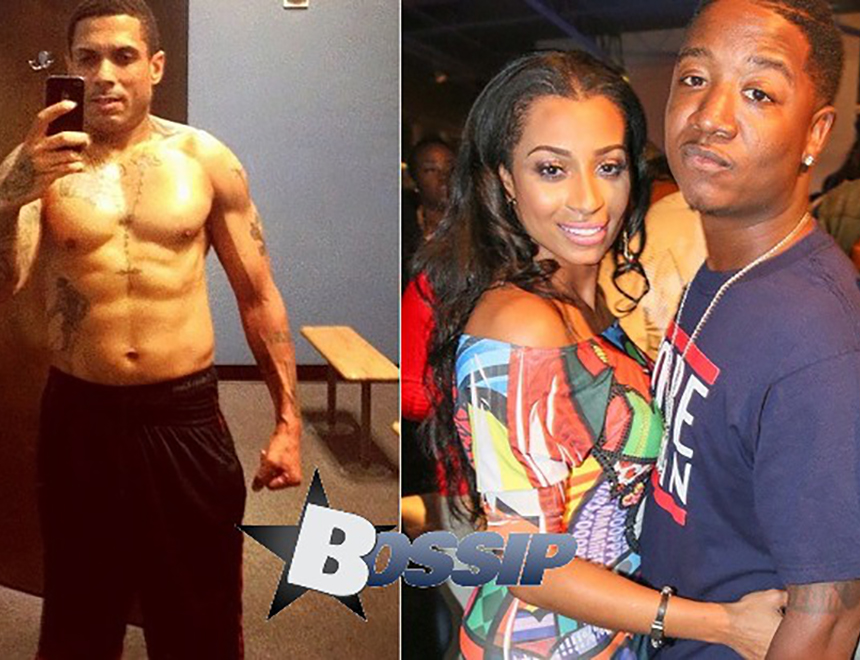 So Karlie Redd, cast member of Love and Hip Hop Atlanta, in an attempt to shame ex-boyfriend Benzino does a side by side comparison of his penis with the penis of her (then) new flame Yung Joc.
Now color me crazy, but placing your man's penis on the web for the world to see doesn't exactly strike me as the move of a loving, caring, girlfriend.
But this is Karlie Redd we're talking about so…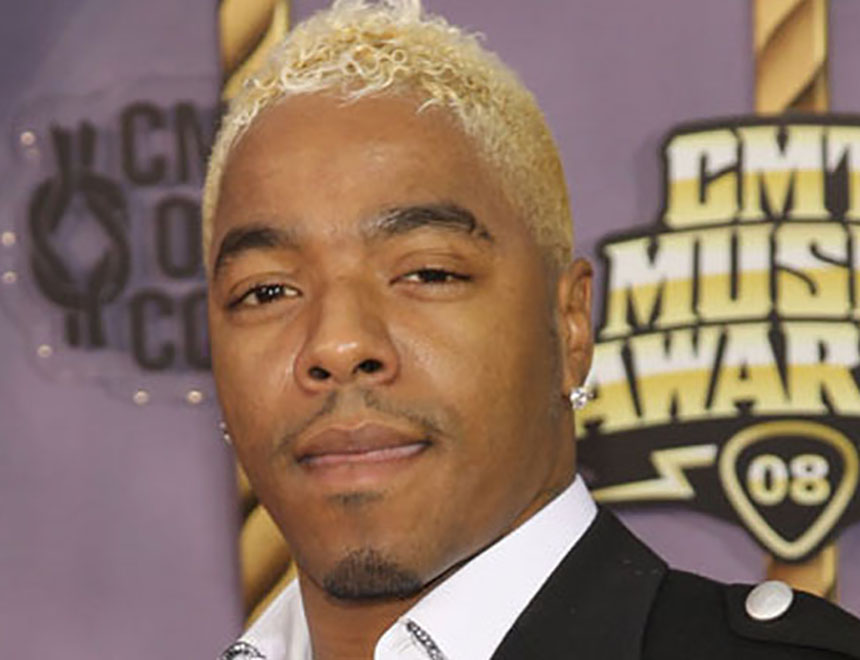 Sisqo has a rather impressive penis pic for such a small guy. The former Dru Hill frontman and "Thong Song" singer has nothing to be ashamed of with this leaked nude pic.
He's definitely packing a lot more than many on this list who are considerably taller and bigger than he is. Just goes to show that good things can definitely come in small packages.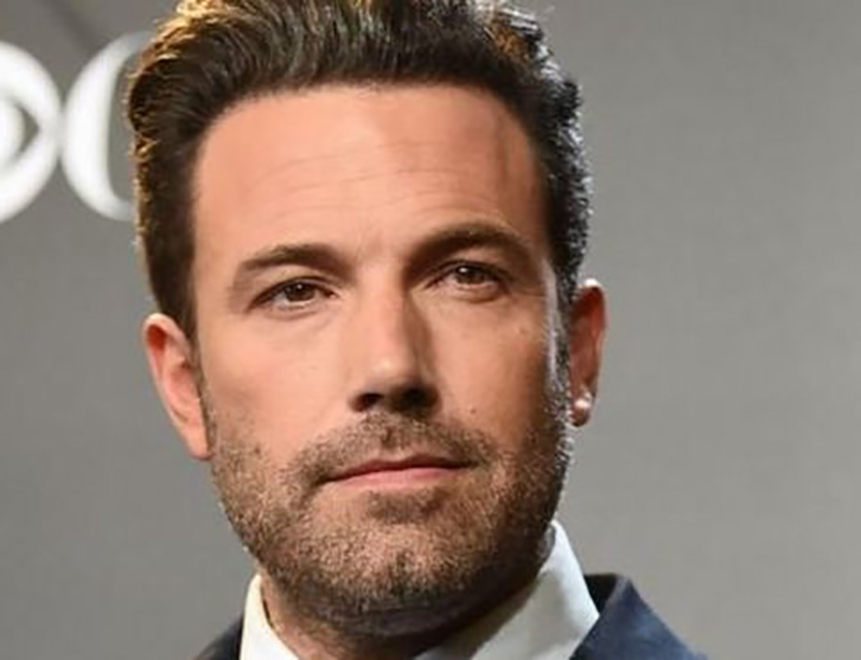 Well, Batman gave us a glimpse of his baby bat in his film Gone Girl. Seriously Ben Affleck's short display of man meat was the talk of a film that had plenty to talk about.
Usually, I don't add film shots of penises to this list, but it's hard not to when an A-list (A-?) star's penis is up for viewing.
Similar to Justin Bieber's penis, Ben Affleck's penis isn't half-bad. I mean you may not write home about it, but you're not kicking it out of bed either.

I'm not going to recount the entire Anthony Weiner sexting scandal. You can do that here. There is even a documentary about it.
I will say one would think a man with the last name Weiner would know that it would probably be a bad idea to send wiener pics to random women — ESPECIALLY when you're a United States Congressman and later a mayoral candidate.
Well, it's clear that good sense is not something Mr. Weiner has an abundance of. What he does have an abundance of is penis pics and considering, they aren't half bad.
Welcome to No. 15 on the Ultimate Penis Pic Countdown Mr. Weiner. We're glad you came are here.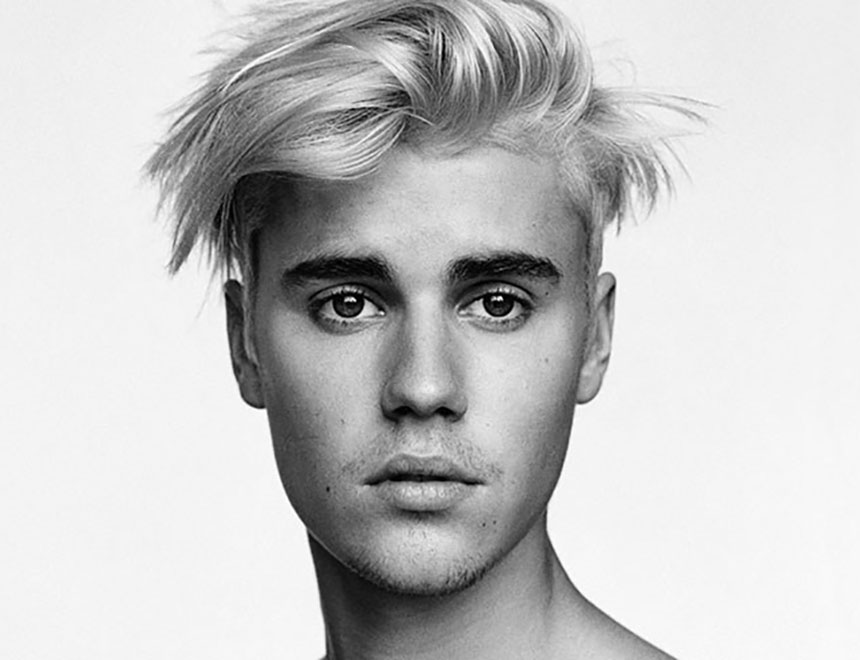 Justin Bieber lands inside the Top 15 for having a better than expected penis showing. Why, if you're mega famous, do you ever decide to walk outside naked is beyond me.
But that is exactly what Justin Bieber did while on vacation on Bora Bora and, of course, there was an unethical, slimy photog ready to take the pics. I can't lie though, Bieber's Package is rather impressive. One time for The Biebs.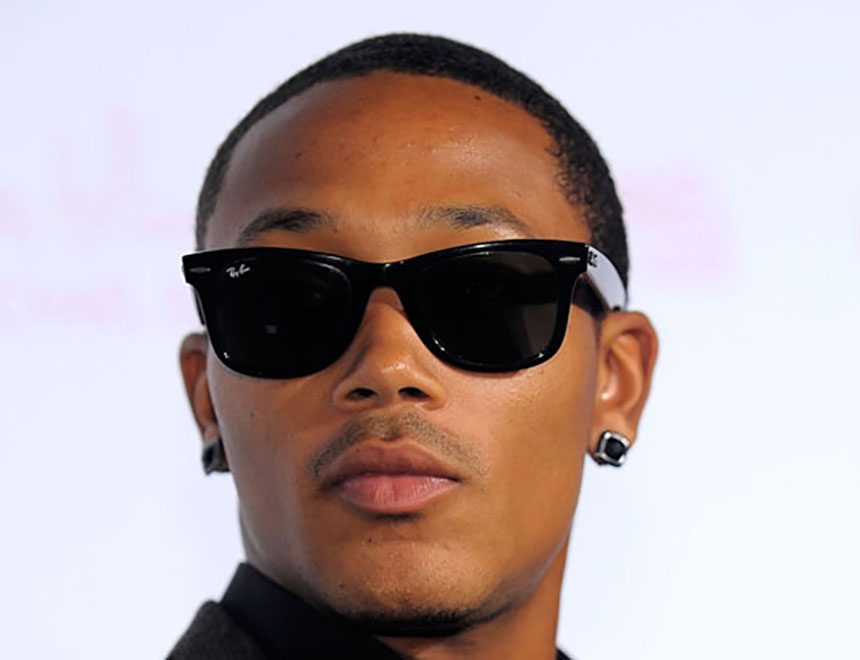 Formerly known as Lil Romeo, the rapper and Master P's son, Romeo Miller has grown into a sexy young man. And all that sexiness was on display when his penis pic was leaked online. I can't say I'm complaining, but I do wonder how his dad feels about it.
I mean Master P ain't exactly the best moral compass, but you gotta think no parent would want all his kid's business out there for all to see. Or not. This is Master P we are talking about after all.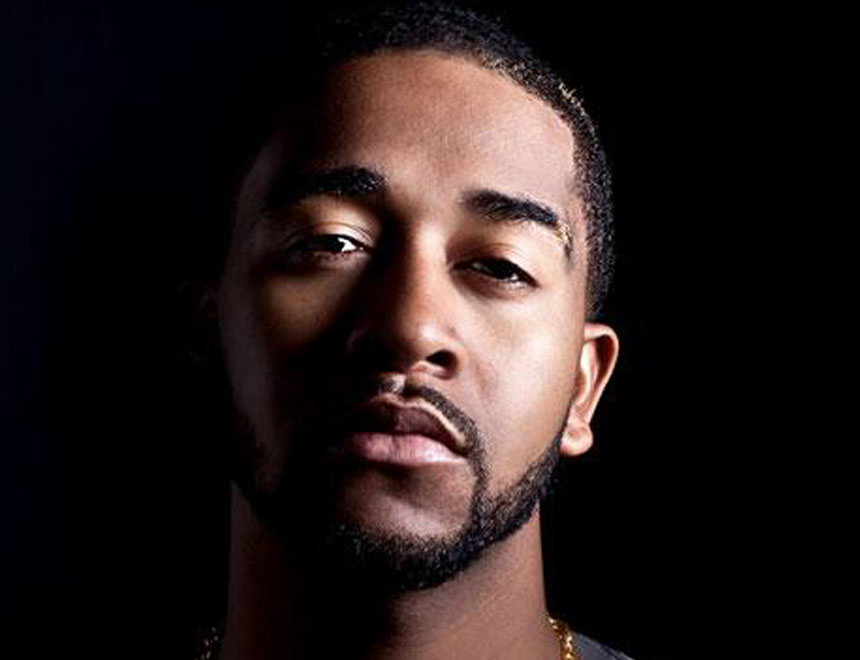 The newly minted reality star and longtime crooner had his penis pics leaked during his stint on Love and Hip Hop Hollywood. The time seemed perfect considering all the penis conversations Omarion and girlfriend Apryl had during the show.
There was talk of its size, it's lack of circumcision, and the pain it was causing Apryl during sex. Way, WAY too much peen talk, but with the release of this pic we at least got to see what all the fuss was about. And we must say, the fuss was justified.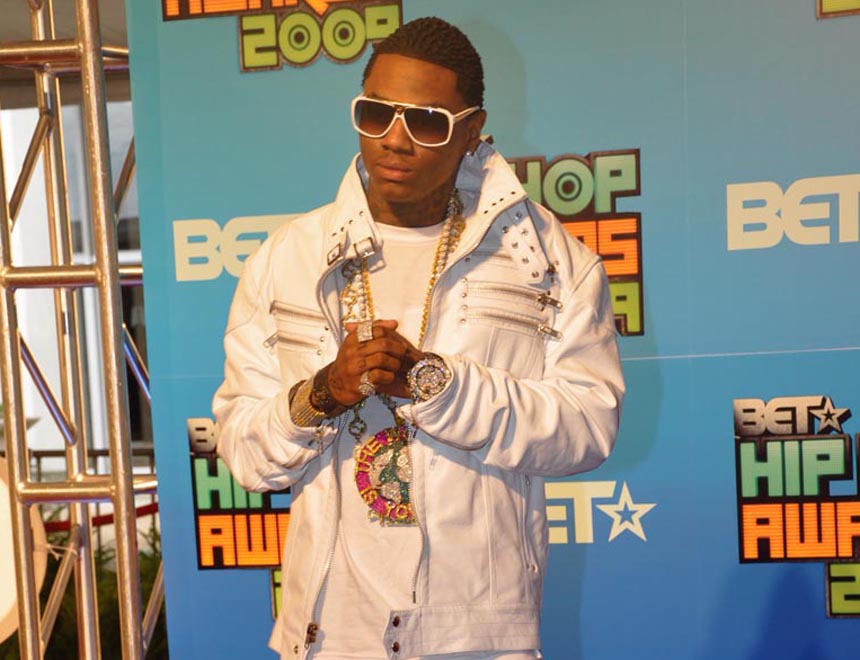 Soulja Boy was also on our original penis pic post. He makes it this high on the list because that sucker looked good and big.
Now granted, I concede that it could just be the angle of the shot that has it looking so juicy, but looking at other skinny fellas (I see you Big Sean) then I have to think that his penis his appearing true to size.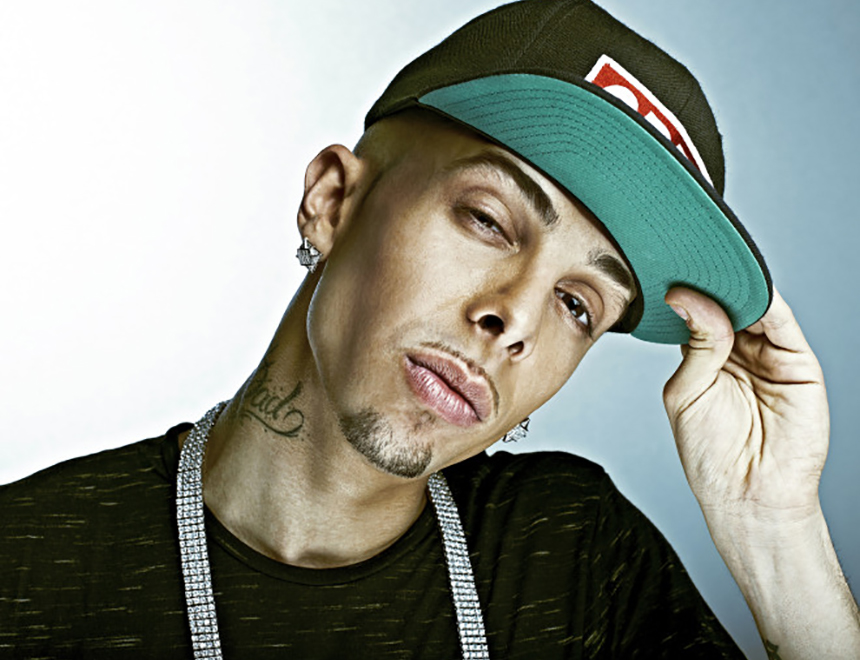 Dappy is not a name familiar to too many people on this side of the pond. He was a member of the UK rap group N-Dubz and currently is a solo artist. He was ranked highly on our original penis pic post as well.
His penis pic was quite surprising for its size and just how messy his surroundings were where it was taken. I mean, he couldn't tidy up a bit before he snapped the pic? I'm just saying.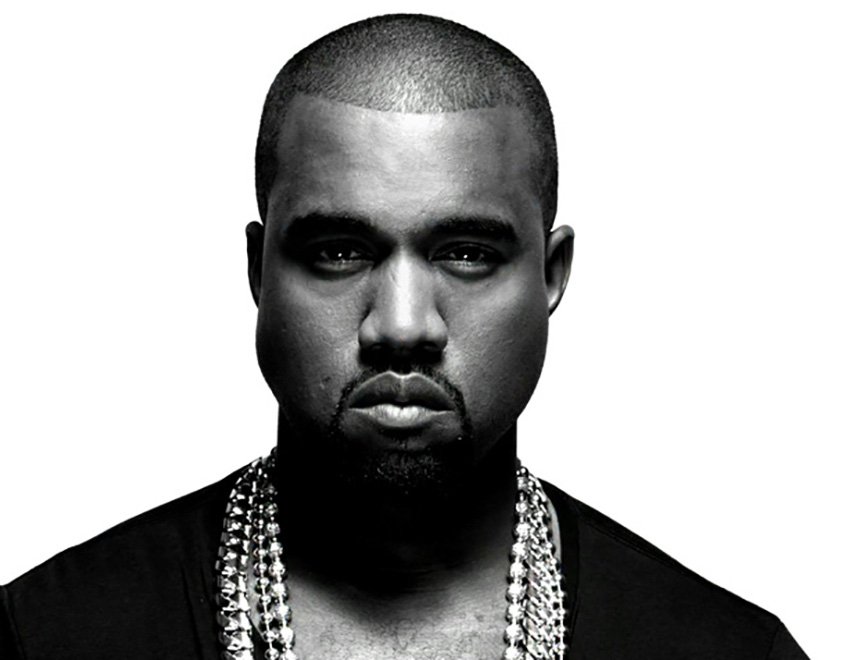 Kanye West wasn't lying when he said he had a Big Ego. It's big alright. A Big Ego to match his big ego. Though I think the actual ego still wins out in a size comparison. Yeezy was on our original penis pic article.
He kicked it off actually and was the reason the initial article was written. He's earned his high spot on this list. Whatever you think of the man, his little (big) man is something to behold.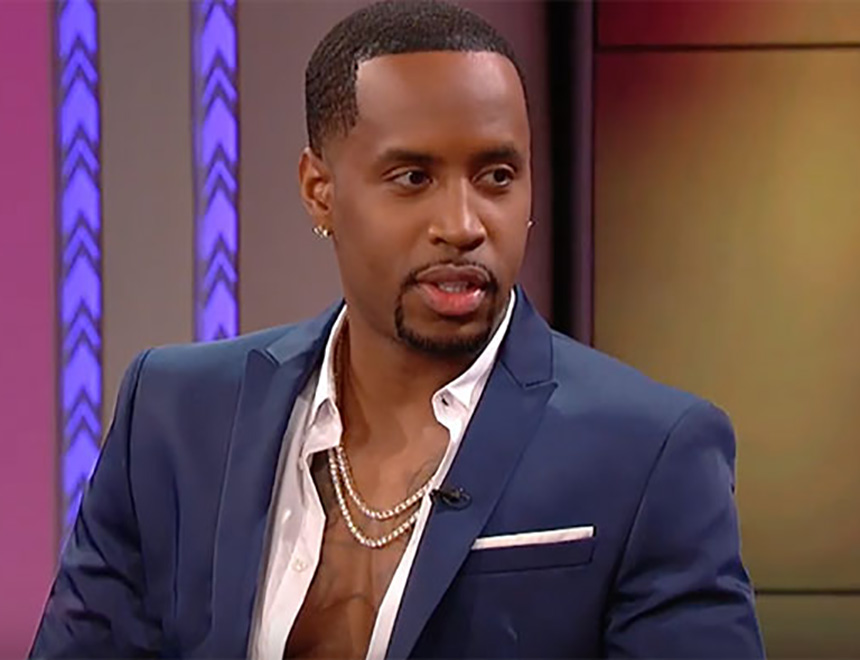 Well, we finally figured out whose anaconda Nikki was rapping about.
Twitter blew up when a sample of a sex tape featuring Safaree and his Anaconda hit the net. Let's just say everyone was surprised that the goofy Love & Hip Hop star and Nikki Minaj's ex was packing such heat.
Though, after a quick Google investigation, no one would have been surprised at all that Safaree was packing all this heat. It was right there in plain sight for all to see. We just weren't paying attention.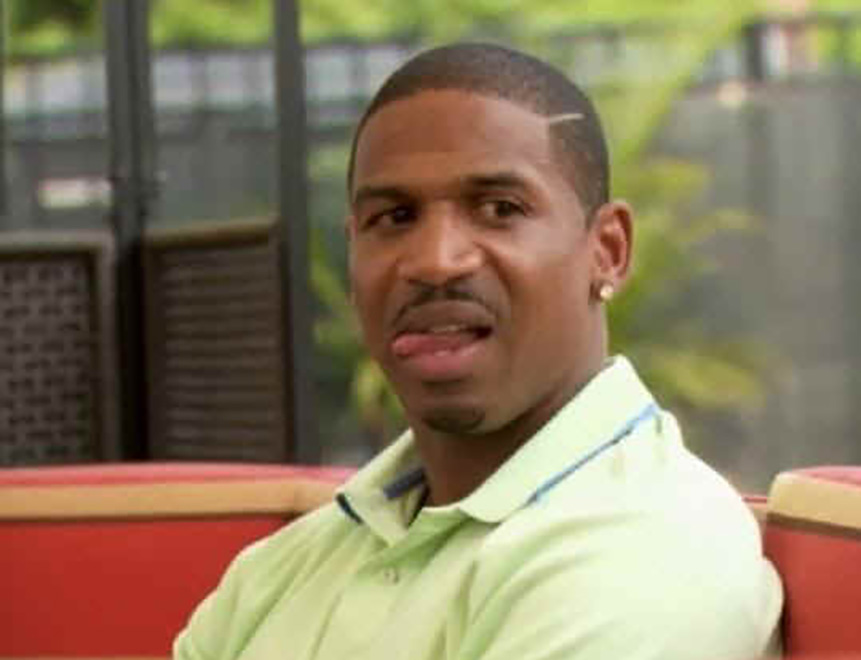 Well, Joseline did say she liked that beefcake. I mean, I always understood why a woman would fool around with Stevie J. producer and Love & Hip Hop Atlanta frontman.
He's charming, can sing, and if you overlook his many, many, many issues, looked like he can beat the brakes off your lady bits.
But with visual proof (no head shot but tatts seems to match up) of what he's working with, well all confusion has been set aside. Good D will make the smartest woman stupid. And Stevie J. is definitely rocking with that magic stick.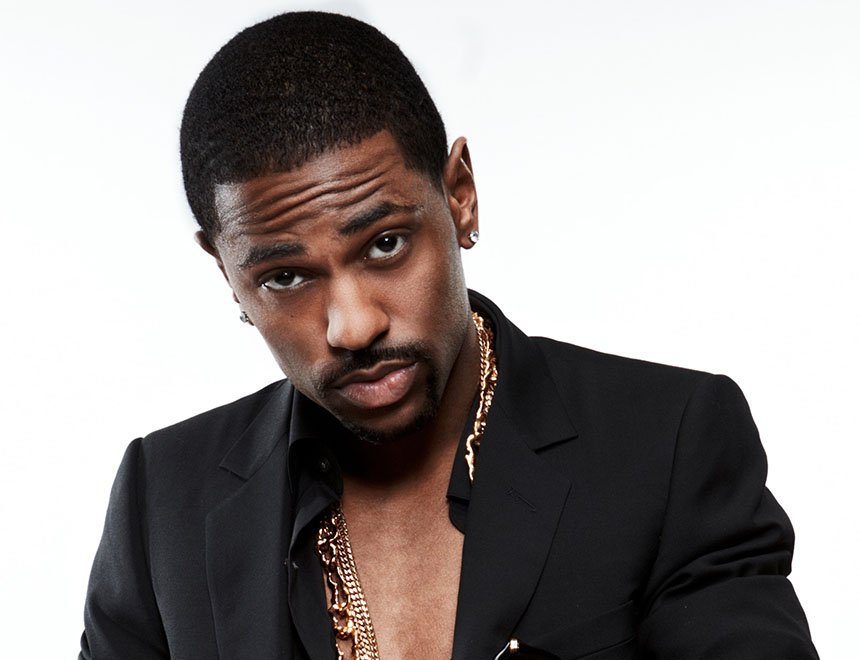 With the leak of his penis pic it became clear to the world why Big Sean is called Big Sean. As a member of our original celebrity penis pics article, Big Sean's pic was probably the most surprising. Skinny guys know they can pack surprises and Big Sean's monster was definitely a surprise.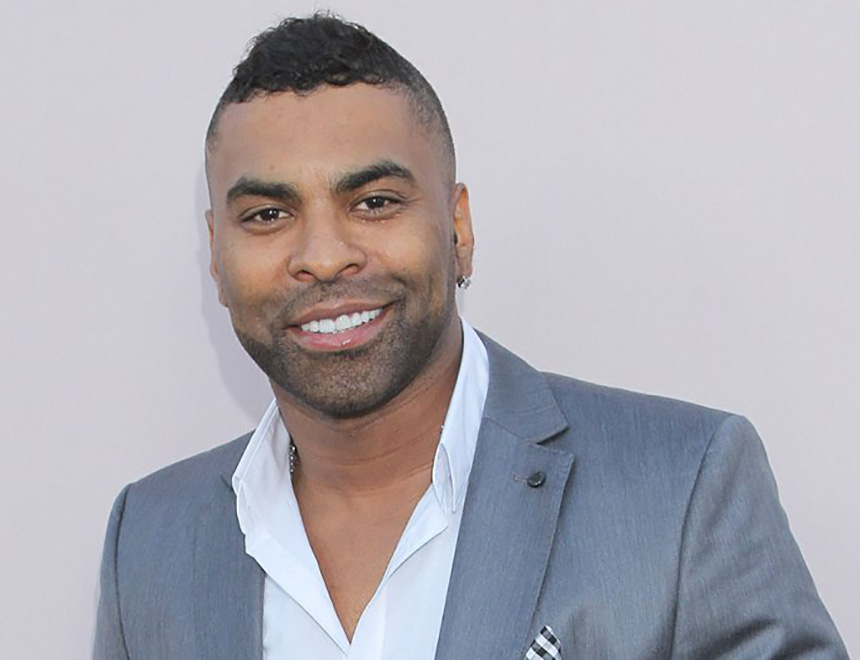 And what a pony Ginuwine has.
Look one shouldn't be suprised that the "Pony" singer is packing. He's the 90's version of Big Sean – chocolate and skinny – so there was a good chance that what he had going on in those jeans was going to be a sigh to behold.
Somehow Elgin Baylor Lumpkin's dick pics were leaked on Tumblr and sent the internet into a panty (boxer) soaked frenzy. I don't why or who leaked the pics, but I will tell them thank you. The Internet Gods stay working overtime.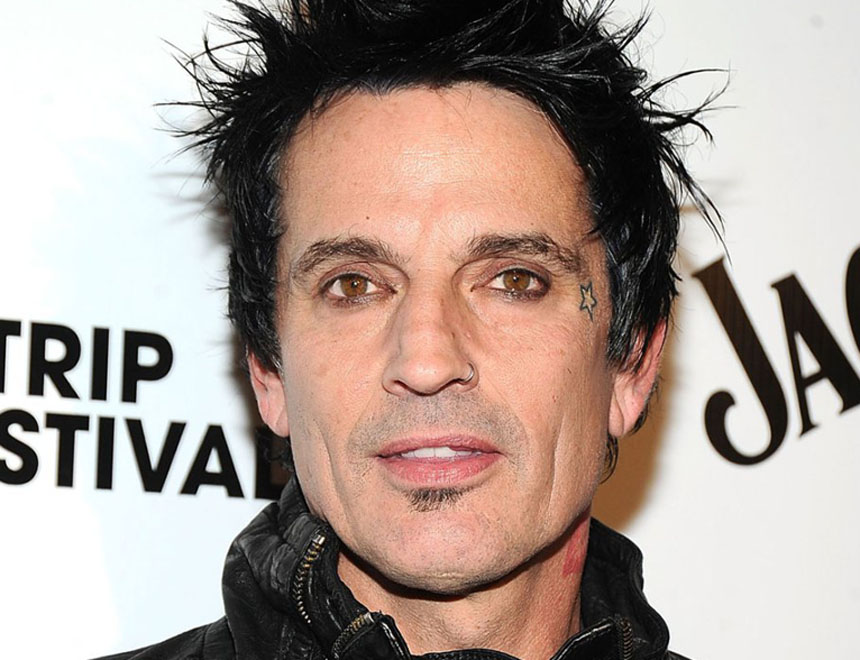 What is there to say? Tommy Lee's penis is legendary. From the Original Celebrity Sex Tape, and by original I mean one that blew up the market and went totally mainstream, Tommy Lee let the world know he carries a big stick, and it wasn't a drumstick.
I've got nothing bad to say here. The video was made on his honeymoon with Pamela Anderson and later was stolen from their home. These were the days before social media was EVERYTHING and the tape still blew the hell up, it's just that good.
The only reason Tommy Lee isn't number one on the list is because a princely penis trumps a rock-n-roll one.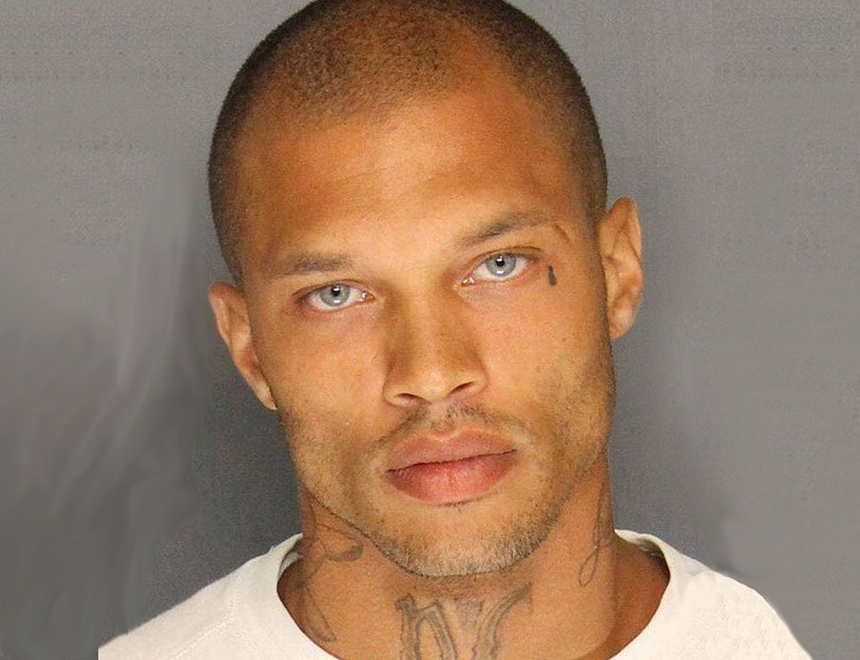 Jeremy Meeks aka Prison Bae is packing. And I mean "Oh My Gawd What Is That" type packing. If you don't frequent the more ratchet corners of the internet then you may not be familiar with Mr. Meeks. He's the hot felon who made headlines because his mugshot looked like something out of GQ Magazine.
Well, Twitter dubbed him #prisonbae, he landed a modeling contract, went to jail and the rest is history. Somewhere along the way, his penis pics ended up on the internet and similar to Stevie J and Sisqo the tatts seem to match up. I mean dude may not be a good guy, but boy he sure is a blessed one.
Can the church say Amen?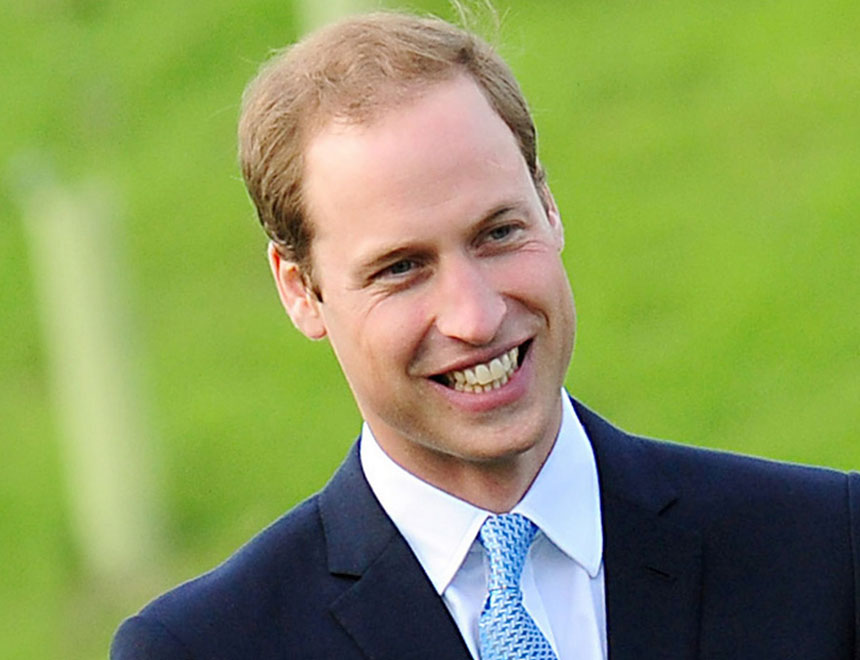 Yes Prince Williams' Willie is the number two penis on our epic penis pic countdown. The paparazzi are truly desperate to get any compromising pic of Prince William that they can.
This desperation also includes princely penis pics. Prince William was taking a leak outside, like any respectable prince does, and a pap with a long lens managed to catch this pic.
Yeah. I know. But I did say they paparazzi were desperate.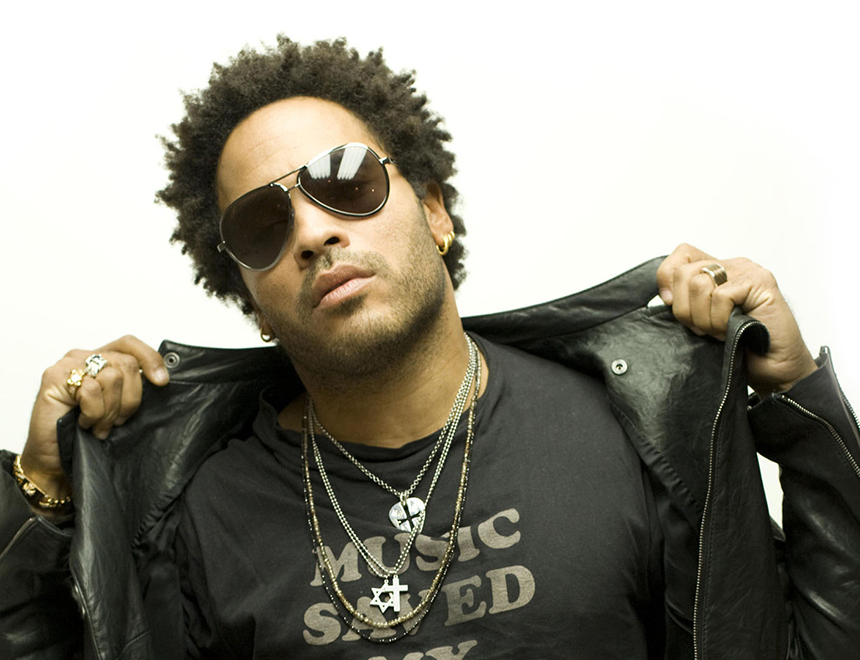 The day Lenny Kravitz's penis showed up online was like getting Manna From Heaven. Yes, I did just use a religious reference to talk about a man's penis pic.
We were blessed with Lenny's Penis when he shredded so hard on stage his dick fell out of his pants. Yes. That. Really. Happened. And it was Glorious.
Final Thoughts
There you have it. Our Ultimate Celebrity Dick Pics Countdown. Alright, which of these celebrity dick pics is your favorite? Or your least favorite? Do you agree with our ranking? How would you change it? Sound off in the comments below and let us know what you think.
---
Tags:
50 Cent
Andrew Zollner
Anthony Weiner
Ben Affleck
Benzino and Yung Joc
Big Sean
Brett Favre
Calum Hood
Celebrity Cock
Celebrity Dick Pics
Celebrity Penis Pics
Cheyenne Jackson
Chris Brown
Colin Farrell
Dappy
Diplo
Drake
Draymond Green
Ginuwine
Greg Oden
Jamie Foxx
Jeremy Meeks
Josh Hutcherson
Jude Law
Justin Bieber
Kanye West
Lebron James
Lenny Kravitz
Method Man
Naked Male Celebrities
Nick Hogan
Nikko Smith
Omarion
Orlando Bloom
Prince William
Ray J
Romeo Miller
Safaree Samuels
Santonio Holmes
Scott Evans
Shemar Moore
Sisqo
Soulja Boy
Steve-O
Stevie J
Tommy Lee
Usher
Yung Berg