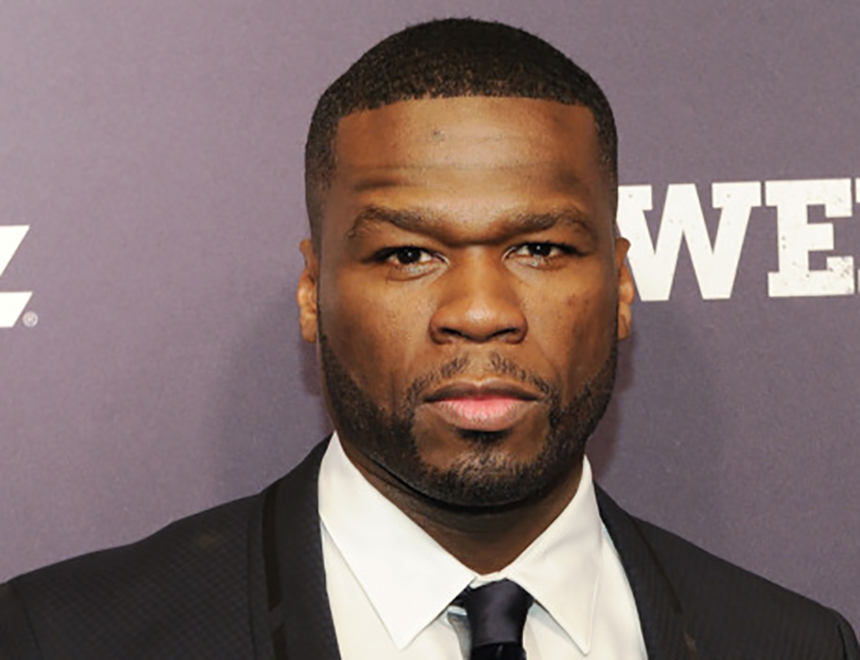 50 Cents Penis Makes TV Debut
So 50 Cents penis made an appearance on his show "Power" and shocked everyone, but not because of how good it looked. Since 50 Cent aka Curtis Jackson is a grade A d*ck I don't have a problem taking supreme glee is his little nickel being exposed to the world.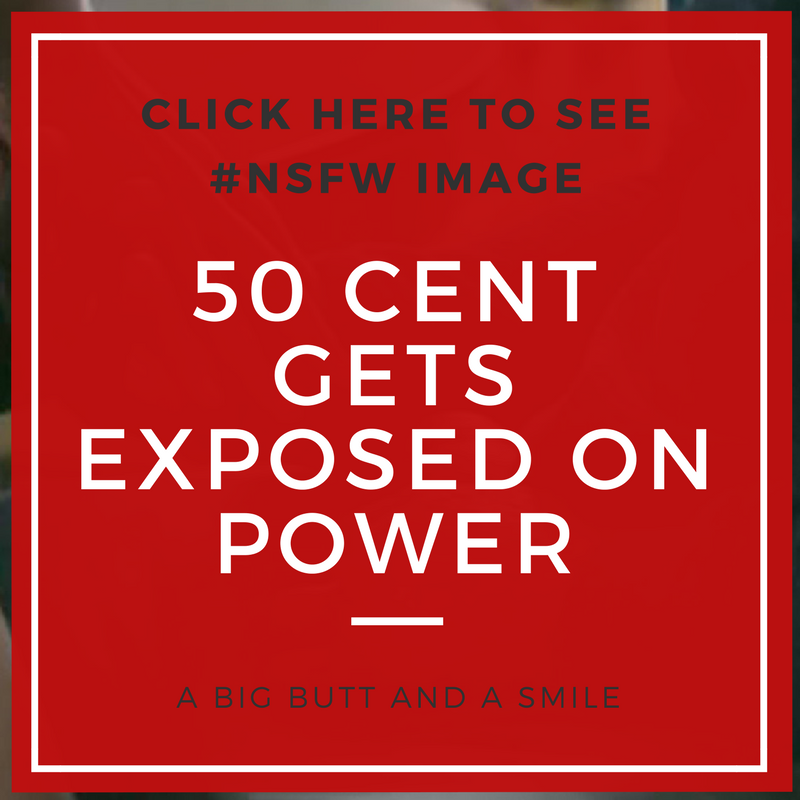 50 apparently was none too pleased that his little nickel made an appearance on the show. He, of course, went to Instagram to express his displeasure. Here's the caption:
"Man I just saw episode 4, of POWER. Courtney I'm a kill you, this is not funny . I think I just saw my ? in a scene. What the f*ck Courtney call my phone NOW!!!"
Now it seems he was for it before he was against it from these comments he made a week before his penis actually made an actual appearance:
"My penis is going to debut!" he said in an interview with TV Guide prior to the episode.

"I don't give a f—k. First it was supposed to be darker [after footage was edited]. You couldn't see it on the screen. [A producer] was like, 'I gotta show you! When you put it on the screen, you can see it.' I don't care."
Of course producer Courtney Kemp Agboh had something to say about the whole thing herself:
"You knew what we were shooting", the creator responded. "Yeah that's your [dick – well, she used a suggestive emoji – but] you signed the waiver like everybody else".
And there you have it. I don't know why 50 Cent was all up in arms about it to begin with. If you blinked you missed it.
I'm just saying. Save that rage for all those lawsuits you got going.
For more celebrity penis pics read: 45 Celebrity Penis Pics You Gotta See to Believe.
---
Tags:
50 Cent
Celebrity Cock
Celebrity Dick Pics
Celebrity Nude Pics
Celebrity Nudes
Celebrity Penis Pics
Naked Male Celebrities
Power