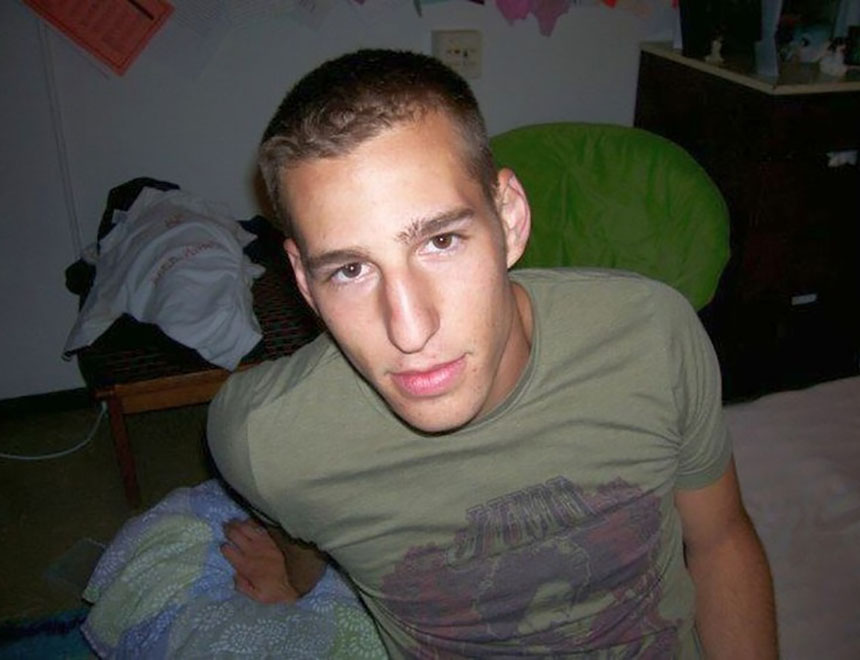 Andrew Zollner Penis Pic
Andrew Zollner is a pole vaulter. Yeah. I couldn't make that up if I wanted to. Well, Andrew Zollner penis pic somehow ended up online and…well…color me unimpressed. The whole pic is just off. Squatting is never sexy and his penis looks more like a sword than an object of pleasure.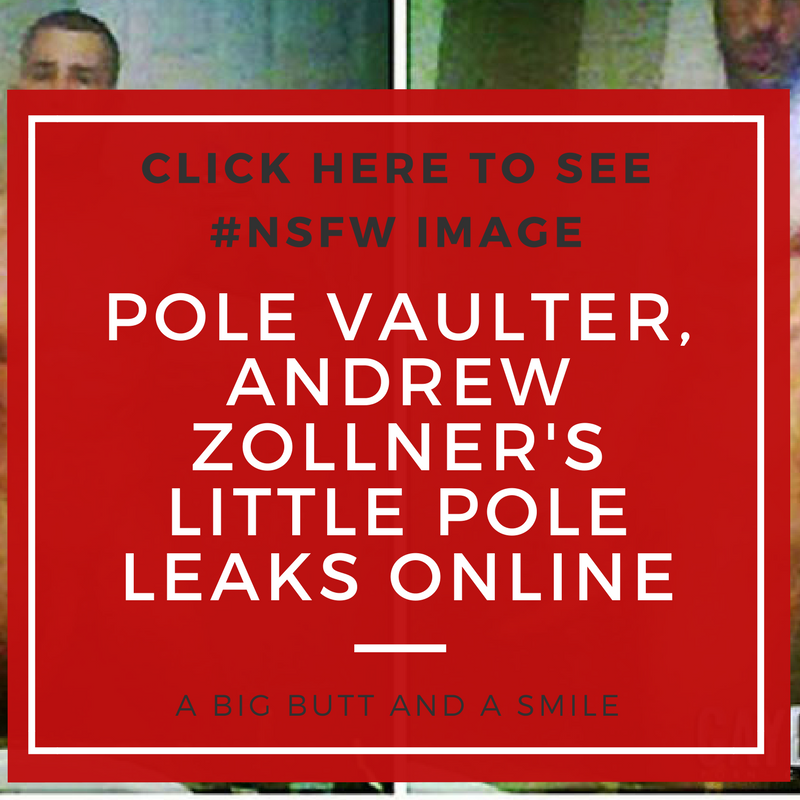 Now it seems there were other images of Zollner lurking about the internet that gave a glimpse of his member while in his track gear. Think the Chris Brown's alien costume for similar inspiration:
Andrew Zollner is another in a long line of athletes whose penis pics end up leaked online. For whatever reason, these guys can't keep their penises from the world. The Gaily Grind had this to say about Andrew Zollner penis pic:
Nationally ranked pole vaulter Andrew Zollner is causing quite a fuss on social media as pictures of his large pole have leaked online. We had previously seen photos of Zollner's rather large member in his track & field spandex but little did we know just how much more it could grow. The boy is PACKING!
Yeah. We're going to have to disagree with that. There's nothing "packing" about his penis whether in or out the shorts. Though I will say out the shorts is much, much, better stupid pose aside.
I will say however one of the best parts about watching track and field events is seeing all the men in those tiny and tight shorts.
There is no hiding all their business in those suckers. I remember once there was a sprinter who looked like he needed another pair of shorts just for his junk.
There was no looking away from it. It was HUGE, unlike Zollner here. But I guess one woman's big is another "Oh Hell No. That's Not Happening!" To each their own. To each their own.
For more celebrity penis pics read: 45 Celebrity Penis Pics You Gotta See to Believe.
---
Tags:
Andrew Zollner
Celebrity Cock
Celebrity Dick Pics
Celebrity Nude Pics
Celebrity Nudes
Celebrity Penis Pics
Naked Male Celebrities