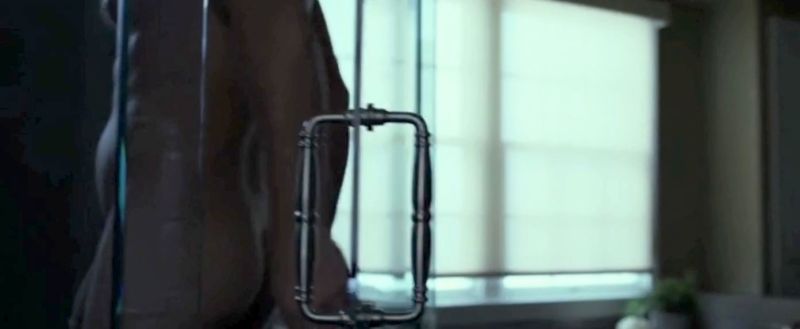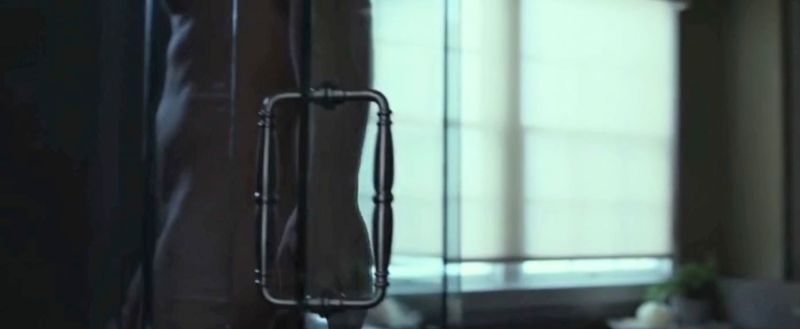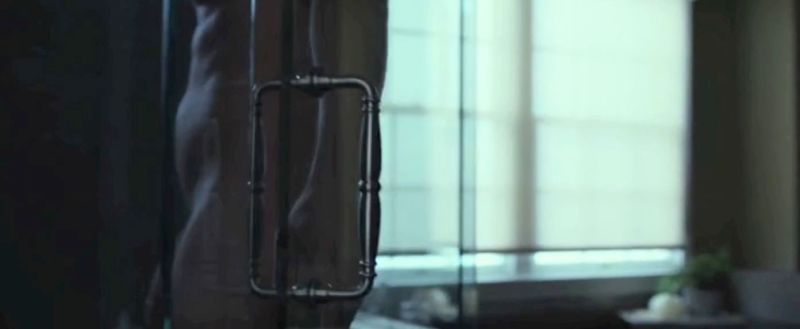 Ben Affleck Dick Pic: If You Blinked You Missed It
So Ben Affleck aka Batman thought he'd give us a glimpse of his Man Bits in the film Gone Girl. Similar to 50 Cent's dick pic turn in Power, if you blinked you missed it. However, we've got the frame by frame of the penis showcase above so you can see Affleck's penis in all its glory.
And what does his wife, Jennifer Garner, have to say about Penisgate? Well, she went on the Ellen Degeneres show and seemed pretty cool about the whole thing:
And Garner, 42, isn't coy about the reason her hubby's movie is getting such buzz. "He's showing his penis," she concurred, when DeGeneres suggested this might be helping ratings. "I think you're probably onto something. What I have to say is, 'You're welcome.' I just try to consider myself a charitable person and I wanted to give back. You give me so much, I wanted to give something back to all of you," she joked.
And there you have it. If the wife doesn't mind, why should we? I will say that Affleck's penis isn't bad. It looks like it will grow into something respectable. Unlike some actors, Affleck has no reason to be embarrassed. His penis isn't looking half-bad in this "blink, and you'll miss it" shot.
Affleck also has no shortage of women looking to hop on that thing, so it can't be all bad. Also, coupled with that body he has playing Batman, I'd say it was an all 'round win-win for the multi-hyphenated actor when it comes to his dick pics and his overall stock.
For more celebrity dick pics read: 45 Celebrity Penis Pics You Gotta See to Believe.