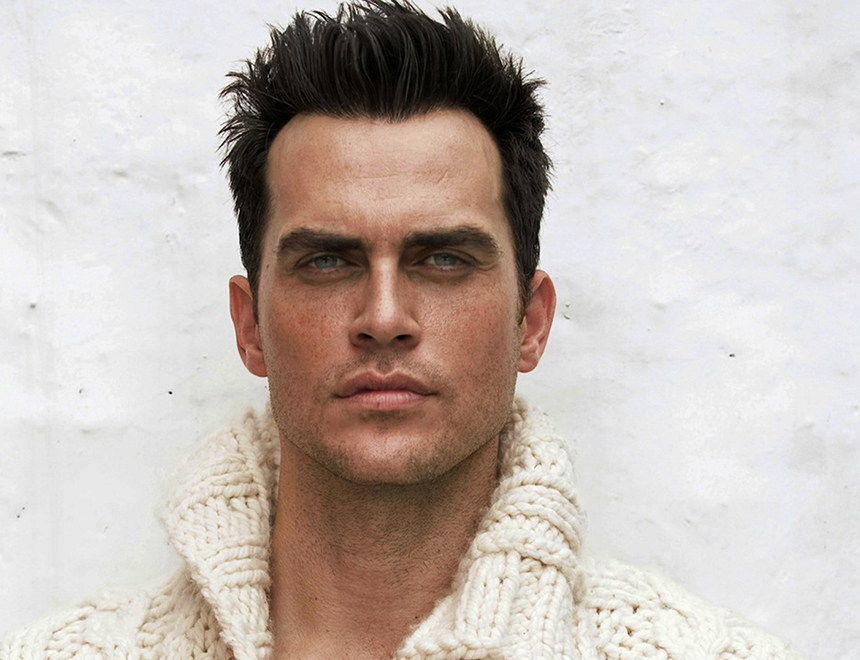 Cheyenne Jackson Penis Hits The Web
Well, Cheyenne Jackson is a beautiful man. His penis? Not so much. I'm not sure why you'd even bother putting this on tape. He's not camera ready. He's not a star. Just keep it private when masturbating and only bring it out when it's time to get down with another person. Maybe they won't kick you out of bed for its tiny stature.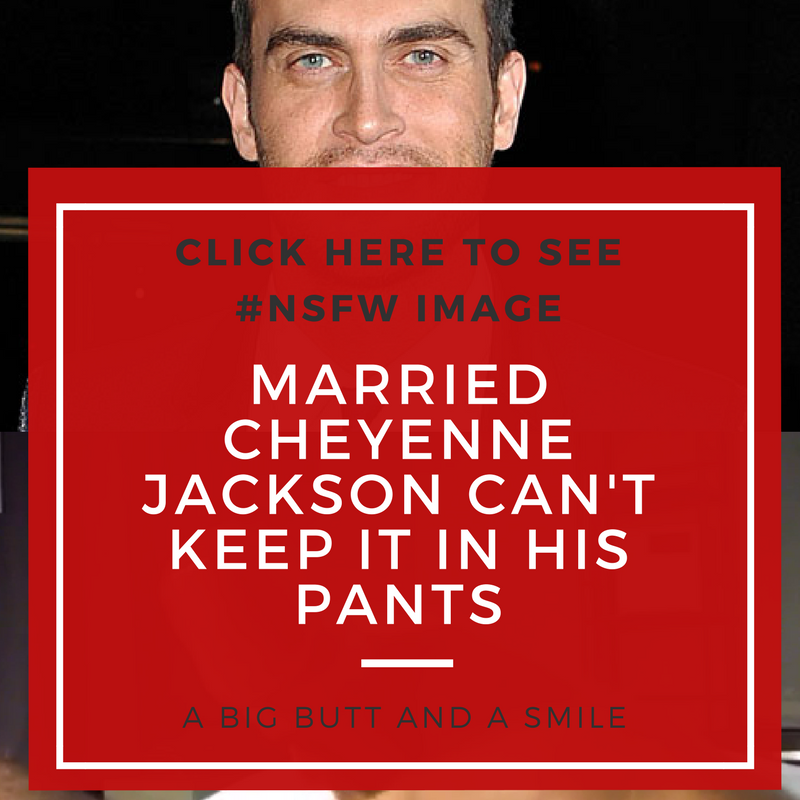 Jackson is best known for his roles on 30 Rock and Glee. He's also a musical artist having released three albums in addition to his Broadway cast albums. In concert, Jackson has sold out Carnegie Hall twice: The Power of Two in 2010 and Music of the Mad Men Era in 2011. He also performs in cabaret.
Now with all the pleasantries out of the way, it's no surprise that Cheyenne Jackson has a penis pic out there as he seemed to have trouble keeping it to himself as a married man:
The Hollywood heartbreak bug bites again this week, as sources close to Broadway babe Cheyenne Jackson confirm he has fled New York City and split from Monte Lapka, his equally handsome husband of nearly two years, to reportedly move in with a new boyfriend in West Hollywood.
Granted the report was that Jackson and Lapka ended the relationship "amicably," but with Jackson moving in with a dude so fast I find that hard to believe.
Anyone, the end of a relationship is sad, that penis pic is even sadder. I mean, as beautiful and talented as he is I'm pretty sure there are plenty of men who will and have given Mr. Jackson a pass, but damn…I was hoping for so much more.
Oh well. It's nice to know that he isn't so perfect after all. I mean if he was gorgeous, talented and packing I'm sure he'd be more insufferable than he (likely) is already.
---