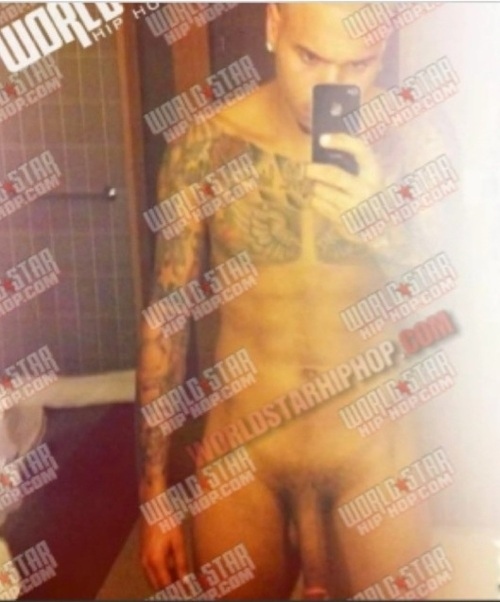 Chris Brown Dick Does Not Impress
Chris Brown's dick pic may impress some, but color me not impressed at all. It's long and skinny. The sucker needs some girth. Though I will readily admit, it may be just the right size for some. All of us can't be hardcore size queens.
For more celebrity dick pics read: 45 Celebrity Penis Pics You Gotta See to Believe.