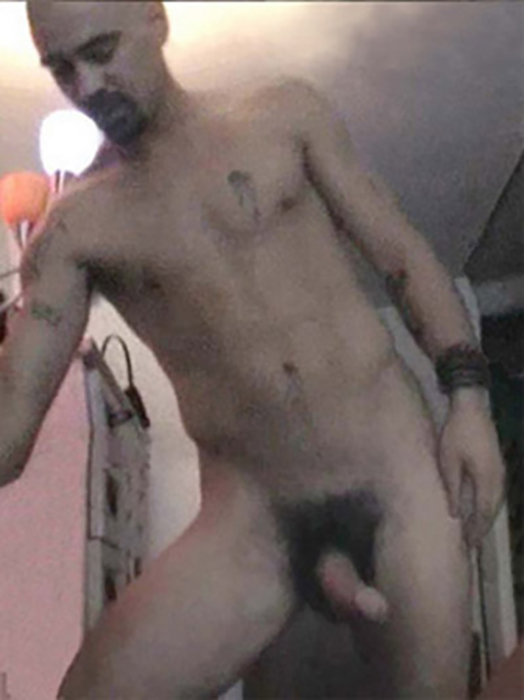 Colin Farrell Dick Is Just Sad
This shot is actually from a sex tape Colin Farrell made. Colin Farrell penis just isn't a good look. It's sad. And I'm sad that such a hot man has such an un-hot penis. I guess you can't have everything. Rumor has that he's not too good at using it either. Farrell's sex stock is apparently just a junk bond. Sigh.
For more celebrity dick pics read: 45 Celebrity Penis Pics You Gotta See to Believe.