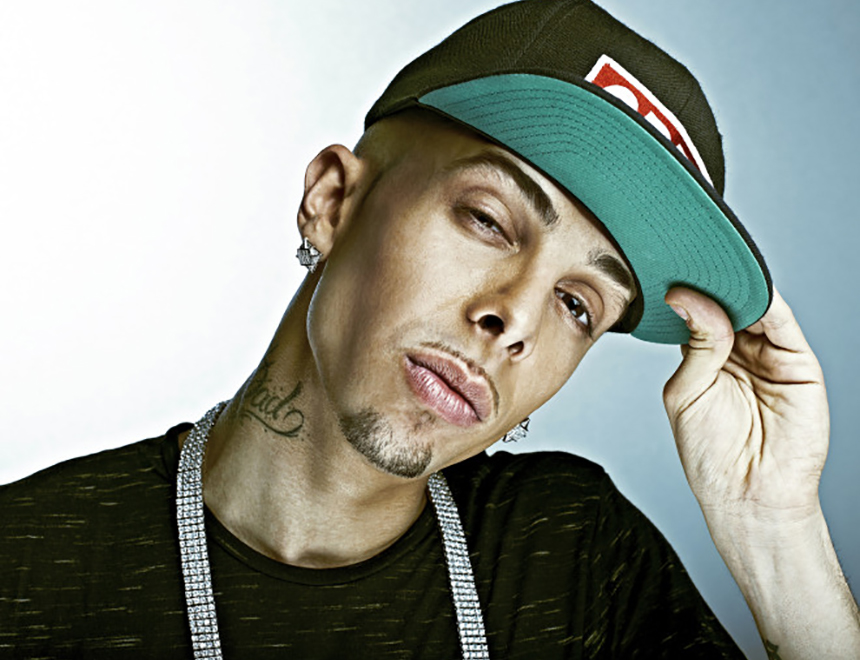 Dappy Penis Pic Surprises
Dappy was a member of the British rap group N-Dubz. Dappy penis is pretty impressive. It's like a really fat baby leg. His mess of a room not so much. Seriously he couldn't clean that up a bit before he took this penis pic?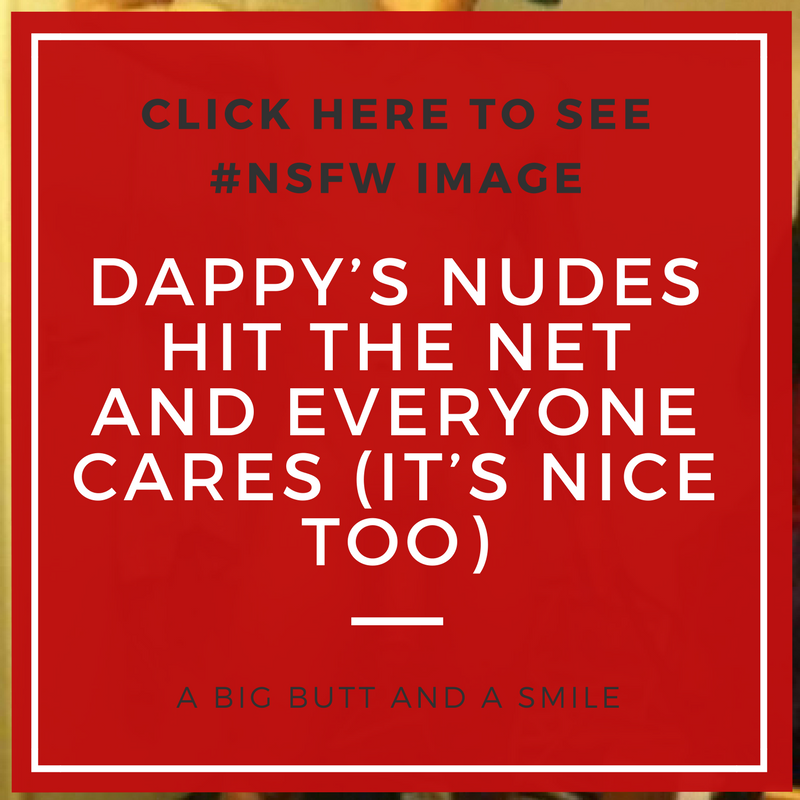 [the_ad id="46032″][the_ad id="46031″]
So how did Dappy's penis pic end up online? Well unlike a lot of celebrities he fully admits he leaked it himself:
His girlfriend initially claimed responsibility, but it soon emerged that Dappy himself uploaded the raunchy image.

–

He has now revealed inside the Celebrity Big Brother house that he released the picture in an effort to get his single 'No Regrets' to No.1 – a plan that worked.

–

He said: "Midweek it was at number three, number four and my manager said 'mate, we're going to have to something so by Sunday it gets to number one'."

–

Dappy added: "I took a picture of the baby's arm holding the apple. I made it out as if my girlfriend took it – released it. It went in every newspaper and magazine…and by Sunday I was number one by miles."
I guess you can't argue with the strategy if it worked for him.
What's a little embarrassment and permanent exposure (once it's online it's there forever) if it means he can have a No. 1 hit and possibly make quite a bit of money or at the very least gain more exposure to make more money? It may be opportunistic and lacking in morality but it was shrewd because it worked.
I guess the only loss here would have been if it didn't work and he exposed himself for no reason at all, and didn't hit No. 1 on the charts.
Whatever the reason, it's a good pic though. A clean room would have been nice. I mean if you know you're taking it to be released, at least tidy up a bit. I"m just saying.
For more celebrity penis pics read: 45 Celebrity Penis Pics You Gotta See to Believe.
---
Never Cum Early Again
---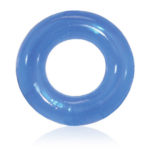 The Ring-O is a super-safe super-stretchy cock ring designed to comfortably fit all sizes and stay snug during even the wildest sexual encounter.
The simple design keeps his erections stiff and strong, and by letting blood flow more slowly to the member, he'll stay harder longer and give him a powerful orgasmic release.
Just stretch the ring onto the base of the penis and watch it grow for longer-lasting, more satisfying sex for both partners. Are you ready to have your best orgasms ever?
Click here to buy the Ring-O Cock Ring today.
---