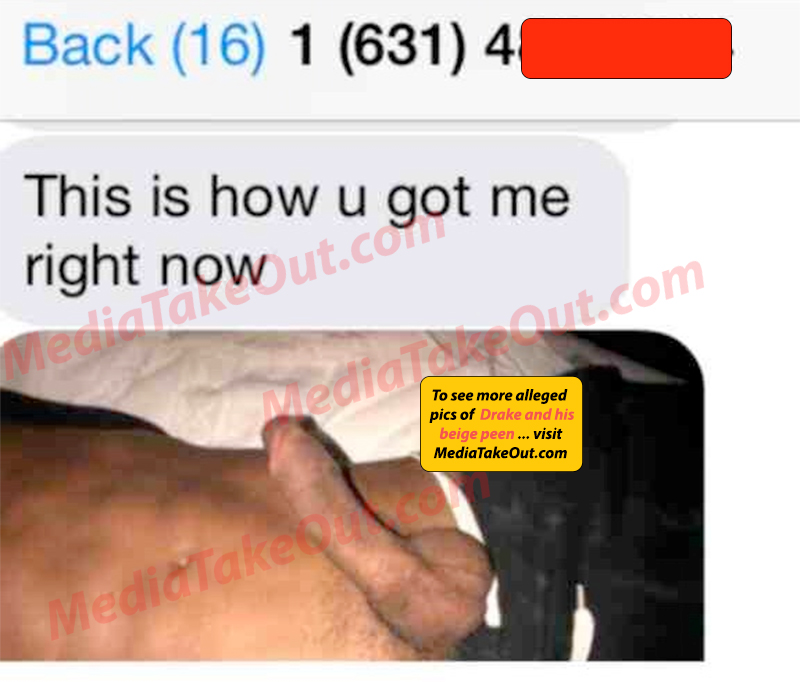 Drake Dick Pic Is Cute
Drake has a cute penis. And I'm not sure I mean that as a compliment. Seriously that's all that can be said about Drake dick pic. IF this is truly a picture of his dick, I'm sad.
I mean dude is black and Jewish so you definitely expect more. If this is it it is such a waste of two perfectly good stereotypes. Sad. Just sad.
For more celebrity dick pics read: 45 Celebrity Penis Pics You Gotta See to Believe.