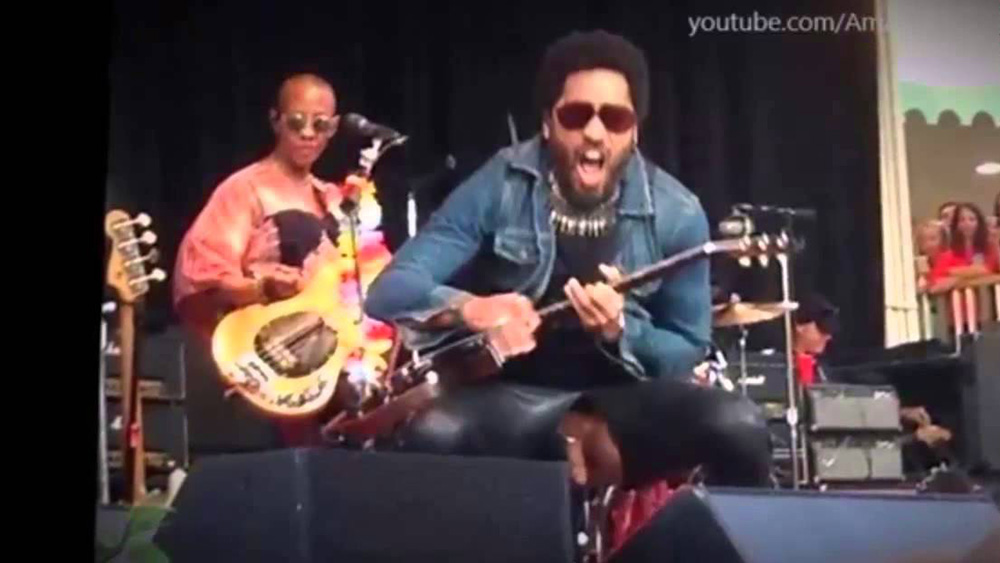 Lenny Kravitz Pretty Penis
Stockholm concert fans got more than they bargained for when Lenny Kravitz penis saw the light of day. He shredded so hard on his guitar that he shredded his pants. Let's just say it was an early Christmas for all of us. Thank you Universe for blessing us so.
For more celebrity dick pics read: 45 Celebrity Penis Pics You Gotta See to Believe.