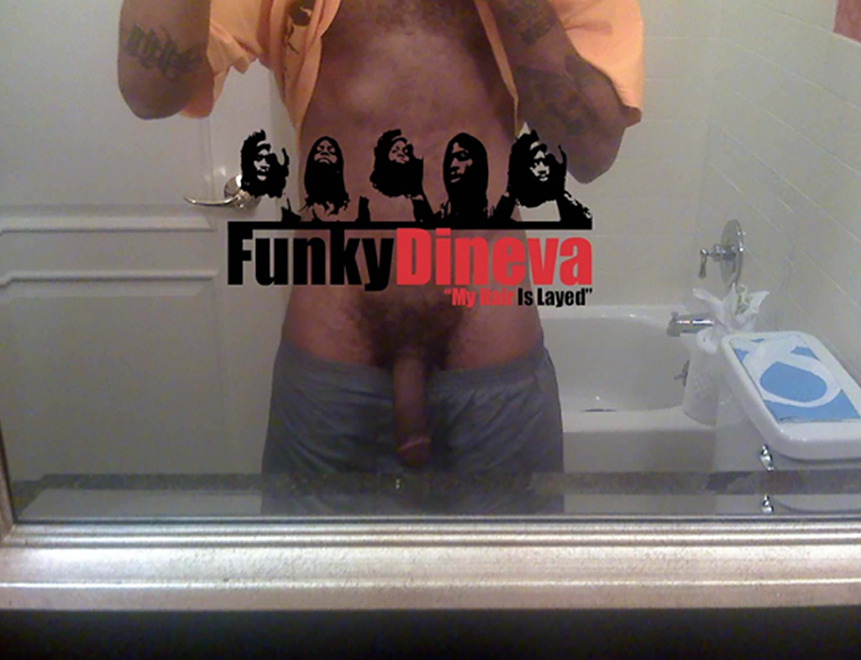 Method Man's Penis Is The Business
Like Sisqo the tattoos in the pic match up quite nicely to the tattoos on Method Man in real life, so there's no real denying that it's the Wu-Tang Clan member in the picture. I must admit, at half mast, it's not bad. Not bad at all. I can see how Karrine Steffans could get attached to this.
For more celebrity dick pics read: 45 Celebrity Penis Pics You Gotta See to Believe.