Now the Internet was all atwitter because a picture of Nick's Nick Jr. leaked all over Twitter.
Now I'm not convinced any of the pics are real. The main one definitely looks photoshopped and the ones below may very well be as well. But we're a site that loves Man Candy so we got to write about it even if we're not sure it's real.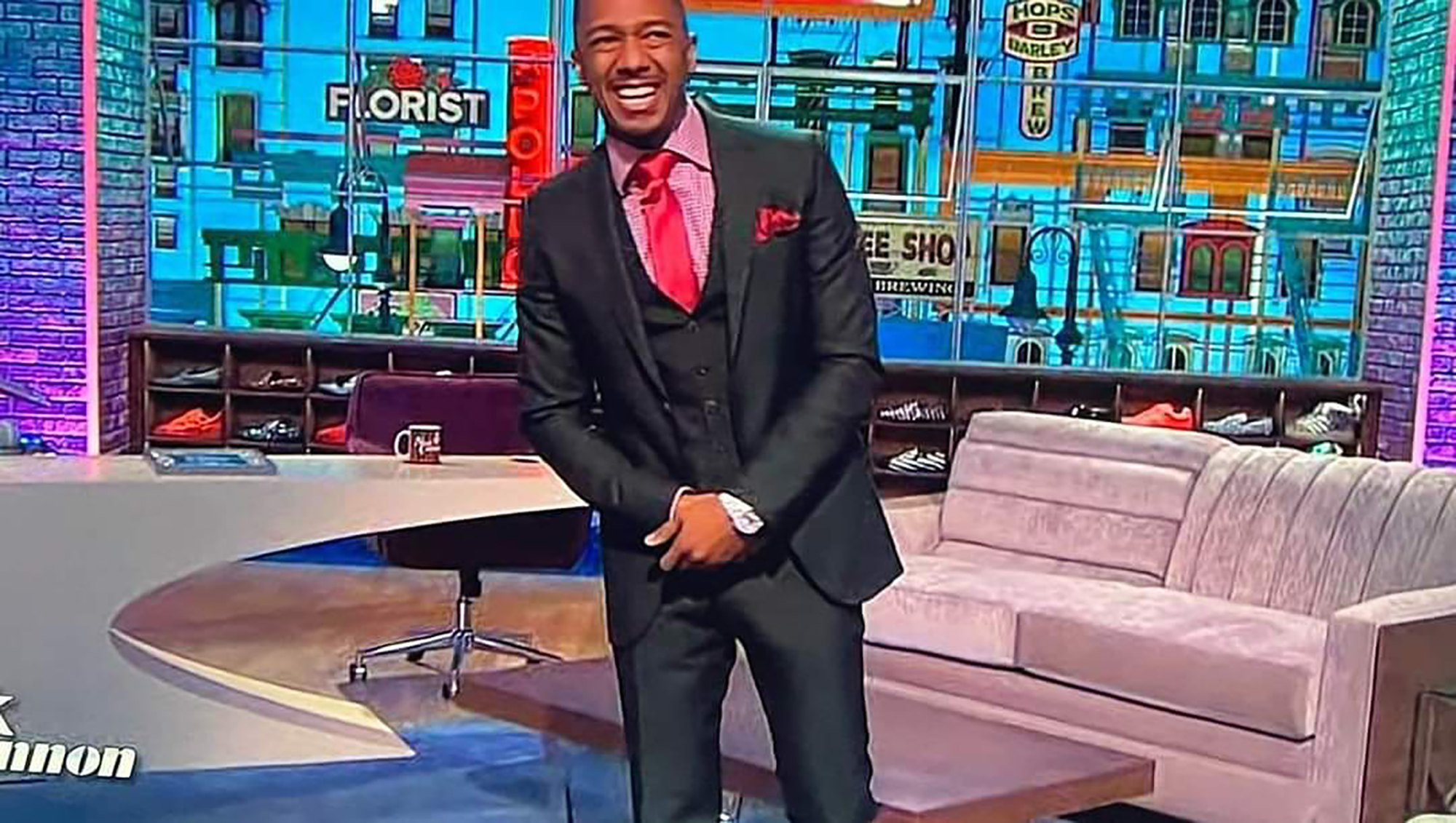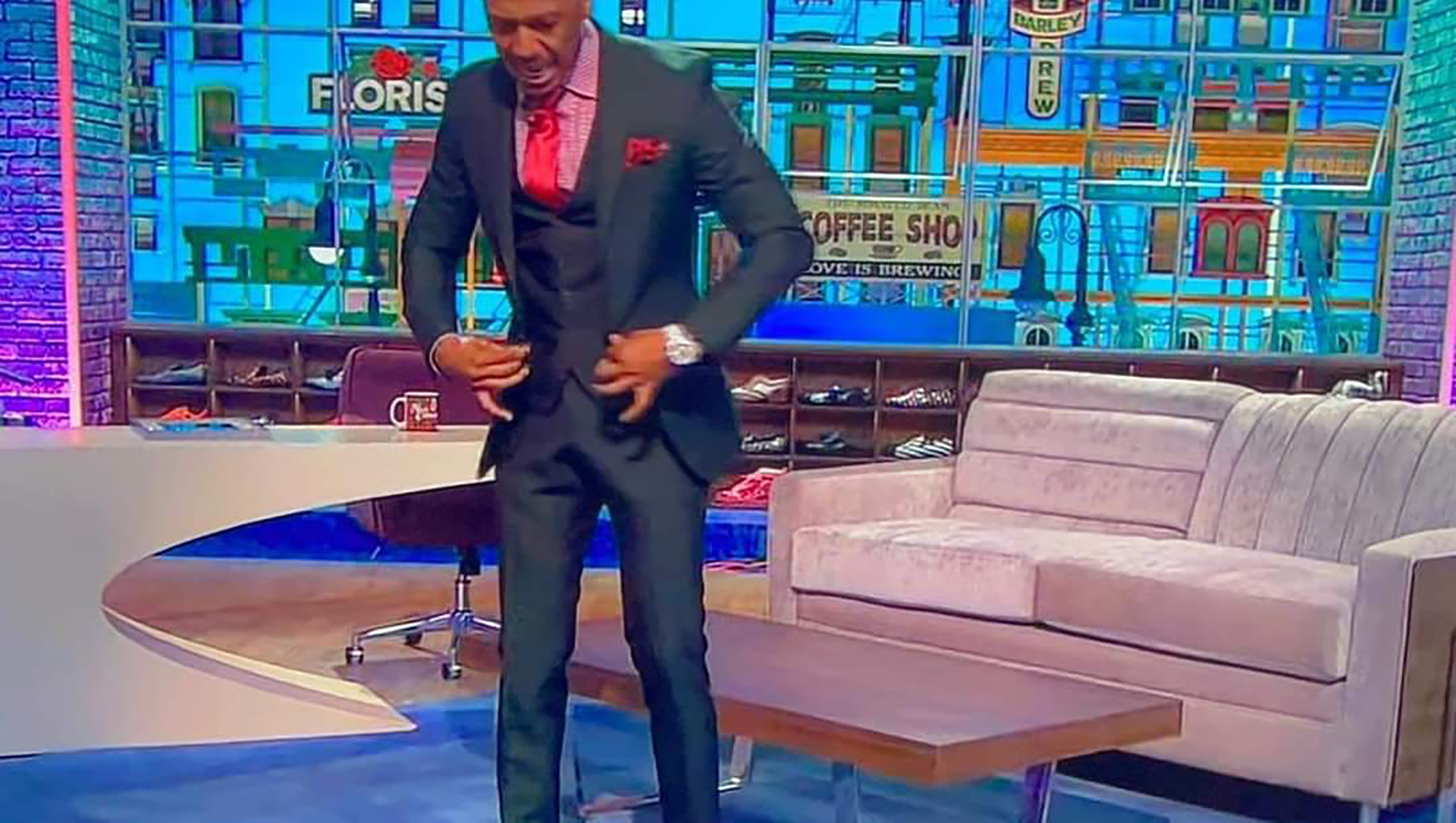 Just in case you missed it here's the "Not Safe For Work" Nick Cannon pic. Let us know what you think? Real? Not real? We have our opinions, we'd love to hear yours.
Tags:
Celebrity Dick Pics
Celebrity Penis Pics
Nick Canon