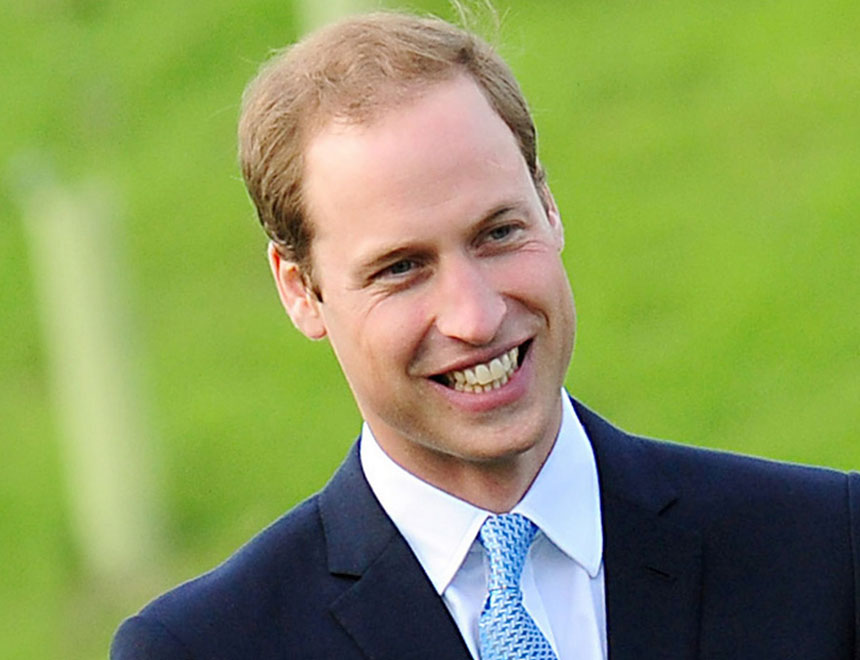 Prince William Penis Caught On Camera
So Prince William decided to do what many red-blooded males do: take a leak outside.
Unfortunately for him, paps were lurking (of course) and his princely penis was caught on camera. You know it's bad when you can't take a leak without worrying about a camera catching the experience.
I wonder what a picture like this went for? Was there a high demand to catch Prince William's penis on film? I mean his brother doesn't really have a problem with his nether regions being broadcast for the world to see.
However, I'm sure as the eldest and heir this wasn't Prince William's idea of a good time. I also wonder what his grandmother, the Queen, and father, the Crown Prince, have to say about the whole thing?
Can you imagine the discussion?
"Oh hey Granny, nice morning? Good. Well, my penis is about to broadcast all over the world because I didn't feeling taking the time to find an indoor WC so I just decided to let it loose in nature."
I'm sure that went over well. Rumor has it that the British paparazzi are even crazier than their American counterparts, so one should assume that there is a camera always waiting. Royals I'm sure are great fodder for the British tabloids, and penis pics are always a thing.
It's just best to relieve oneself in a private location and not out in public no matter how secluded you think the locale. Otherwise, you're going to be explaining to your very old Queen of a grandmother why her grandson's private parts are on display for the world to see. Lesson learned I'm sure.
---