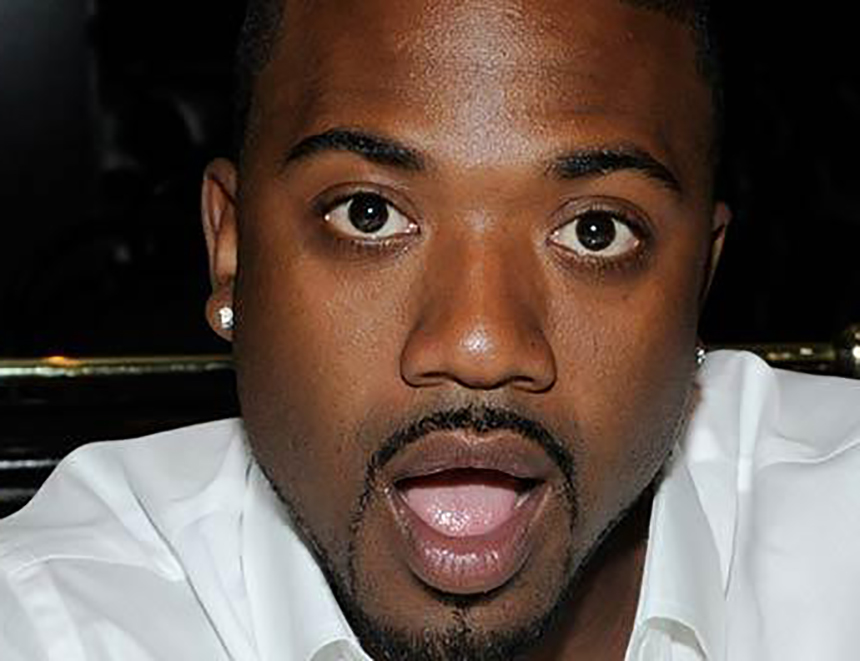 Ray J Penis Is Actually Impressive
Ray "I Hit It First" J is packing a lot of heat for a little guy. Similar to Sisqo the size of the man is NOT determining the size of the package. Maybe it's not just skinny guys who got the heat, but the little ones too.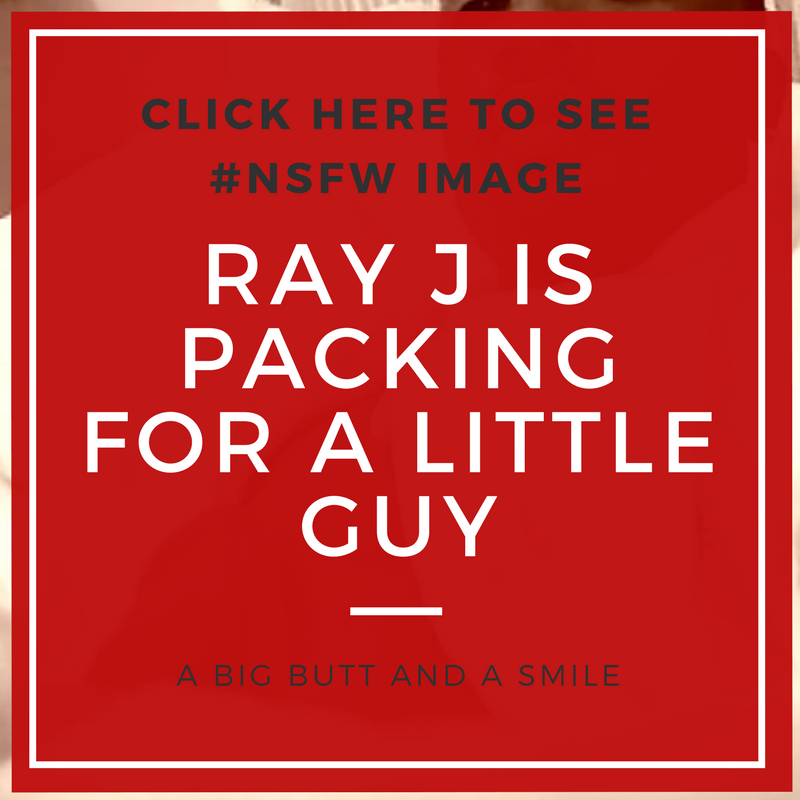 As far as how Ray J's Little J ended up online…well, this his penis pic is a still from the infamous sex tape that launched Kim Kardashian and by extension The Kardashian Klan's career.
If you haven't seen the infamous sex tape (hey I haven't either) a quick google search should send help you find it (No I"m not linking to it).
Outside of Ray J making his "I Hit It First" song, an old interview of his talking about Kim K's vagina surfaced online back in 2016. Here are some of the…uh…gory details from said video:
"I went to the doctor and asked the doctor, 'Is it me? Check me first. Okay, I'm good? What's up with my girlfriend's coochie?,' " he says. "It's ridiculous!"
–
He later adds: "When I told Kim K, that was it. The next day, the p**** was fresh."
Ouch! That's not pleasant. I'm sure Kim nor Kanye appreciated that.
At the time of it's resurfacing, Ray J made it clear he was not happy about old-ish being brought to light again:
"I'm trying to be positive n 2016 and Wow people digging up old ass Audio from 8 years ago– #devilATwork I'm not even on that! #2016Respect."
Good for Ray J for taking the high road in that situation. Lord knows he rarely does that. Anywho everyone has long since moved on.
Ray J is married and pregnant (tho likely still cheating) and the West's have been doing their thing even adding a third baby to the crew.
All's well that ends well I guess.
For more celebrity penis pics read: 45 Celebrity Penis Pics You Gotta See to Believe.
---
Tags:
Celebrity Cock
Celebrity Dick Pics
Celebrity Nude Pics
Celebrity Nudes
Celebrity Penis Pics
Ray J