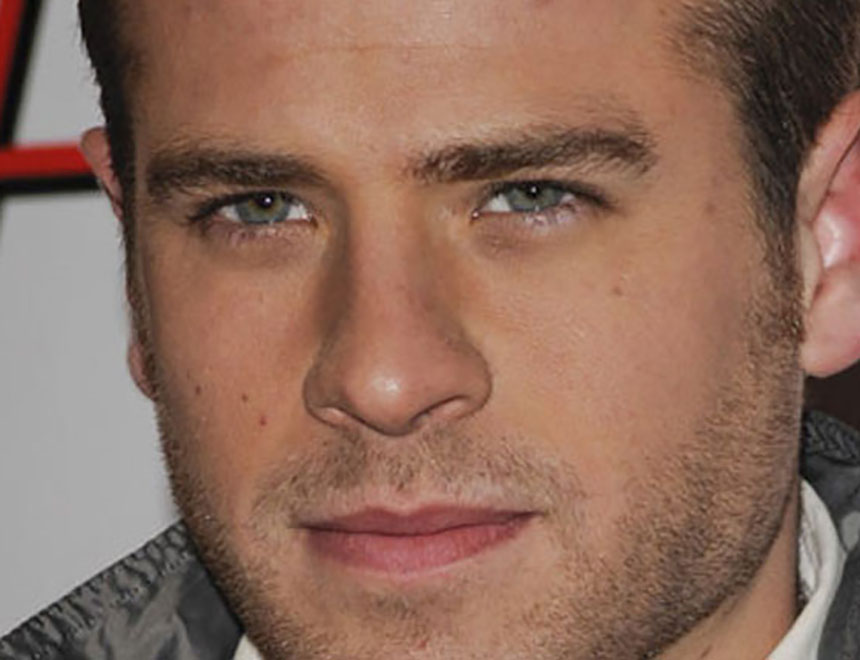 Scott Evans Penis Vs. His iPad
Some people use their iPads for searching the web, playing games, chatting with friends. Scott Evans? Well, his hobby is taking a plethora of penis pics and then sharing them with the world, or someone is sharing them with the world.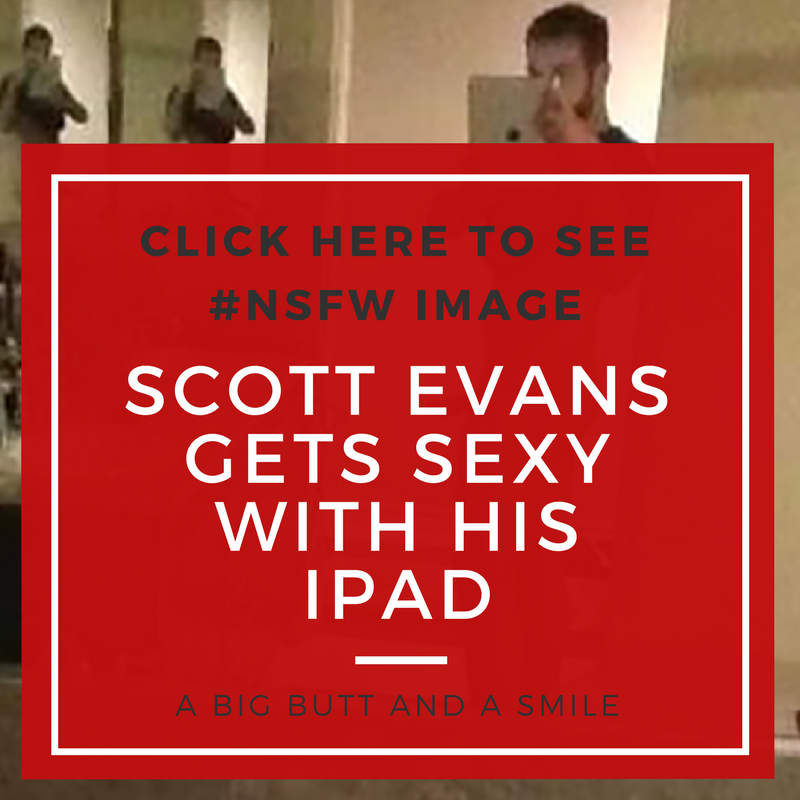 Scott Evans is the less known and not quite as hot actor brother of Super Hottie Chris Evans. Outside of being Captain America's little brother, Scott Evans is best known for being a soap opera actor on One Life to Live.
After this penis pic leak, however, he will also be known as a professional penis pic photographer. Dude loves his iPad and his dick, and he has seamlessly married these two loves of his to give us a cadre of photos of his man meat from many different angles.
I gotta say, depending on the angle, Baby Evans' penis looks mighty fine. In some shots, it looks long and skinny and ultimately unappealing, similar to Chris Brown's underwhelming nudes.
In other pictures, it has the short thickness I've told you I find particularly appealing. Either way, Evans has given you plenty to look at and most of it is pretty good.
So since you can't get a good look at Chris Evans man bits.  Captain America's brother penis pics populating the web isn't a bad consolation prize. I'm sure mom, dad, and brother are proud.
And here are Scott Evans penis pics two, three, and four if one wasn't enough for you. I wasn't lying when I said there were pictures of his penis from many different angles and positions. Enjoy.
For more celebrity penis pics read: 45 Celebrity Penis Pics You Gotta See to Believe.
---
Tags:
Celebrity Cock
Celebrity Dick Pics
Celebrity Nude Pics
Celebrity Nudes
Celebrity Penis Pics
Naked Male Celebrities
Scott Evans