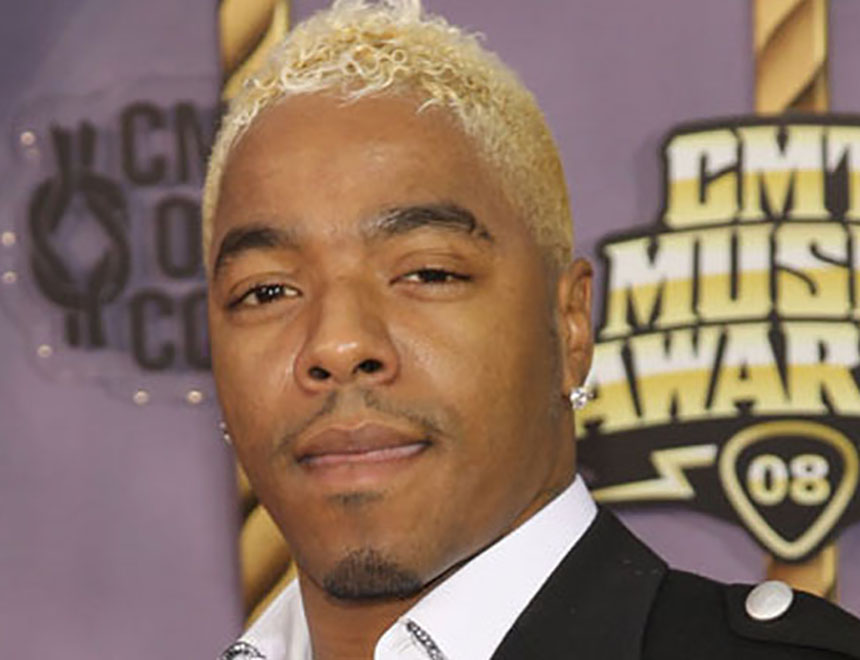 Sisqo Is Packing Some Heat
I can't hate. The 'Thong Song" singer and former Dru Hill front-man is packing some heat in that tiny body of his.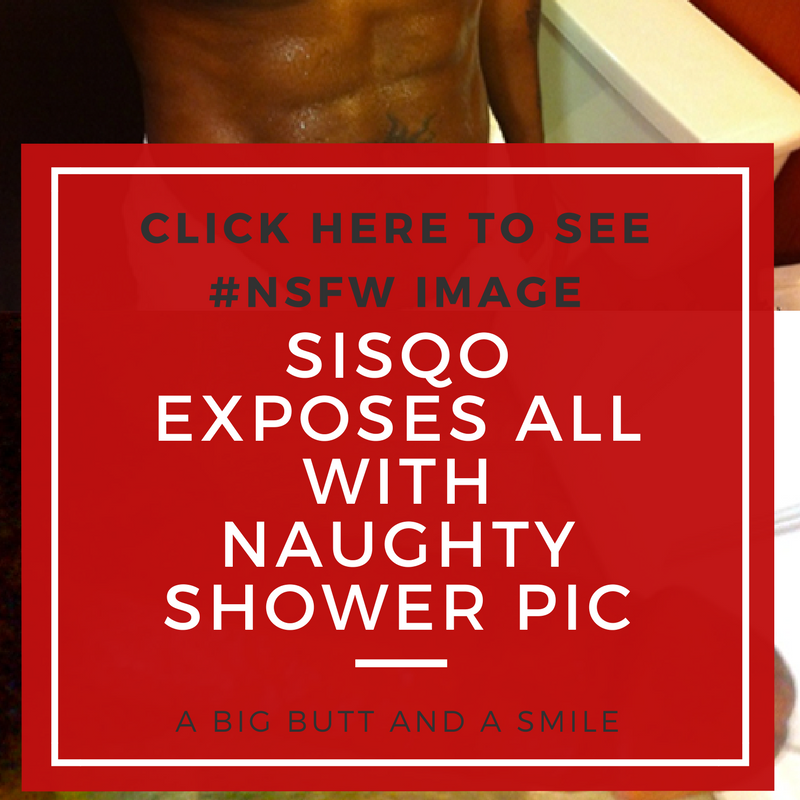 It's not so much that it's huge (I mean he's a tiny guy after all), but it has a good girth, well-shaped head and a rock hardness that's a must in a high-quality dick. From Manhuntdaily.com:
Mark Althavean Andrews, the flamboyant R&B singer better known as Sisqó, has finally unleashed his dragon for the entire world to see. So, uh, exactly how deep is his love for you?

–

We'd estimate somewhere around seven to eight inches, although it's difficult to tell from this angle. Frankly, we're giving him the benefit of the doubt here, because his bulge shot looks more impressive than the actual dick pics.

–

The former Dru Hill vocalist (allegedly) has a new album coming out this year, so it's possible that this is just a publicity stunt to get him back in the headlines. I mean, who the hell knows with these Z-list celebrities?
Similar to Method Man and Stevie J. the tattoos match up so I don't think there's really any question that this pic is of the dimuntiitve singer's member.  While there still is some question on how it ended up online, if Sisqo did leak it himself, he did it in a way that could offer some plausible deniability.
I mean, there's no headshot so…
I'm just surprised he's packing so much in such a small frame. I mean, I know the skinny guys are regularly packing heat, but the little guys – who knew?
Sidenote: Well, ther is Ray-J he is little and packing heat as well, so maybe there is something to the little guys having big schlongs.
Sisqo has earned his rightful place on the Ultimate Penis Countdown with, dare I say it, a fairly pretty penis.
---
Never Cum Early Again
---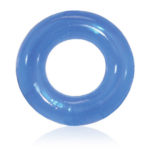 The Ring-O is a super-safe super-stretchy cock ring designed to comfortably fit all sizes and stay snug during even the wildest sexual encounter.
The simple design keeps his erections stiff and strong, and by letting blood flow more slowly to the member, he'll stay harder longer and give him a powerful orgasmic release.
Just stretch the ring onto the base of the penis and watch it grow for longer-lasting, more satisfying sex for both partners. Are you ready to have your best orgasms ever?
Click here to buy the Ring-O Cock Ring today.
---