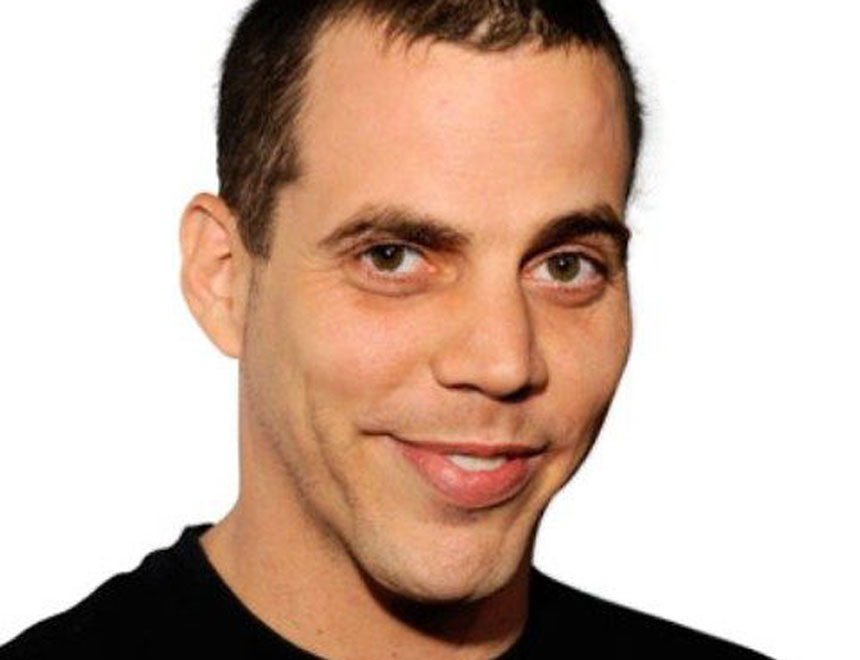 Steve-O Nudes Strike an Awkward Pose
Yeah, this is a straight IDGAF pose right here. Steve-O just has no shame. It's all his business for the world to see, in the most unflattering of positions. To each his own. To each his own. Here's a pic of Steve-O getting naked in public. And here is another awkward penis pic.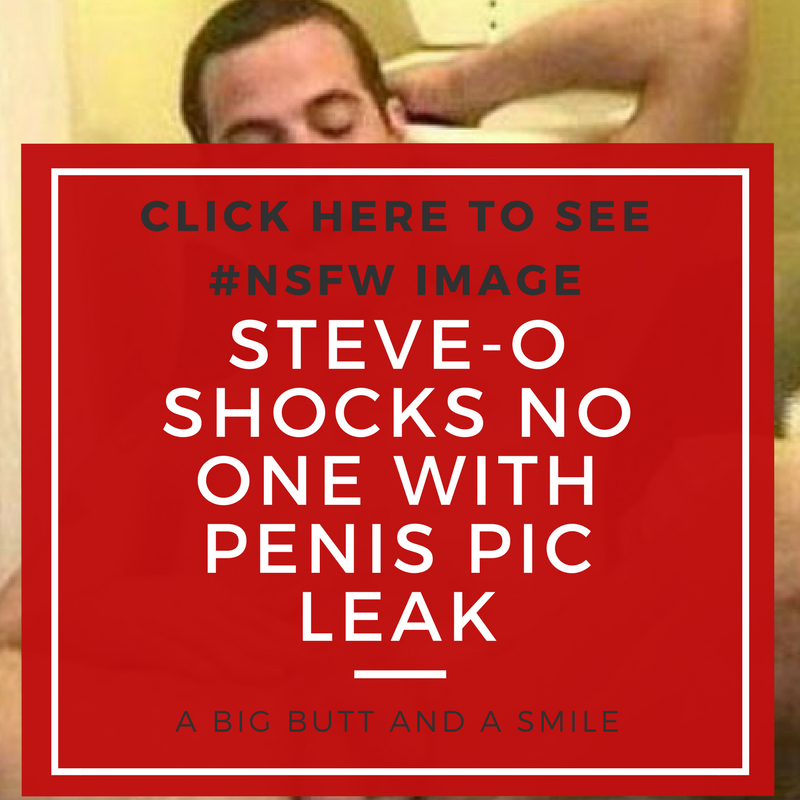 Steve-O is a classic case of what happens when the cameras stop rolling, but you don't know how to live your life without the constant attention and validation of others.
There's an excellent documentary about Steve O from 2009 called Steve-O Demise and Rise that is a brutally honest documentary about Steve-O's descent into madness, and how an intervention saved his life.
Nude "leaks" of Steve-O were pretty common considering he had zero issues being naked in even the most inappropriate situations. In 2014 he even dared hackers to hack his cloud for nudes and other naughty data from Complex:
Steve-O has to be the only celebrity who wants their nudes leaked next. In a series of tweets the Jackass star challenged hackers to steal his dick pics from iCloud. In addition to a batch of photos he added specifically to be stolen, he also says there is six years worth of "juicy shit" on his cloud.
Here are his tweets encouraging the theft:
I just added lots of crazy nude photos to my iCloud, let's see how good these hackers really are! #HackSteveO pic.twitter.com/phwSTrJLAi

— Steve-O (@steveo) September 23, 2014
Dear iCloud hackers, let's see how good you are, I have 6 years worth of crazy pics waiting for you… #HackSteveO pic.twitter.com/qoZe7mPS9W

— Steve-O (@steveo) September 23, 2014
I want to know if the hackers are really good, or if the hacked are really dumb. #HackSteveO

— Steve-O (@steveo) September 23, 2014
I've had an iPhone for six years, you better believe there's plenty of juicy shit on my iCloud! #HackSteveO

— Steve-O (@steveo) September 23, 2014
After eight years of sobriety, Steve O had a bit of a comeback in 2016 and GQ was there to document it all:
But he's trying to do stand-up, too (and has been for years), changing his humor shtick the way he's changed his life: becoming vegan, meditating regularly, staying sober. We called him last Thursday—coincidentally, the anniversary of his first day sober—and found an honest, introspective Steve-O, talking with that same raspy voice that came to fame on shaky, amateur Jackass videos. He told us about the time he did coke with Mike Tyson for three hours in a Hollywood Hills bathroom, the times it got really dark (snorting his drug dealer's dried blood), and what he's learned in all his years flirting with death and destruction.
Leave it to Steve-O to keep it interesting.
For more celebrity penis pics read: 45 Celebrity Penis Pics You Gotta See to Believe.
---
Never Cum Early Again
---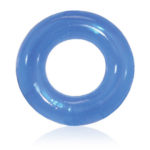 The Ring-O is a super-safe super-stretchy cock ring designed to comfortably fit all sizes and stay snug during even the wildest sexual encounter.
The simple design keeps his erections stiff and strong, and by letting blood flow more slowly to the member, he'll stay harder longer and give him a powerful orgasmic release.
Just stretch the ring onto the base of the penis and watch it grow for longer-lasting, more satisfying sex for both partners. Are you ready to have your best orgasms ever?
Click here to buy the Ring-O Cock Ring today.
---