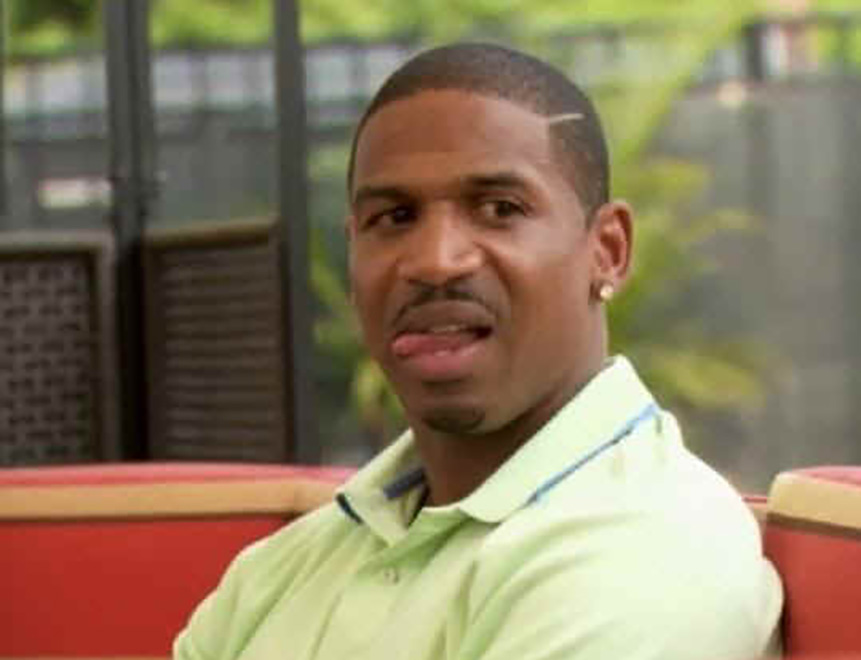 Stevie J Penis Will Do A Body Good
Well, Joseline did say she liked that beefcake. I mean, I always understood why a woman would fool around with Stevie J the producer and Love & Hip Hop Atlanta frontman. He's charming, can sing, and if you overlook his many, many, many, many issues, he looks like he can beat the brakes off your lady bits.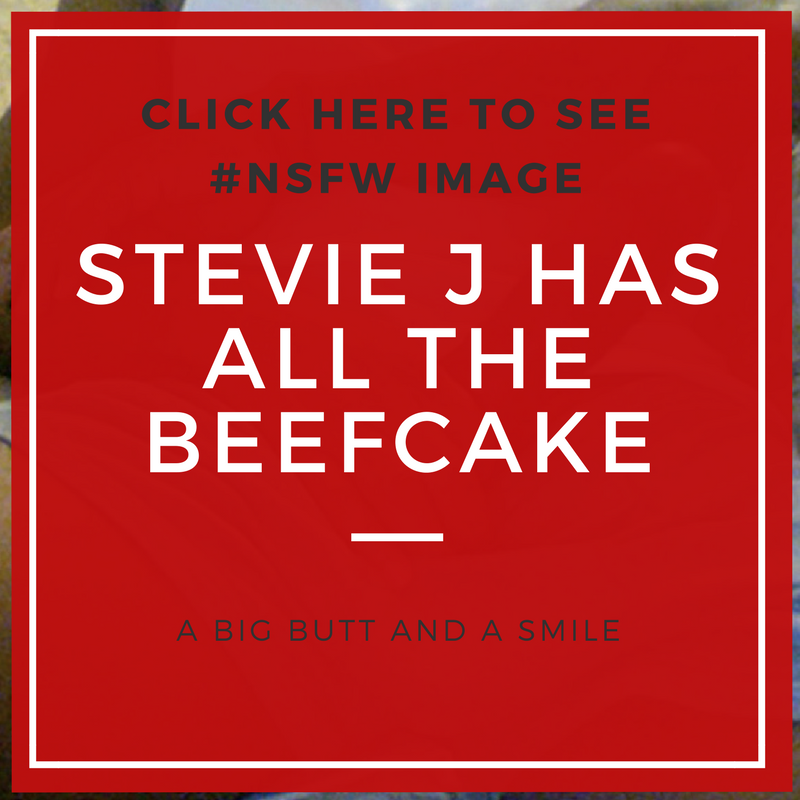 But with visual proof (no head shot but tatts seems to match up) of what he's working with, well all confusion has been set aside. Good D will make the smartest woman stupid.
And Stevie J is definitely rocking with that magic stick.
So now the question is how did Stevie J's beefcake get leaked for all the world to see. Well if you're a cynic like me, you think he leaked it himself to gin up some good-ish press.
I mean, Dappy leaked his penis pic to help him have a No. 1 single, so this would not be out of the norm.
In Stevie J's case, however, there doesn't seem to be any clear indication of why it was released. The release did happen a  few weeks after Joseline originally released a nude picture of herself to "prove" she was female.
It also wasn't too long after Love & Hop Atlanta premiered, so there's that little tidbit as well.
Whatever the reason it hit the interwebs, Stevie J seems to be taking it all in stride — and why wouldn't he? There's no scenario where he comes out looking bad here.
It's not like he's the most upstanding dude with a reputation to uphold say like Prince William or Calum Hood (since his fans are primarily teens).
Anywho, as far as celebrity penis pics go, Stevie J's ranks with one of the best. If you're into Big Dicks, this one is for you.
I completely see why it's so hard for women to quit Stevie J and why so many others continue to willing sign up for his smooth brand of bullshit.
For more celebrity penis pics read: 45 Celebrity Penis Pics You Gotta See to Believe.
---
Tags:
Celebrity Cock
Celebrity Dick Pics
Celebrity Nude Pics
Celebrity Nudes
Celebrity Penis Pics
Love & Hip Hop Atlanta
Naked Male Celebrities
Stevie J