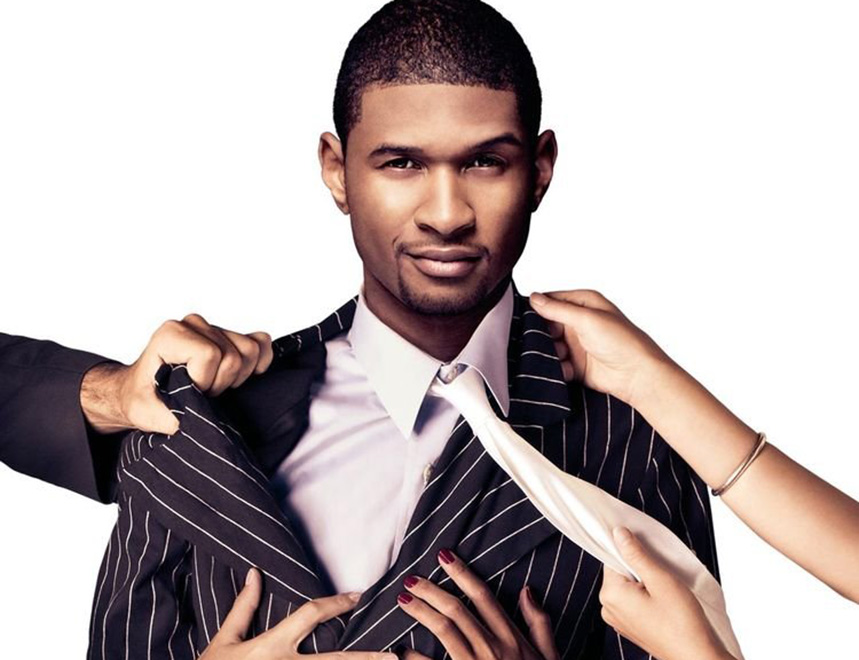 Usher Penis Pic Accidentally Leaked On Snapchat
I'm not sure what the "Yeah" singer was thinking on this one. I'm assuming the idea was to get in on the sexy beefcake social media game that The Game has done so well on Instagram.
However, it didn't work out that way for Usher and instead, he embarrassed himself (and me) and likely his wife with this Snapchat reveal.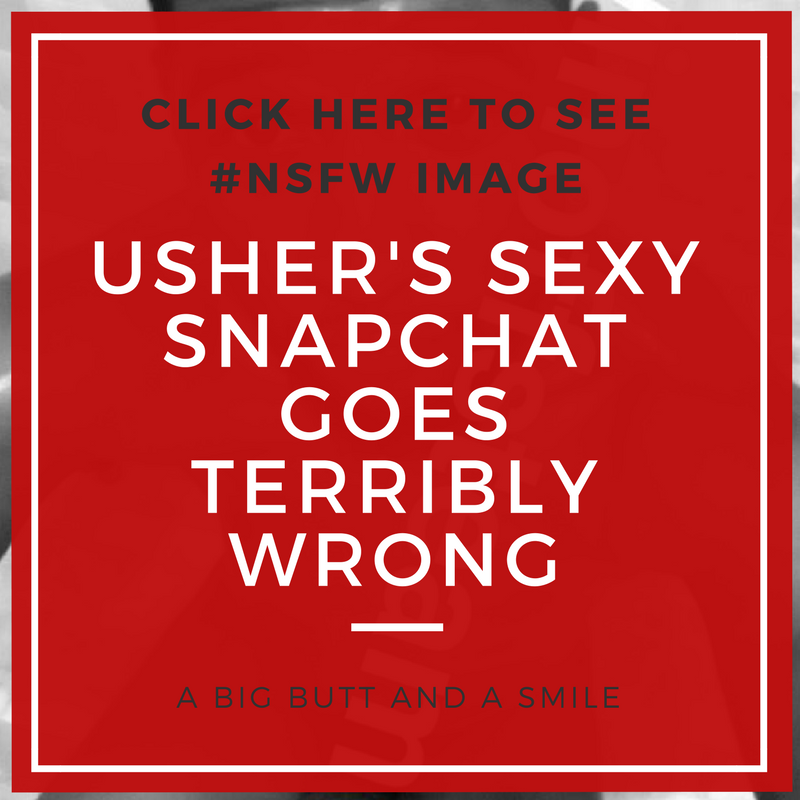 Before we get into the nitty-gritty of things, first a detailed look at what happened:
Usher, 37, made a huge mistake on Snapchat! The singer posted a super sexy naked selfie to his Snapchat with a hilarious emoji covering his crotch. However, the emoji just wasn't big enough to cover it all, and you can actually see the tip of his penis!
–
Usher has always oozed loads of sex appeal. He's one of those artists whose just born with it, but this picture may have been just a little too much even for him. The musician posted a picture of himself on his Snapchat with the caption, "blowing off steam" — and he is completely naked!
–
Yes, I'm sure he thought it was a totally harmless photo at the time, but he probably didn't notice that the emoji didn't cover everything! The tip of his penis is clearly visible in the photograph. Yep! This just gives you another reason to go find Usher on Snapchat.
I can buy that he wasn't trying to show his peen to the world. What I'm trying to figure out is why he thought any aspect of this picture was worth sharing. Like dude, your legs are smaller than my 12-year-old daughter's legs.
There's nothing sexy about how you're posing. And yeah, this is just fail all the way around. Seriously, I wonder what his wife thought when she saw the pic. I'd like to have been a fly on that wall to hear that conversation.
For more celebrity penis pics read: 45 Celebrity Penis Pics You Gotta See to Believe.
---
Tags:
Celebrity Cock
Celebrity Dick Pics
Celebrity Nude Pics
Celebrity Nudes
Celebrity Penis Pics
Instagram
Snapchat
Usher