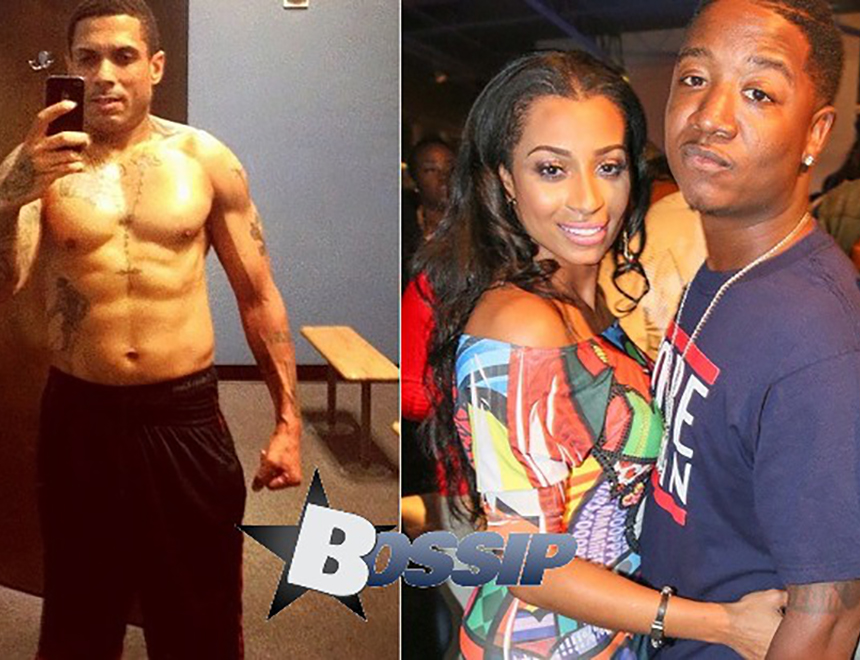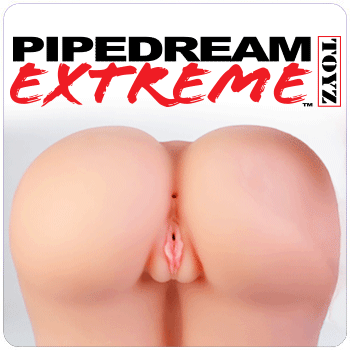 Double Duty: Benzino and Yung Joc Penis Pics
Admittedly Benzino and Yung Joc penises aren't that impressive. They are as high as they are on the list more because of the comedy factor of it all, then actual penis impressiveness.
Look having your ex-girlfriend and current girlfriend (Eskimo Brothers anyone?) do a side by side (Photoshop for the win!) of your dicks and then blast it social media, well you deserve to rank well on an Ultimate Penis Pick Countdown. It's just too funny to not to rank well.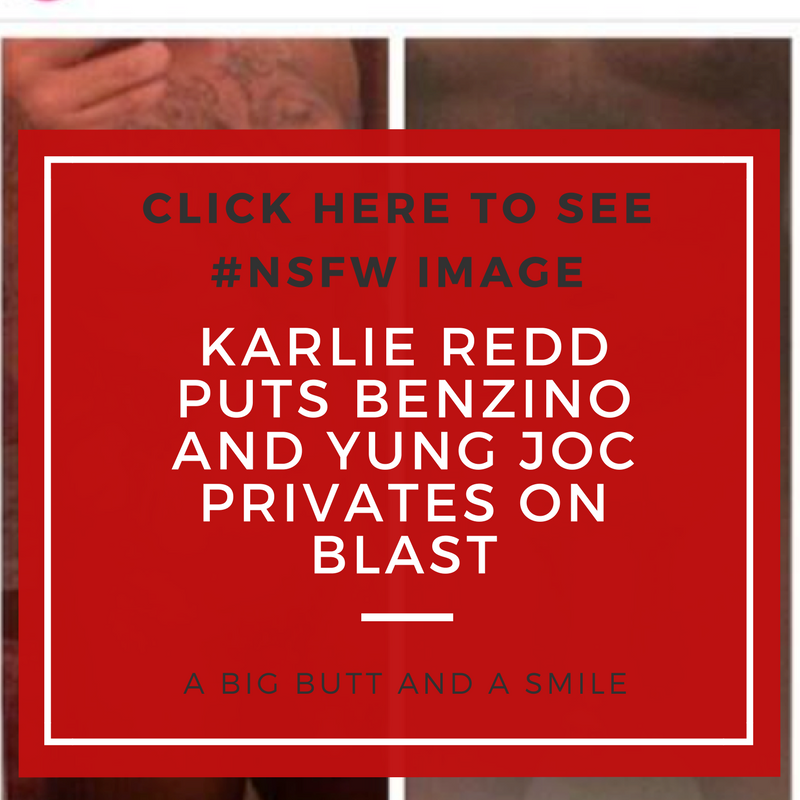 So here are the details on how Benzino and Yung Joc's penis pics ended up online. Short version: Karlie Redd is a messy chick. The tea:
In the recent episode of LHHATL, the moment was captured when Karlie leaked the viral side-by-side photo of Yung Joc and Benzino penis photos. Immediately, Benzino fired responded via twitter calling Karlie old and teased her for taking back his engagement ring he had waiting for her.
The images were originally released in February in retaliation for an encounter that happened at Stevie J's and Benzino's failed restaurant opening:
It's getting real out here in these streets. Yes Gawd Hunty! So remember I told you that there were SEVERAL altercations that took place last night at the grand opening party of Benzino & Stevie J's restaurant? Well, another focal point of the evening is when Benzino, Karlie Redd, & Benzino's girlfriend had their exchange. This exchange ended up with Karlie Redd getting all kinds of liquors tossed in her face and being escorted out of the club. Non the less, the action did not end there.
So after that showdown Benzino took to Instagram to show his love for his new woman and his disgust with Karlie:
If you're wondering what that is, it's Thea's name tattooed on Benzino's wrist. Apparently, this was enough to send Karlie Redd over the edge and soon thereafter the side by side of Benzino and Yung Joc penis was out there for the world to see. Karlie Redd has always been a messy bish.
---
Ready For The Best Blow Job Of Your Life?
---
Introducing revolutionary IST technology with incredibly realistic intermittent suction that provides a lifelike milking sensation for the best blow job of your life.
Customize your pleasure just the way you want it.
Enjoy realistic intermittent suction by itself, or thrust to enjoy deep throat stroking action: whatever you are in the mood for you can experience it with the PDX Elite Blowjob Pump.
Become bigger and thicker than ever before.
The crystal clear tube is designed for a firm grip and features a convenient ruler and added magnifying lens to watch yourself get bigger and thicker with each teasing tug of suction.
Supple lips on the stretchy pleasure donut help create a tight seal and firmly caress your shaft if you chose to use your PDX Elite Blow Job Power Pump as a stroker.
Surround your penis with an incredibly stimulating vacuum action suction that snugly tugs you to ecstasy.
---
Buy The PDX Elite Blowjob Power Pump Today
---
Tags:
Benzino
Celebrity Cock
Celebrity Dick Pics
Celebrity Nude Pics
Celebrity Nudes
Celebrity Penis
Celebrity Penis Pics
Karlie Redd
Yung Joc