Diplo Penis: Worst Pic Ever Ever
Yeah. Diplo penis pic has to be the unsexiest thing ever. A pissing penis pic is just so beyond the pale I don't know what to say. And sorry you couldn't get into the Vatican, but this isn't the way to make that happen. And why is he sitting down peeing? Too drunk to stand? Or is he just a sitter? Is that a thing? Do a significant number of men sit to pee? I'd like to know. But anyway, yeah — worst penis pic ever. No points for you Diplo. No points.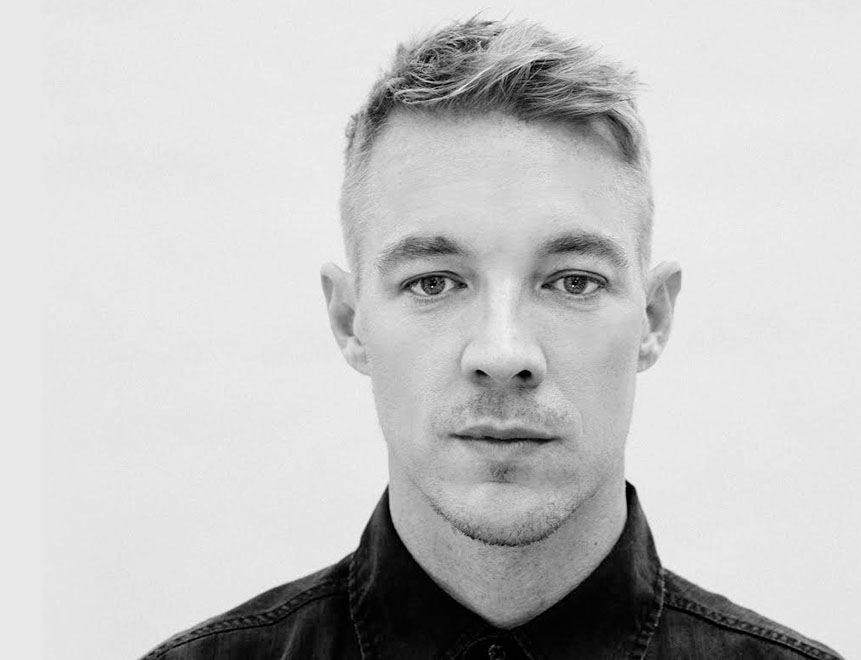 So how exactly did this come about? Why did Diplo feel the need to tweet a pic of his penis while peeing? Well, he wasn't entirely sober:
So why would Diplo, 34, post a photo of his penis on the internet? It appears that he was not quite himself. In fact, it looks like Diplo was smoking something other than a cigarette.

Here are some of this tweets from his wild night out:

–

Getting Trippy in Italy w @zebrakatz njena reddfox and this dude who made this shirt

–

Smoked mad hash in rome the music stopped nobody cared some girl from the seychelles took her shirt off

–

i want a cooking tv show where i make only munchies

–

I imagine Diplo is currently nursing a hangover and probably feeling quite embarrassed about his big reveal right about now.
Also it seems that tweeting a pic of his penis wasn't enough. He apparently deleted the tweet and then Instagrammed a pic of his penis claiming it was blurry. Of course at some point, after sobering up I'd imagine, he claims it was all fake and that really wasn't a pic of his penis, but since it was posted to his official Twitter account and he also tweeted this gem:
He also wrote "Ok I have a small dic but I make up for it with girth and my great music… and my camaro," and "RT you want more pics of my phallus; just ask @yasicultist she owns the right to it."
I'm not believing him exactly. Well, at all actually. Best quote was from his manager:
"I have not spoken to him about it explicitly, but I know that in general he is someone who stands proudly behind his entire body of work."
And there you have it.
---
Powerful Orgasms Await
---
California Exotic Novelties most reliable bullet just went super slim. Have you ever felt bored in your relationship and wanted something to spice up your sex life? The Slim Teardrop Bullet is a great sex toy that offers unimaginable stimulation and pleasure for such a tiny toy.
It is a slim bullet shaped vibrator that fits conveniently into your vagina or you can use it on your partner for extra stimulation as well. The multiple speed vibrating bullet has a classic silver bullet attached to a clear power supply. Safe and pure for body and pleasure, you can't ask for much more from a sex toy this size and at this price point. Buy the Slim Teardrop Bullet, and spice up your sex life today.
---
Never Cum Early Again
---
The RingO is a super-safe super-stretchy cock ring designed to comfortably fit all sizes and stay snug during even the wildest sexual encounter. The simple design keeps his erections stiff and strong, and by letting blood flow more slowly to the member, he'll stay harder longer and give him a powerful orgasmic release.
Just stretch the ring onto the base of the penis and watch it grow for longer-lasting, more satisfying sex for both partners. Are you ready to have your best orgasms ever? Buy the RingO Cock Ring today.
---