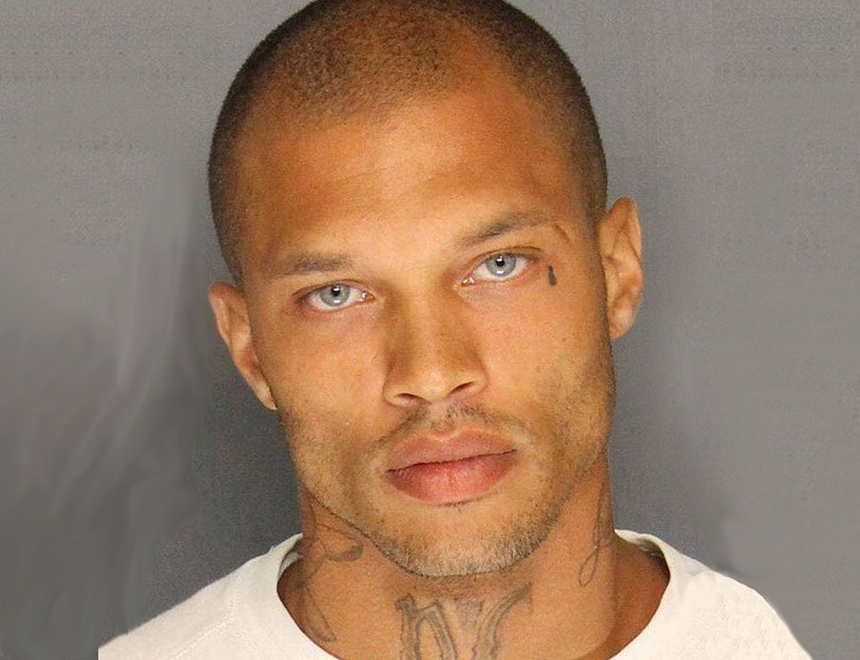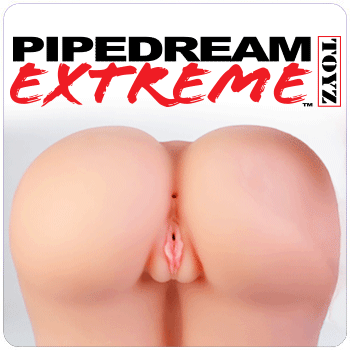 Jeremy Meeks Penis Is As Pretty As He Is
Jeremy Meeks aka Prison Bae is packing. And I mean "Oh My Gawd What Is That" type packing. If you don't frequent the more ratchet corners of the internet then you may not be familiar with Mr. Meeks.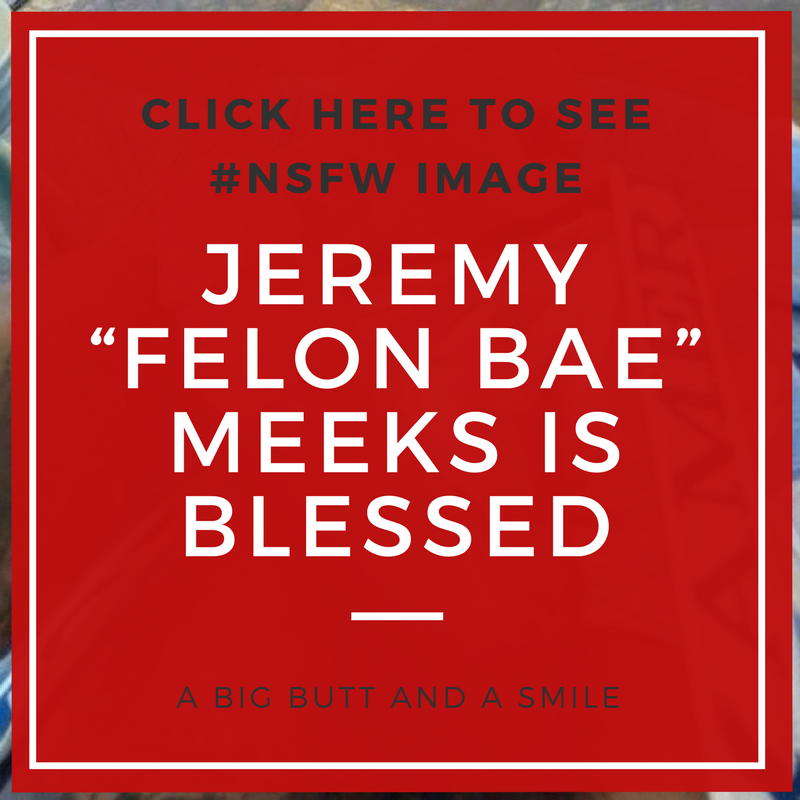 He's the hot felon who made headlines because his mug shot looked like something out of GQ magazine.
Women proved that they really do love their bad boys after Jeremy Meeks, a 30-year-old convicted felon who was arrested Wednesday on felony weapons charges during a sweep in the Weston Ranch area of Stockton, Calif., had his mug (pun intended) shared on the Internet.
Well, Twitter dubbed him #prisonbae, he landed a modeling contract, went to jail and the rest is history. Somewhere along the way, his penis pics ended up on the internet and similar to Stevie J and Sisqo the tatts seem to match up.
Recently Jeremy Meeks was released from prison and life has been quite good to the budding model:

Three years has done little to dim his success, and Meeks has been happily showing off the rewards of his career on his Instagram page.
–
In one photo the 32-year-old Meeks poses with his $125,000 Maserati car in front of a beautiful mansion.
–
'Good to be home,' the caption reads.
–
Another shot shows the model posing shirtless in front of his mansion, which is complete with a water fountain in the front yard and a perfectly groomed lawn.
–
'God is good,' he wrote alongside the photo, as his fans congratulated him for his recent success.
I'm a little curious to know how he secured all of these things so quickly. Modeling hardly pays that well for new models. That aside dude is a beauty and his penis is too. I mean dude may not be a good guy, but boy he sure is blessed.
Can the church say Amen?
---
Ready For The Best Blow Job Of Your Life?
---
Introducing revolutionary IST technology with incredibly realistic intermittent suction that provides a lifelike milking sensation for the best blow job of your life.
Customize your pleasure just the way you want it.
Enjoy realistic intermittent suction by itself, or thrust to enjoy deep throat stroking action: whatever you are in the mood for you can experience it with the PDX Elite Blowjob Pump.
Become bigger and thicker than ever before.
The crystal clear tube is designed for a firm grip and features a convenient ruler and added magnifying lens to watch yourself get bigger and thicker with each teasing tug of suction.
Supple lips on the stretchy pleasure donut help create a tight seal and firmly caress your shaft if you chose to use your PDX Elite Blow Job Power Pump as a stroker.
Surround your penis with an incredibly stimulating vacuum action suction that snugly tugs you to ecstasy.
---
Buy The PDX Elite Blowjob Power Pump Today
---
Tags:
Celebrity Cock
Celebrity Dick Pics
Celebrity Nude Pics
Celebrity Nudes
Celebrity Penis Pics
Jeremy Meeks