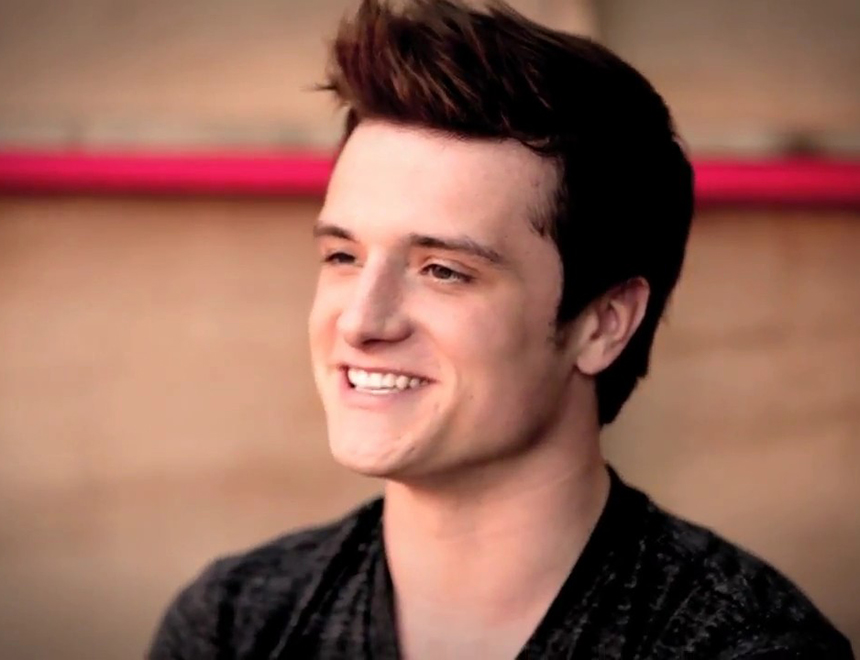 Josh Hutcherson Shares Penis Pic
No way of knowing for sure if this is Josh Hutcherson penis pic or not. He hasn't confirmed or denied the rumors of him trolling on online hookup sites and posting all manner of tomfoolery, this penis pic being one of many naked pics and videos he's allegedly uploaded online. I hope it's not him, though. That's one disappointing penis if it is.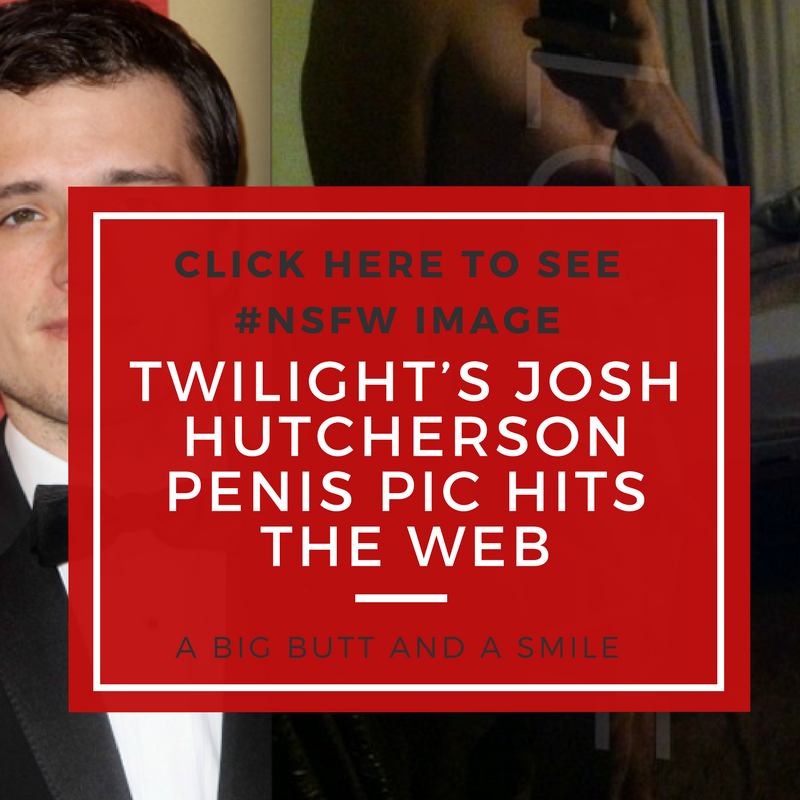 So here is the story of how Hutcherson's nudes leaked online:
Apparently, Josh Hutcherson was on an online dating site under the name "Connor" and sending videos of himself jacking off to girls/guys. Fortunately, one of his lovers on the site noticed it was him and leaked his pictures!
If that's true that's just crazy. And the guy/girls part? Well, that's definitely an interesting wrinkle to the story. Similar to his Hunger Games co-star, he seems to be quite prolific with the nude pictures, though these are the only ones that seem to have been leaked (for now anyway).
I won't say Hutcherson is Jude Law level bad, but damn dude, at least have something worth showing (or show it off enthusiastically) if you're gonna be sending nudes of yourself out there for the world to see.
I'm over the haphazard dick pics. Own that shit if you're gonna snap it and send it.  Make them worth viewing. Take some time to stage it. I'll give Jennifer Lawrence credit, she clearly put a lot of time and thought into her many, many, many nude pics.  Many were pretty damn interesting to look at, just purely from an artistic persepective.
Ultimately, I'm just saying – do better Josh. Do better.
For more celebrity penis pics read: 45 Celebrity Penis Pics You Gotta See to Believe.
---