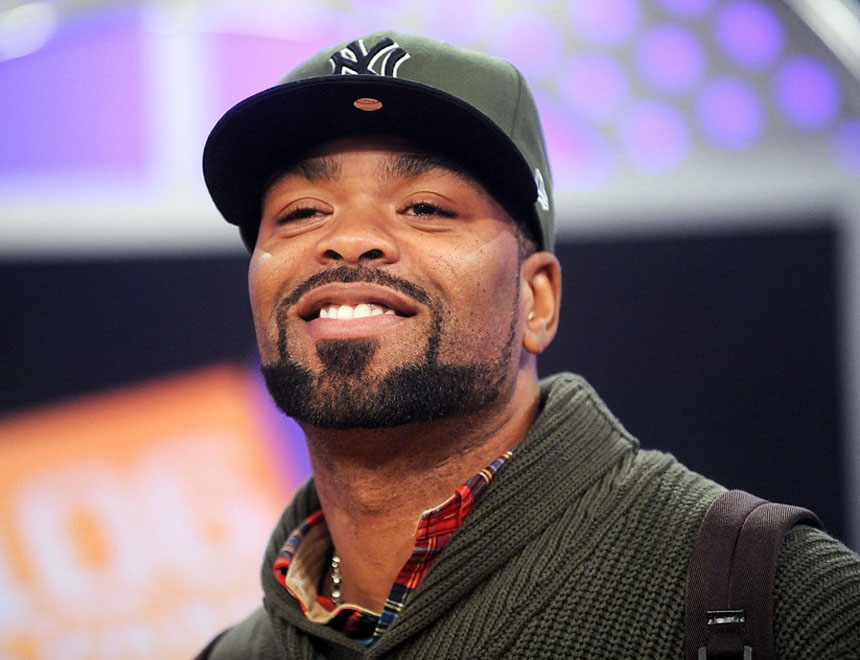 Method Man Penis Is The Business
Like Sisqo the tattoos in the pic match up quite nicely to the tattoos on Method Man in real life, so there's no real denying that it's the Wu-Tang Clan's member in the picture.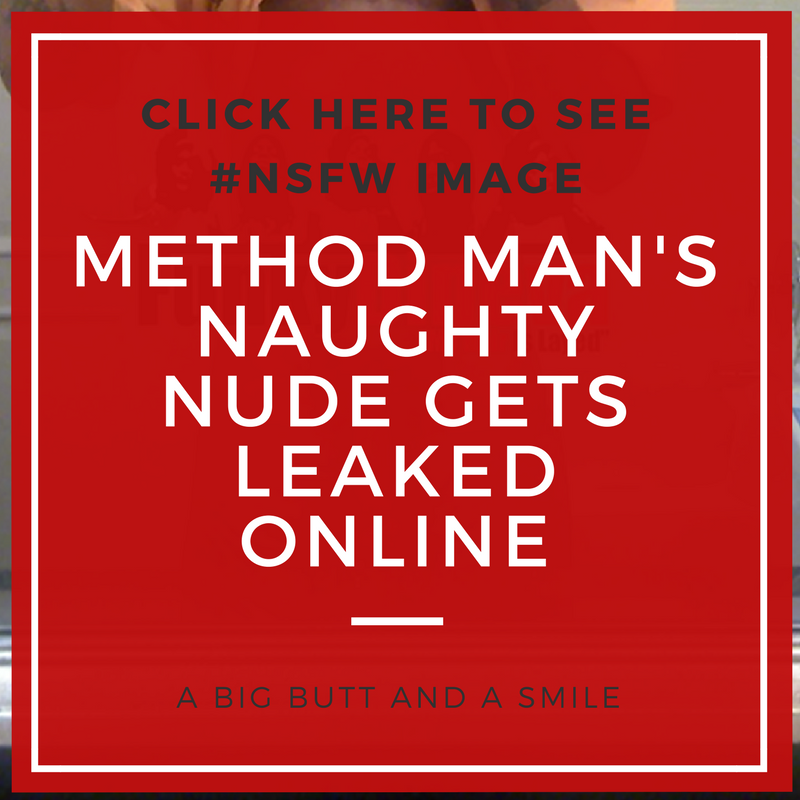 I must admit, at half mast, Method Man's penis isn't half bad. Not bad at all. I can see how Karrine Steffans could get attached to this.
Apparently, Method Man penis pic saw the light of day because of a disgruntled (or greedy) ex-girlfriend:
It appears that

Method Man

has been methodically betrayed by a former lover who has leaked private photos of the famous rapper.

–

The woman, who claims to have had a sexual relationship with

Method Man

, tells the website that while Smith's face is cropped out of the full-frontal photos, the tattoos on his arms match up perfectly. The graphic snapshots appear to have been taken by Smith himself, in front of a bathroom mirror.
So much for loyalty and discretion. Anywho has the aforementioned Karrine Steffans' "Big Poppa" it's nice to see her time (and skills) wasn't wasted on a less endowed man. It's also nice to see that Method Man's sexiness doesn't just end at his outward appearance.
Seriously, while the guy seems like the biggest immature asshole around, he's very attractive and not someone I'd kick out of bed if I happened to find him lying in mine.
One could definitely do worse. Makes you wonder who else in the Wu-Tang Clan is packing. Is Redman, his best bud for awhile back in the late nineties and early aughts, packing as well?
Inquiring minds want to know and if there is picture proof we will find it, categorize it and post it.
Yes. We will.
---