[the_ad id="46280″]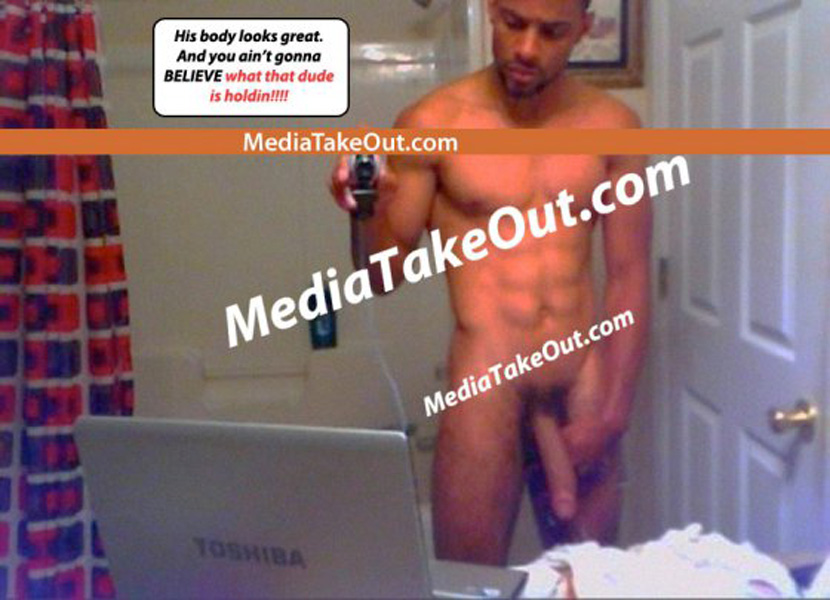 Big Sean Dick Is A Monster
He's Called Big Sean for a reason.
Big Sean dick pic has officially let everyone know why he's called Big Sean. Good Gawd that's a monster.
While he's a little on the skinny side, it's clear that all his food goes to his penis. How does he walk around every day with that sucker in his pants?
This dick pic is a thing of beauty, and I feel like I should applaud Big Sean, his momma, The Lord and whoever else who may have been involved in making that penis possible. Whatever lady he's with she's one lucky one.
With that said, Big Sean is claiming the Shaggy defense about the pic; it wasn't me:
Now I'm gonna call bullshit on the denial and the "I'm way bigger," bit as well. I get you may not want your momma to know all your Big Boy business is out on the web for all to see, but that pic couldn't look any more like Big Sean if it wanted too.
Honestly, be your boss Big Sean, and just own up to the naughty pic. Ain't no shame. And considering garden gnome turned singer, Ed Shereen, has already corroborated the size of your schlong:
"Just met @BigSean in the #GRAMMYS bathroom…" the performer tweeted, making sure to ensure the emcee would see it. "JESUS! @arianagrande must be satisfied ahaha. Cool guy anyways."
So yeah Big Sean. You need more people.
For more celebrity dick pics read: 45 Celebrity Penis Pics You Gotta See to Believe.
[the_ad id="46307″]
---
Never Cum Early Again
---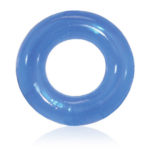 The Ring-O is a super-safe super-stretchy cock ring designed to comfortably fit all sizes and stay snug during even the wildest sexual encounter.
The simple design keeps his erections stiff and strong, and by letting blood flow more slowly to the member, he'll stay harder longer and give him a powerful orgasmic release.
Just stretch the ring onto the base of the penis and watch it grow for longer-lasting, more satisfying sex for both partners. Are you ready to have your best orgasms ever?
Click here to buy the Ring-O Cock Ring today.
---