[the_ad id="46280″]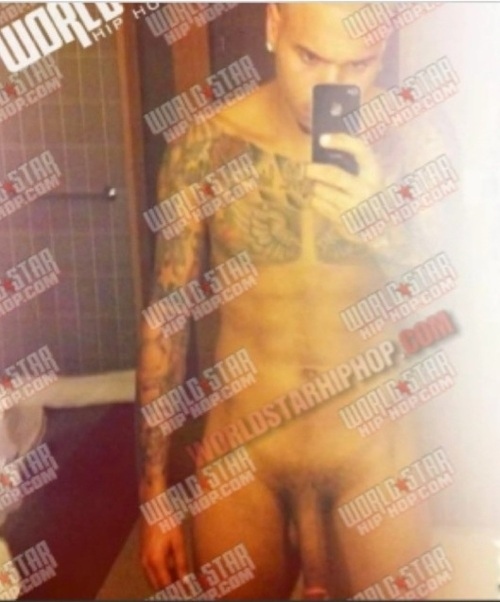 [the_ad id="46397″]
Chris Brown Dick Does Not Impress
Chris Brown's dick pic may impress some, but color me not impressed at all. It's long and skinny. The sucker needs some girth. Though I will readily admit, it may be just the right size for some. All of us can't be hardcore size queens.
For more celebrity dick pics read: 45 Celebrity Penis Pics You Gotta See to Believe.
[the_ad id="46307″]
---
Never Cum Early Again
---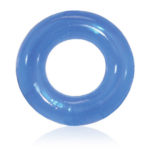 The Ring-O is a super-safe super-stretchy cock ring designed to comfortably fit all sizes and stay snug during even the wildest sexual encounter.
The simple design keeps his erections stiff and strong, and by letting blood flow more slowly to the member, he'll stay harder longer and give him a powerful orgasmic release.
Just stretch the ring onto the base of the penis and watch it grow for longer-lasting, more satisfying sex for both partners. Are you ready to have your best orgasms ever?
Click here to buy the Ring-O Cock Ring today.
---