[the_ad id="46280″]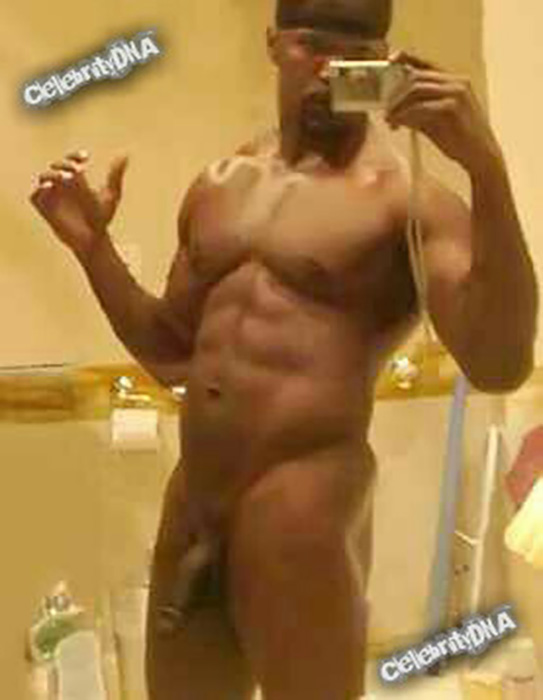 [the_ad id="46397″]
Jamie Foxx Shows Off His Little Oscar
Why does an Oscar winner have his business out there for all to see? Who knows. But this nude pic of Jamie Foxx definitely shows all of the goods. And while the body is nice, the penis is just meh.
Then again he could be a shower not a grower (unlike Chris Brown) so a surprise could await the person on the receiving end once it is fully at attention.
For more celebrity dick pics read: 45 Celebrity Penis Pics You Gotta See to Believe.
[the_ad id="46307″]
---
Never Cum Early Again
---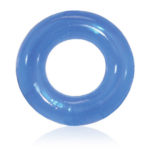 The Ring-O is a super-safe super-stretchy cock ring designed to comfortably fit all sizes and stay snug during even the wildest sexual encounter.
The simple design keeps his erections stiff and strong, and by letting blood flow more slowly to the member, he'll stay harder longer and give him a powerful orgasmic release.
Just stretch the ring onto the base of the penis and watch it grow for longer-lasting, more satisfying sex for both partners. Are you ready to have your best orgasms ever?
Click here to buy the Ring-O Cock Ring today.
---