[the_ad id="46280″]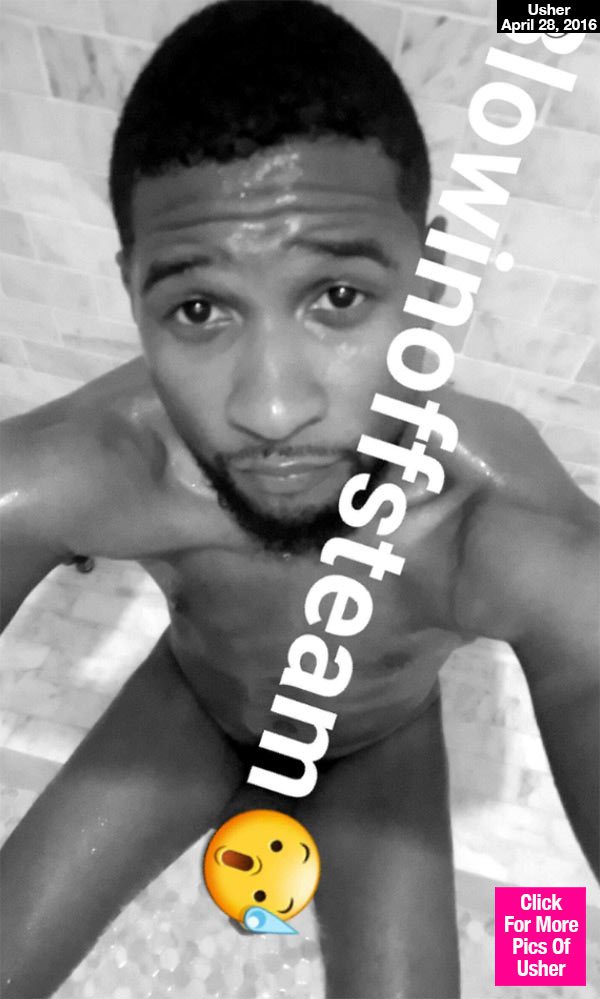 [the_ad id="46397″]
Usher Dick Is A Sad State Of Affairs
Well, who saw that coming. Usher was having a "lil fun" on Snapchat and snapchatted a poorly concealed picture of his dick:
Usher, 37, made a huge mistake on Snapchat! The singer posted a super sexy naked selfie to his Snapchat with a hilarious emoji covering his crotch. However, the emoji just wasn't big enough to cover it all, and you can actually see the tip of his penis!
I mean I can safely say no one was really checking for Usher's dick these days. Once upon a time he was That Dude, but that was back when he was dating, breaking up with, and singing about Chilli. Those days are long gone.
Hell that Usher musically is long as well. Dude needs to worry about his kids and his wife and say Snapchat for reality tv starts, YouTube celebrities and horny teenagers.
For more celebrity dick pics read out 45 Celebrity Dick Pics You Gotta See to Believe.
[the_ad id="46307″]
---
Never Cum Early Again
---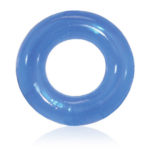 The Ring-O is a super-safe super-stretchy cock ring designed to comfortably fit all sizes and stay snug during even the wildest sexual encounter.
The simple design keeps his erections stiff and strong, and by letting blood flow more slowly to the member, he'll stay harder longer and give him a powerful orgasmic release.
Just stretch the ring onto the base of the penis and watch it grow for longer-lasting, more satisfying sex for both partners. Are you ready to have your best orgasms ever?
Click here to buy the Ring-O Cock Ring today.
---