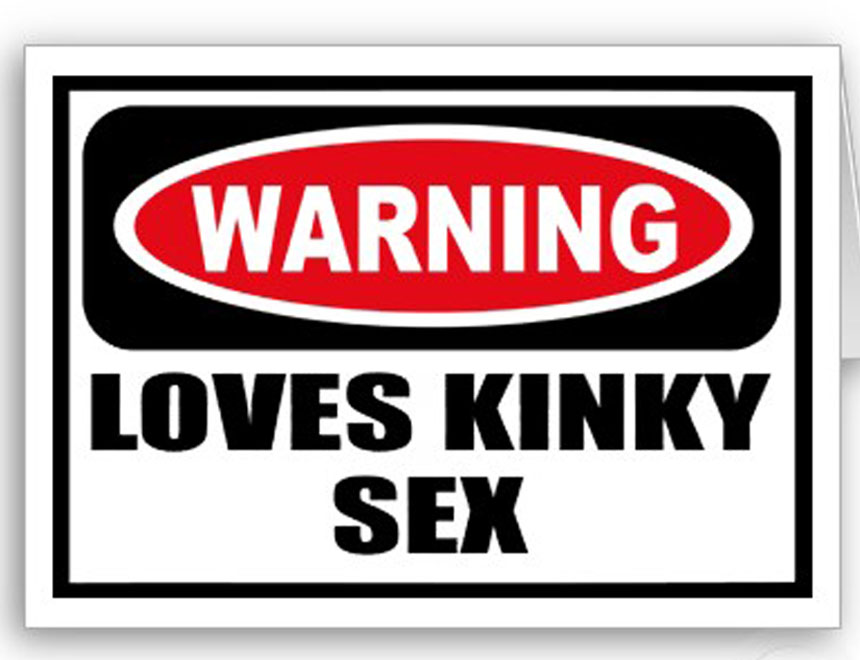 Your Sexting Guide
In The Good Girl's Guide to Kinky Sex, we've covered everything from oral sex to masturbation. This week we cover sexting. Now for those who are living under a rather large rock, sexting is the are of sending erotic pictures and messaging via text. It's all the rage with teenagers, though it shouldn't be, and adults like to get in on the fun as well.
With that said, however, there are some potential pitfalls to sexting. Ask any celebrity with a cell phone and some naughty pics and the worry of some idiot hacking them and those pics ending up on the Internet for the world to see is very real. If you're not a celebrity this isn't as much of a problem as say, your guy showing your pics to his homeboy.
While that can be bad, it's not as bad as ending up on the Internet, and let's be real, only a real douchebag would put his girl or ex girl's pic on the Internet. And you knew he was that big of a douche before you sent him the pics, so choose who gets these pics carefully. As far as him showing the pics to his friends, eh…if you're hot, who cares. He probably talks about how good you are in bed too so…no harm no foul.
Now, I'm a personal fan of sexting, more the messages than the pics, but like anything else in life if you're going to do it you should do it right. Here's your guide to "doing it right," and minimizing any potential fallout in the process:
1. Take the Time to Look Your Best
Don't half ass your sexting pics. Put on the makeup, wear the sexy undies, find the best light and the right angle for your boobs to look perfect. And if you need guidance think more Evelyn Lozada and less Fantasia (sorry Tasia).
2. Don't Sext Everyone
If you're a woman who changes men like most folk change their panties than sexting may not be for you. It makes no sense for EVERYONE to have a naughty pic of you. Talking dirty to all your many loves is one thing, sending pictures is another. Keep the sexy pics for long-term monogamous relationships or your husband. Boyfriends and cut buddies need not apply.
3. Just Show the Body
If you still want to keep some anonymity while still sending a tantalizing pic, send a pic of your body and not your face. You can do a lips down shot, which is very sexy or angle the pic so the only thing visible are your naughty bits for a sexy body shot.
4. Send the Pics When He Least Expects It
If he asks for them don't send them or send them late. Anticipation is everything. There's nothing a little-unexpected naughtiness to make someone's day.
5. Keeping It to Just Words? Make it Kinky and Cute
In "Talk Dirty to Me" I discussed the various ways a woman can talk dirty to her man over various electronic forms of communications. To summarize: keep it bold, keep it vulgar and keep it fun.
And there your have it, your complete guide to sexting. A nice , simple way to add some spice to your sex life and to up the kink factor just a bit. Be sure to check out the rest of the Good Girl's Guide To Kinky Sex for more sex tips and tutorials.
---
Save