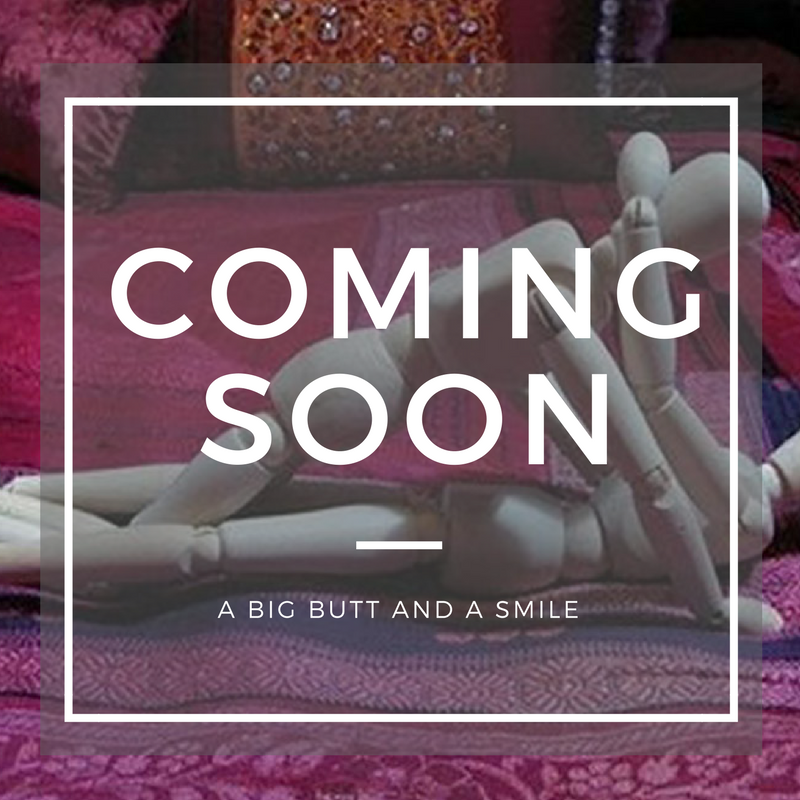 ---
Ear Muffs Erotic Instructions
---
Ear Muffs is an oral sex position that lets you feel in total control. It places you and your partner on your side with you placing your thighs around the head of your partner. This position is a big hit for the additional hand stimulation that can be provided.
The muffs refer to her legs wrapped around your head. A great oral sex variant to try out. She will love you for it. It would be nice if you can hold your breath longer. That way you can go deep into her, for longer periods of time.
She will be squirming with pleasure as you play her clitoris with your tongue and your deeper into her. Best way to try her into oral sex if she's not into it. Once she knows how good it feels she will be most likely to return the favor.
---

---
Why You'll Love It
Well, who doesn't like the idea of wrapping your thighs around someone's head?
Ear Muffs sex posiiton simultaneously makes you vunerable and gives you power, both of which are hella sexy. This oral sex positions also allows you to caress your partner, and yourself, by stroking your breasts, belly, etc.
Outside of caressing your own body, the Ear Muffs sex poistion allows your partner to manually stimulate you as well. Since we know most women (almost 70%) of women need manual stimulation to orgasm, this is clearly a bonus of this position.
Ultimately, it's a win-win.
Tips and Tricks
Yes, oral sex is fabulous, but don't forget you have your honey's head between your thighs. In The Moment if you squeeze too hard, you might hurt the poor guy (or gal). Proceed with care.
Also, take advantage of the freedom the position gives. Use the opportunity to caress your partner and yourself. And remeber to relax – let yourself fully enjoy the expereince and don't allow the extreme intimacy to prevent you from fully enjoying the experience.
More Cunnilingus Sex Positions
---
Want To Last Longer In Bed?
---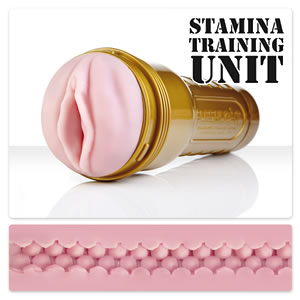 The key to lasting longer in bed and becoming the lover that every girl dreams about is not a cream, not a pill, and not a potion… It's PRACTICE. The Fleshlight STU (Stamina Training Unit) masturbation product is a sex toy for men specifically designed to replicate the incredible sensation of sexual intercourse to help you find your rhythm and obtain peak sexual performance.
With the patented Real Feel Super Skin masturbation sleeve and a specially designed inner canal texture the STU provides the most intense and pleasurable training experience possible.
When you masturbate using the Fleshlight STU, not only will you be improving your sexual stamina and techniques, you'll experience the intense orgasms that can only be achieved by using Fleshlight sex toys for men. If you can last 10 minutes in the STU, you can last 20 minutes in bed with anyone. Don't wait. Start training now.
---

---