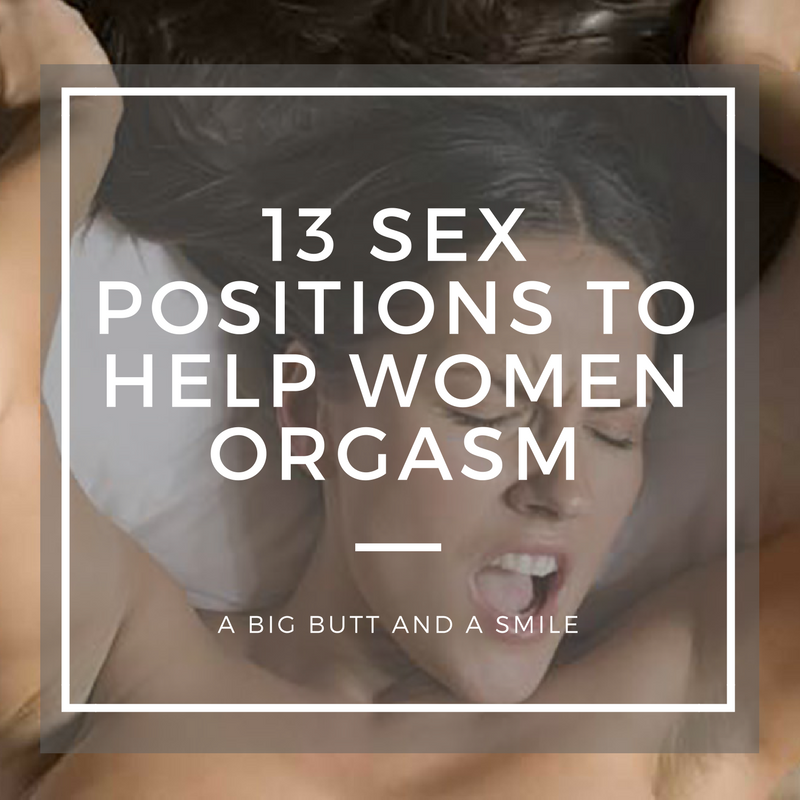 Best Sex Positions to Help Women Orgasm
An orgasm during sex isn't a guarantee for many women.
It can actually be quite difficult, particularly if one is trying to make women orgasm solely from intercourse. Only 33% of women orgasm from intercourse alone, so most women are going to need direct clitoral stimulation to reach orgasm.
There are sex positions that can provide the penetration both sexes desire and the clitoral stimulation most women need, while increasing the likelihood of a vaginal orgasm. Learn them. Use them. Enjoy them.
Coital Alignment Technique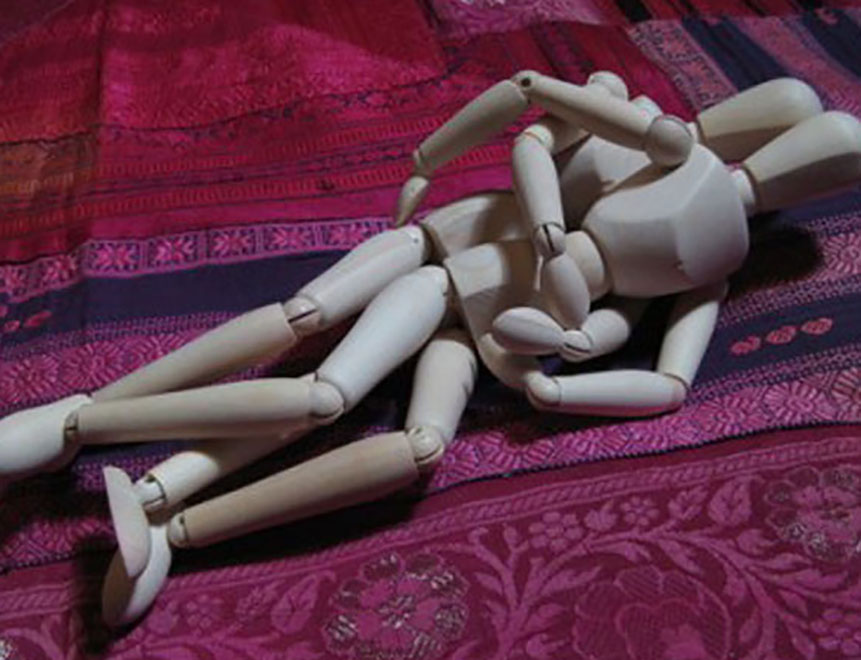 Or CAT is the go-to sex position for women who find it difficult to orgasm through intercourse alone. Despite its name the position is very simple. First get into the normal missionary position, with the woman laying on her back with her legs straight out in front of her and the man laying directly on top of her
The man then presses his pubic region up against the woman's pubic area. This causes a grinding motion as opposed to and in and out motion, this allows for direct contact with the clitoris, inducing orgasm. The position is also a very intimate one allowing for plenty of face time and kissing and caressing.
Cowgirl Sex Positions
 
Woman-On-Top or Cowgirl sex positions are also a great way for women to orgasm with relative ease.
Woman-On-Top positions can be similar to the CAT position in that a woman can position herself so her pubic area is grinding against the man's pubic area allowing for clitoral stimulation that leads to orgasm during penetration.
Also with the woman-on-top positions, a woman has total control over the direction, position and speed of the act which makes it easier to figure out exactly what works best for having a vaginal orgasm. Some Cowgirl sex positions to consider:
A different take on the cowgirl sex position, the Arm Chair is definitely for the more athletic and flexible. The Arm Chair has the potential to be hours of fun once you can get the rhythm down.
To get into this position, you guy sits up with his legs straight while you sit on top of him with your legs on his shoulders and your arms resting braced on the bed as support.
The Side Rider is a variation of the cowgirl sex position with you facing sideways from your guy and you plant your feet instead of kneeling. Although not a big deal for the young and nimble, this position can be extremely difficult and tiring for many folk, so your guy should offer some support using his hands whenever possible.
The Thigh Master sex position is a fun and frisky way to change up the standard woman on top position. Have your honey lie on his back with one of his legs stretched in front of him and the other leg bent with his knee pointing upward.
Straddle his body sideways with his best knee between your legs. Your back is going to be slightly turned toward his face. Use his knee for leverage as you rock, roll or bounce up and down.
In the Hot Hula sex position your honey lies on his back with a pillow propped under his head. Facing him, lower yourself onto his member and put your hands and knees on either side of his torso. Once he's deep inside you, gently swivel your hips from side to side and, if you want, all around.
In the very popular Cowgirl sex position you kneel astride your partner and lean forward on his arms. Your partner simply lays on his back. You have much more control over depth and angle of penetration – a must-have for good g-spot stimulation.
Rear Entry Sex Positions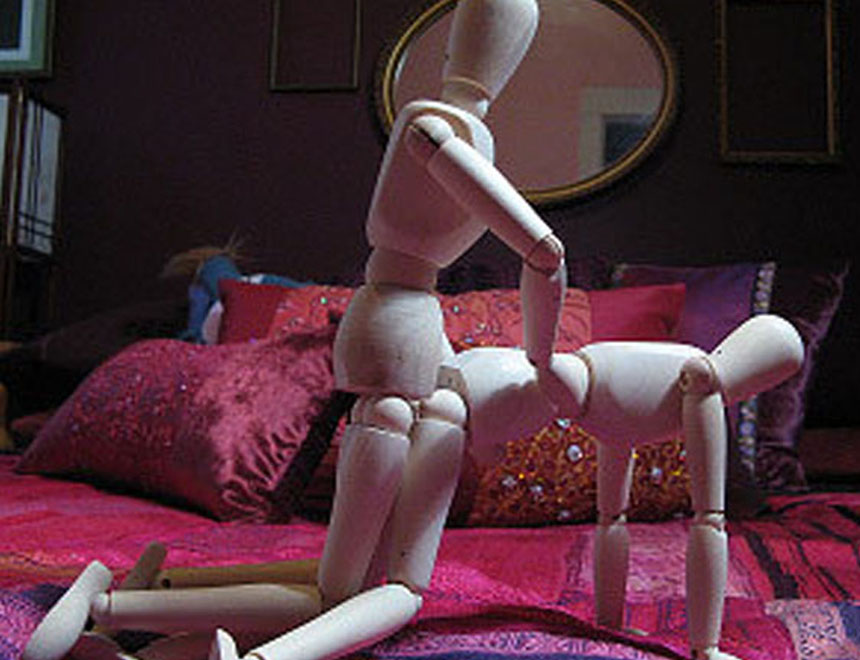 Rear entry sex positions are good sex positions to help a woman orgasm because it allows for direct clitoral stimulation and penetration simultaneously.
While some rear entry positions lose some of the intimacy of the CAT and woman on top positions, ( hello doggy style) they can leave a woman's hands-free for exploring her body and allow for deeper penetration than the other positions.
You can touch and play with your body and clitoris while in many of these positions, which gives you control of your orgasm in the same way you would if you were masturbating. Here are some rear entry sex positions to consider:
In the Backup Boogie sex position, your partner lies on his back, his legs straight out in front of him, a pillow under his head so he can watch the action. You straddle him with your head facing his feet. With your hands on the floor for support, you back up onto his penis. He holds your upper thighs or butt tightly while you thrust.
This variation of the Doggy Style sex position is pretty straightforward; you're on all fours with your legs closed, while your partner crouches behind you holding on to your bottom or sides.
Although Bulldog is popular with most men, some women may be put off because the position lacks face to face contact. However, there are many women who are just as big of fans of the position as their men.
The secret to executing a successful Booster Seat is to get (and keep) the right momentum; although, it does help if the guy has arms powerful enough to make it happen.
This rear entry sex position is also ideal for anal, and is intense and physically exerting. You will look as though you're sitting in a chair, but in reality, you're being held up at the waist by your partner.
You use the structure under your feet for balance although you are also free to bear some of your own weight (this'll take part of the strain off of your honey); however, it requires a couch or bed that's low enough to do so.
Now the Hang Ten sex position is a personal favorite of mine. There's nothing better then being bent over with your man in you all nice, tight and snug. To begin, stand up and bend forward with your legs spread slightly, keep your back straight, and rest your hands on your knees for balance.
Have your guy enter you from behind, pulling himself as close to you as possible while holding your torso for support. Then, have him bring you even closer until your bodies come into full contact. Have him lean slightly over you to gain more pumping power.
Bumper Cars is a rear entry sex position with your guy on top but facing your feet. Getting into the position is a little trickier than usual. You lie face-down on the bed and have your guy lay on top of them.
As the position will put the penis at an unusual angle from the your dude's body (i.e. pointing downwards) care should be taken to not strain the penis further than it is comfortably capable of flexing!
A personal favorite of mine, Mover and Shaker will definitely get things moving and shaking. Lie facedown on top of a washing machine, with your feet flat on the floor (if you're short, try standing on a phone book).
Have your guy stand facing your behind, between your legs. Once you're going at it, turn on the machine. Have him lean forward so that his thighs are pressed against you. The vibrations will rock through his entire body.
The Basset Hound variation of Doggy Style is called such because of the closeness of both partners to the floor. The position is straightforward; you get on all fours with your guy holding on to your bottom or sides.
Because of the low position, your rear is pushed right back, while your guy's knees are placed on either side of your buttocks. The low position requires a degree of flexibility in both partners' hips and may not be comfortable for many, but for those who are flexible enough to pull it off the effort is definitely worth it!
Final Thoughts

If you're struggling with having a vaginal orgasm these positions are a good place to start to see if you can make that happen.
Heck, even if you're having orgasms via intercourse then these positions are great to add variety to your sex life. These 13 sex positions give you plenty options to explore.
Do you think these sex positions will help women orgasm? Which one of these positions is your favorite? Which one these positions would you like to add to your sexual repertoire? Sound off in the comments and let us know what you think.
---
Want To Last Longer In Bed?
---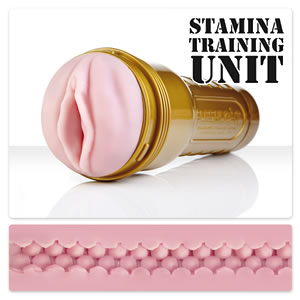 The key to lasting longer in bed and becoming the lover that every girl dreams about is not a cream, not a pill, and not a potion… It's PRACTICE. The Fleshlight STU (Stamina Training Unit) masturbation product is a sex toy for men specifically designed to replicate the incredible sensation of sexual intercourse in order to help you find your rhythm and obtain peak sexual performance.
With the patented Real Feel Super Skin masturbation sleeve and a specially designed inner canal texture the STU provides the most intense and pleasurable training experience possible.
When you masturbate using the Fleshlight STU, not only will you be improving your sexual stamina and techniques, you'll experience the intense orgasms that can only be achieved by using Fleshlight sex toys for men. If you can last 10 minutes in the STU, you can last 20 minutes in bed with anyone. Don't wait. Start training now.