[the_ad id="44399″]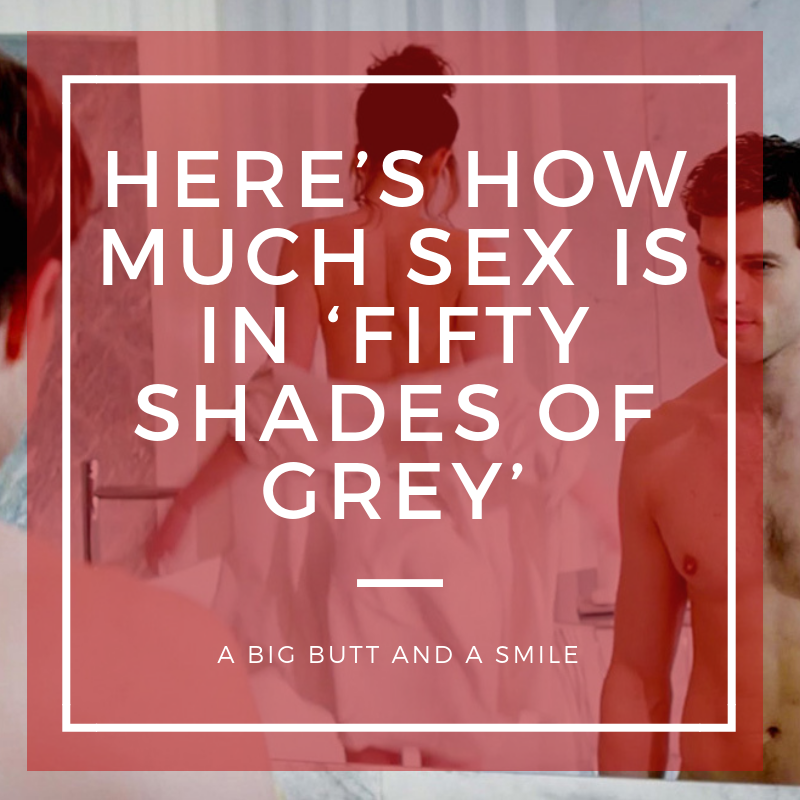 [the_ad id="44576″]
How Sexy is Fifty Shades of Grey?
With its R rating from the Motion Pictures Association of America for "unusual behaviour" among other things, some are wondering if the Fifty Shades of Grey movie will have enough sex to satisfy the rabid legion of fans of the books.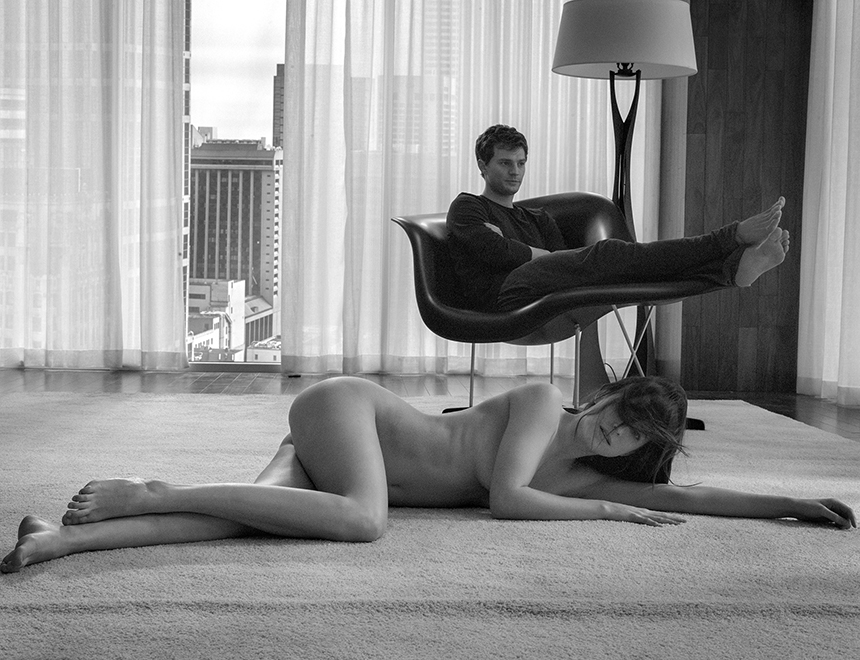 [the_ad id="45100″]
Well no worry Fifty Shades fans, there will be plenty of sex to keep you interested and wanting for more:
According to website Mr. Skin, which collects information about nudity and sex scenes in movies, "Fifty Shades" offers up a whopping 20 full minutes of sex throughout its 100-minute running time — roughly 1/5 of the length of the film. And things get steamier from there.
–
The Sunday Times reports that according to Mr. Skin, "Fifty Shades'" tally represents more sex than is featured in all 100 R-rated films released in the U.S. in 2014 combined. To put that even further into perspective, The Guardian writes that famously salacious films such as "Last Tango in Paris" and "Eyes Wide Shut" only featured nine minutes and two minutes of sex, respectively.
–
Now there are some things you won't be seeing in the movie version, notably Mr. Grey's (James Dornan's) Little Grey and the infamous tampon scene which apparently wasn't even considered for the big screen adaption. "It didn't make it into the movie," director Sam Taylor-Johnson told Variety. "It was never even discussed."
Too bad. It would have been fun to see how they handled that scene. For those who can't wait for the film to open and need a little check out the NSFW music video for The Weeknd's "Earned It" featuring Dakota Johnson hanging from ropes and not wearing much. Enjoy.
Fifty Shades of Grey hits theaters Feb. 13.
---