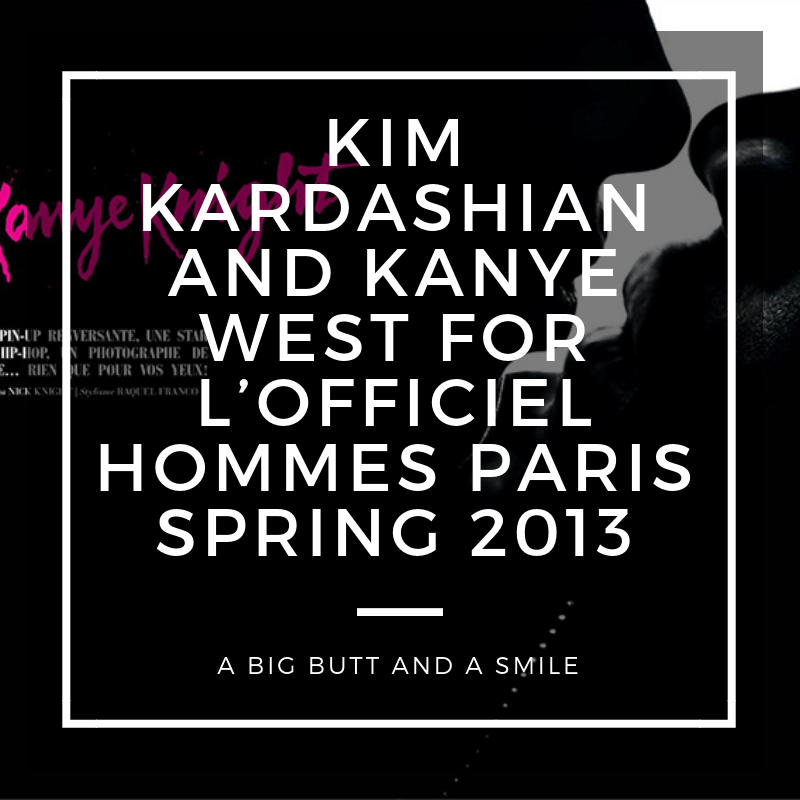 Kim and Kanye On Cover of L'Officiel Hommes
Kim Kardashian and Kanye West bring their own version of Ebony & Ivory to the cover of L'Officiel Hommes Spring 2013.
Yes the picture is blurry, there are no Hi-res images available as of yet…will update you when there is. Other than that, I must this is a pretty sexy pic. Kim Kardashian has got that lustful face down pat and the black & white image, with their black & white skin, makes for a beautiful shot. No hate here at all.
Update: Here are the official pics from the shoot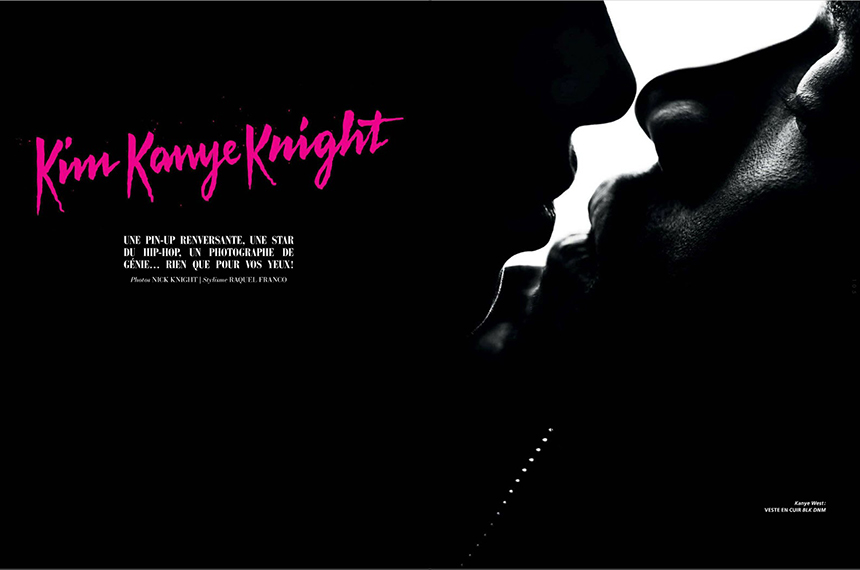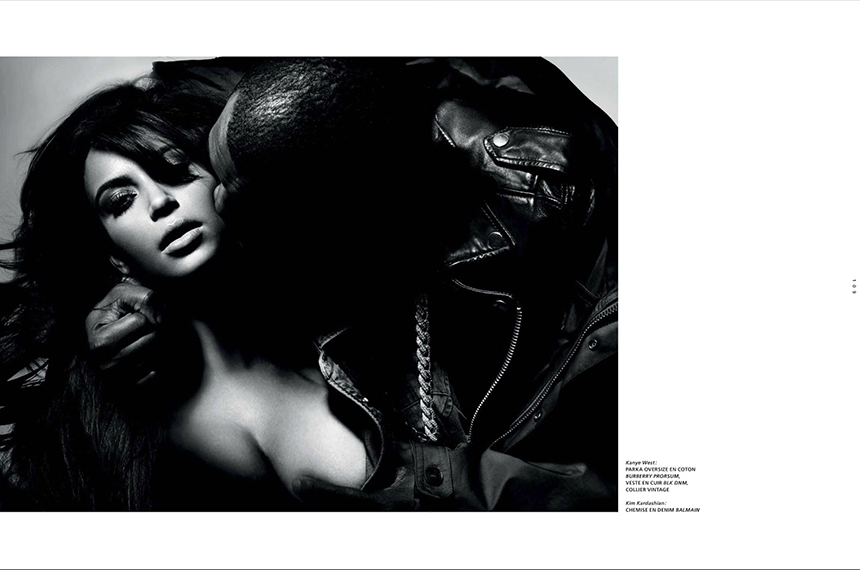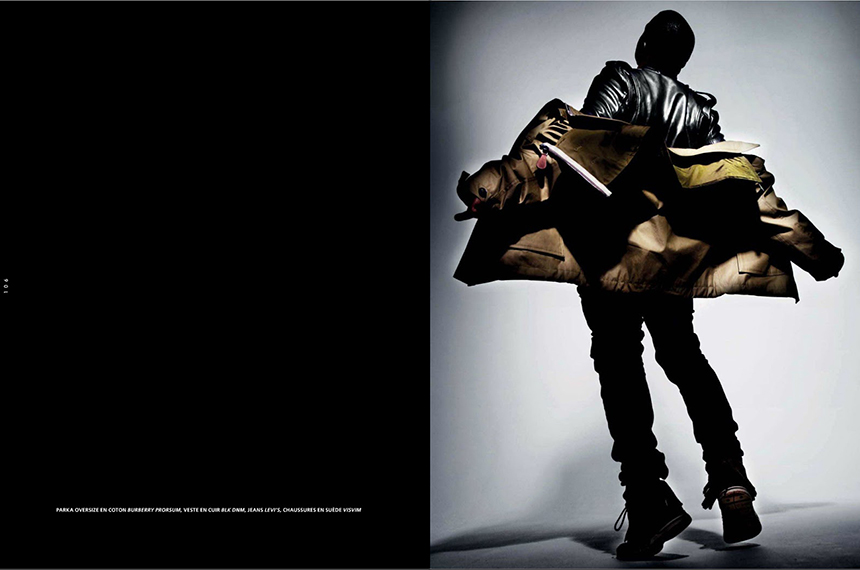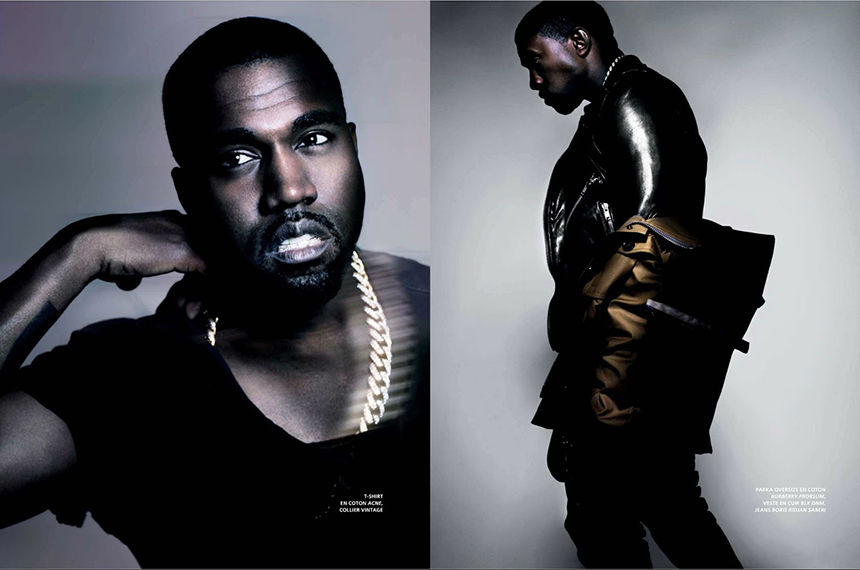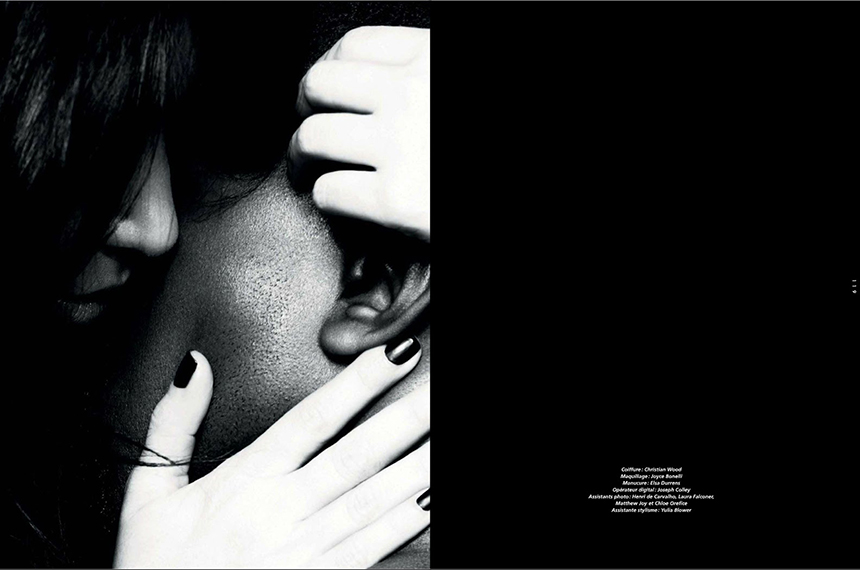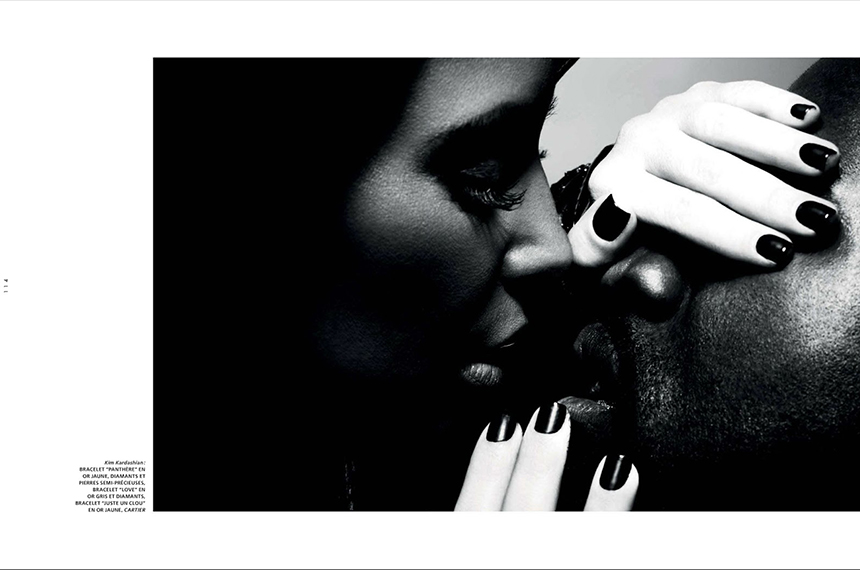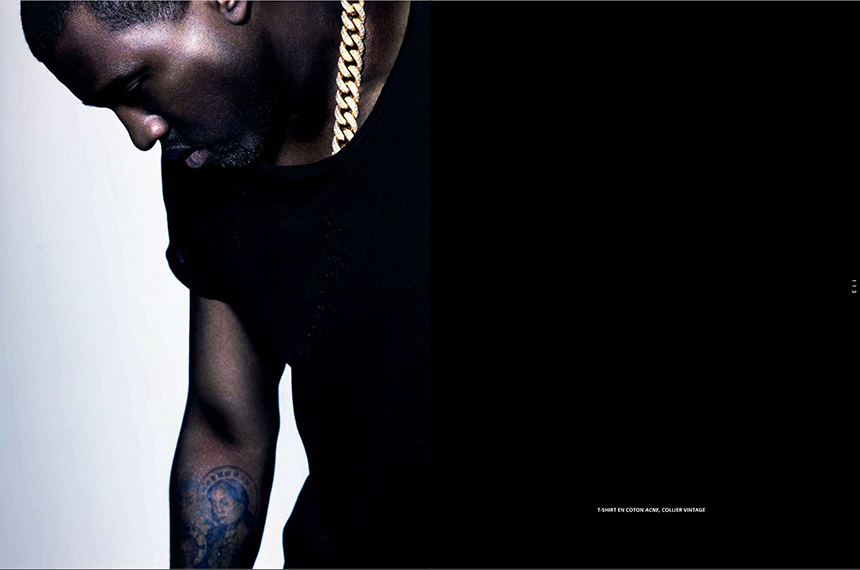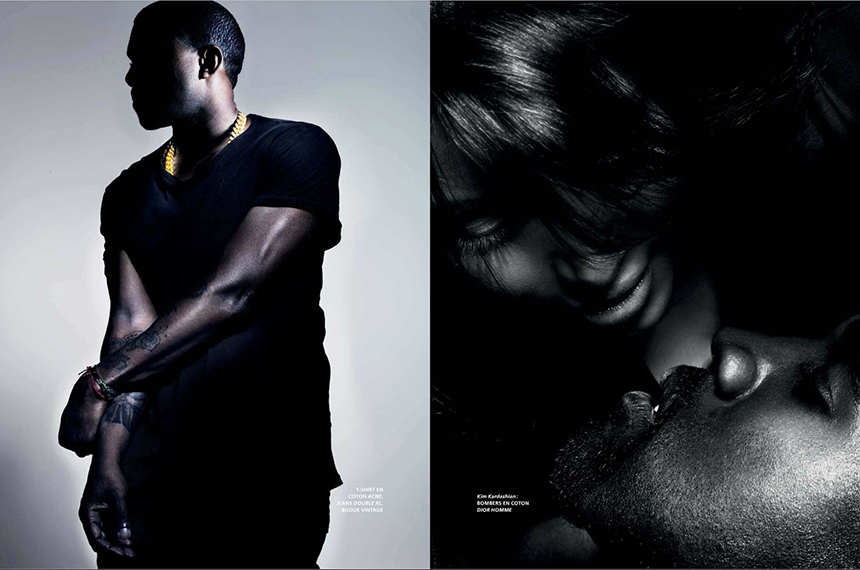 ---